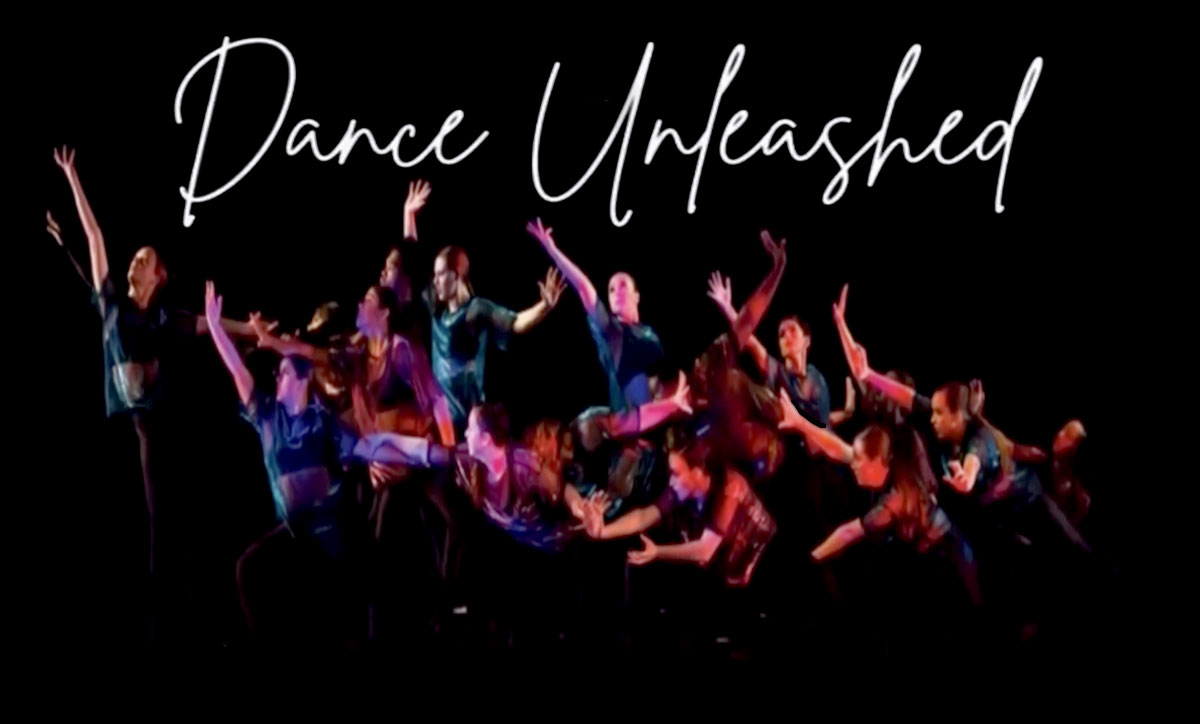 After a long wait due to COVID-19, the Lamar University department of theatre and dance will hold its "Dance Unleashed" spring concert, April 23-25.
"Our students are happy to be back performing again," Travis Prokop, LU dance professor, said. "And our choreographers are excited to be creating again as well."
This will be the first concert for the department since the start of the pandemic.
"Preparing for the concert was a little bit difficult, but we're just really excited to be back and to show what we have been working on," Prokop said.
With a semester under their belts to practice with COVID guidelines, coming back into rehearsal wasn't too big of a deal, Prokop said 
"If somebody feels sick at any point, we kind of have to stop and regroup," he said. "But it's been nice to be back in the rehearsal process."
Desire and passion are just two of the words Prokop said viewers can expect from the concert.
"You're going to see a multitude of an evening of fine art," he said. "You're going to see a lot of excitement and energy — or what we call in the department, hunger."
Each dance professor gets a chance to choreograph a piece. Prokop's piece is all about rhythm, movement and invention.
"That's what's so great about being a professor in a dance department," Prokop said. "Because as an artist, you have something to say, and with the students, I can show my voice to the world."
Staying with current events, the concert will showcase performances that touch on themes that are prevalent in today's society.
"We obviously try to stay current with what's going on in the world, because we want to talk about that in our work." Prokop said.
"Dance Unleashed" will also feature guest artist Marlana Walsh-Doyle, executive/artist director founder of Houston Contemporary Dance Company.
"For her piece, 'Lead with Integrity,' Marlana used a poem she found to choreography eight dancers," Prokop said. "Each dancer gets their own solo, and every dancer is a line of the poem."
Prokop said the concert will highlight the students' and choreographers' excitement at being able to perform again.
"For this concert, everybody has been working very hard," Prokop said. "I think that you will see that 100 percent inside of the performances."
"Dance Unleashed" will be performed at 7:30 p.m., April 23 and 24, and 2 p.m. April 24 and 25. Tickets are $15 and can be purchased at www.lamar.edu/lutdtix or by calling 409-880-2250.