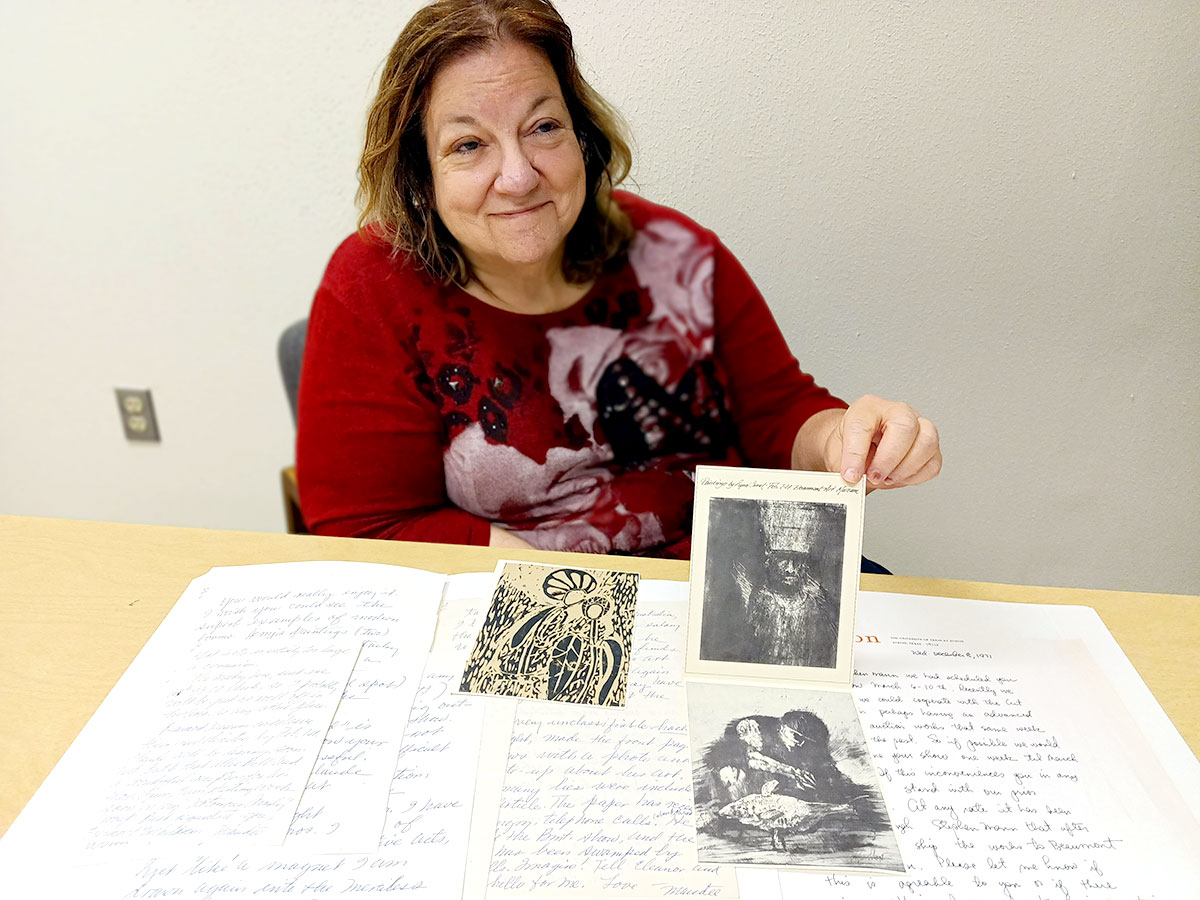 Lynn Sweat, an award-winning illustrator and writer, has donated correspondence to the Lamar University archives. Sweat is best-known to young readers as the man who created the illustrations to the children's book series "Amelia Bedelia" from 1970 to 2006. He graduated from Lamar University in 1956.
The donation of letters grew from a donation of paintings to The Art Studio, Inc. in support of their "Raise the Roof" campaign which began in October 2020. Michelle Cate, Art Studio curator, reached out after doing research in Gray Library and talking with special collections librarian Penny Clark.
"I was at Lamar University trying to do research on the artist, Maudee Carron, when Penny Clark showed me a scrapbook of two different artists, one of them being Lynn Sweat," Cate said. "So, I took some snapshots of the book and I became friends with Lynn on Instagram."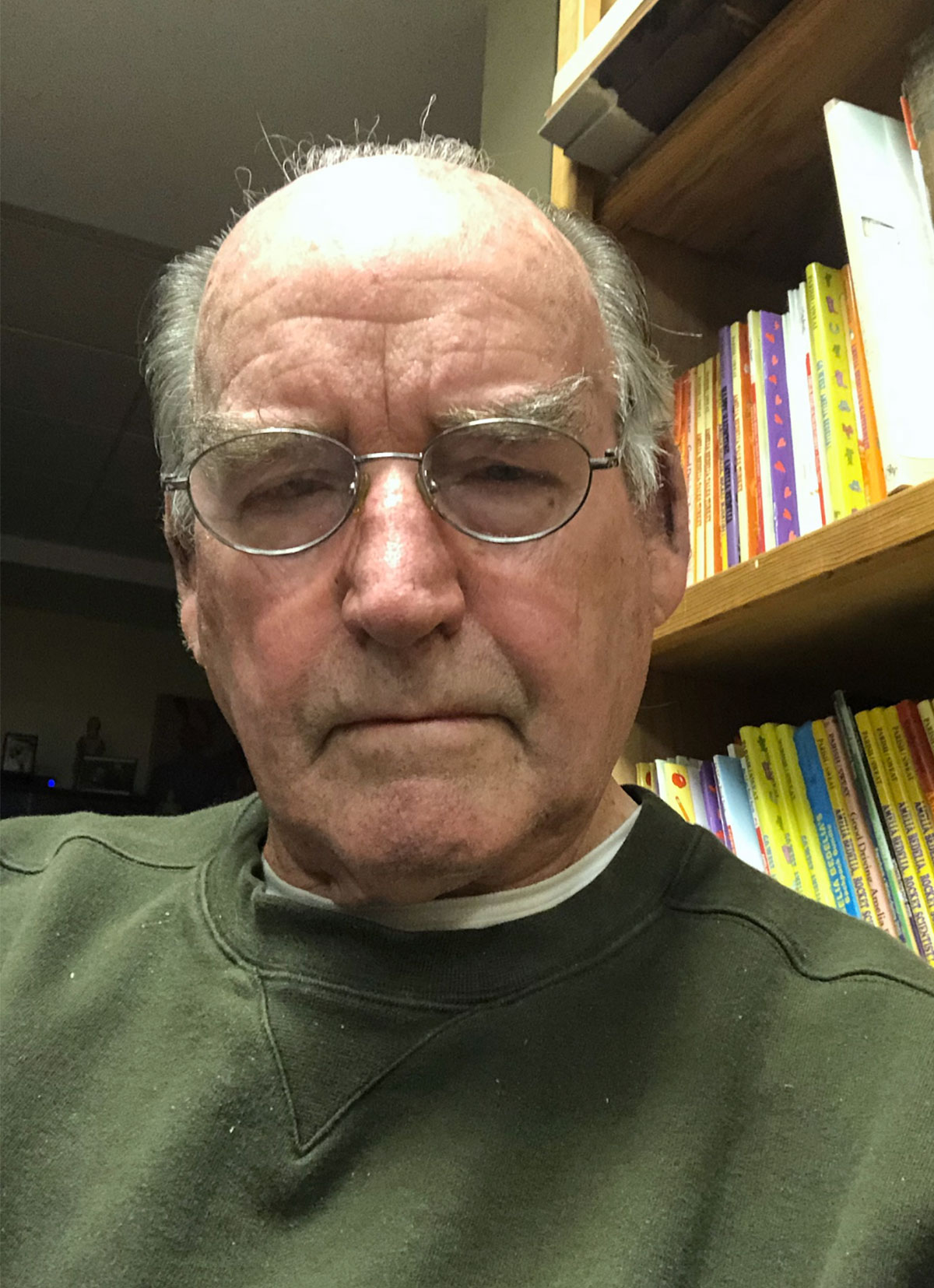 (The Studio was) asking artists to give 100 percent donations of art or other things to sell (for the roof campaign). When he heard about it, he really got on fire about it and said, 'I am going to give you four paintings for full donation, and then when you sell more of my paintings, you can keep 25 percent of each sold and put it toward the roof as well.'"
Sweat was also keen to find a home for his correspondence, a collection of candid art scene letters discussing how to sell art and the challenges that people faced during the 1970s, through the 1990s.
"I selected letters that would reflect on my publish contacts with editors and art directors, thinking it would give a student a window into the commercial art world," Sweat said.
The letters allow the reader a glimpse into the personal lives of artists, Clark said.
"I enjoy hearing about some of the things that artists were going through during that time," she said. "You get a glimpse of the art community and the challenges that they face."
The letters depict the progression of technology from handwritten to typewriter font styles.
"I love that so much of this is pre-email," Clark said. "You know, I deal with emails every day, and it's not exactly a joy for me. But reading handwritten letters with cursive writing is more interesting to read than emails."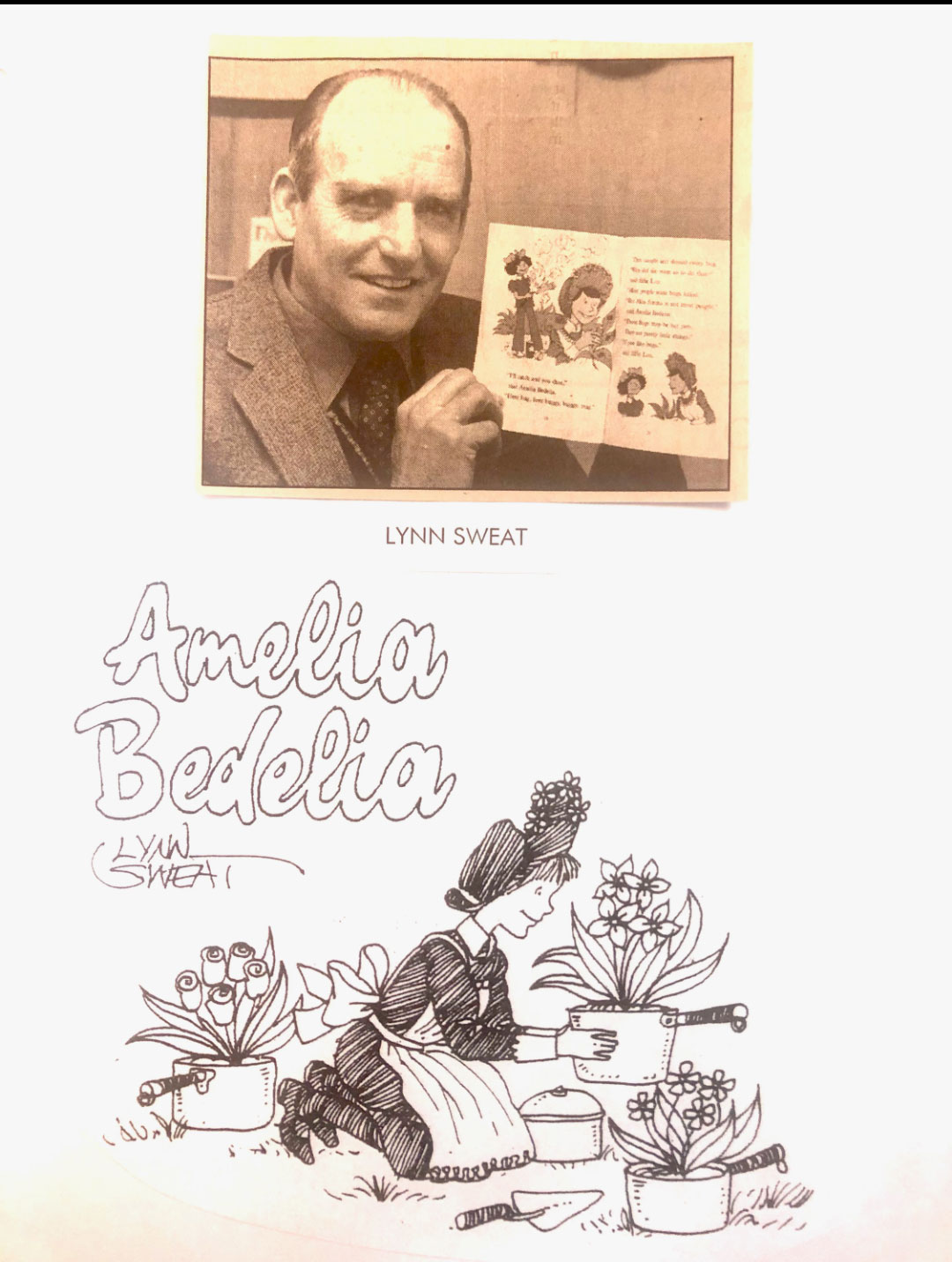 Among the collection, are letters exchanged with Maudee Carron, who was a celebrated Southeast Texas artist and Sweat's friend. Carron wrote his introduction for the Beaumont Art Museum (now known as AMSET)  that placed him in context with notable contemporaries.
"Lynn Sweat possesses a rare talent: A freshness of vision and ability to exploit media and materials," Carron wrote. "The surfaces of his paintings are beautifully executed and have a relief and touchable texture. Space bends easily for him. His abstractions are convincingly real, and his realism convincingly abstract. definite visual symbols are related in both types of his painting. A great admirer of two such totally different talents as Willem de Kooning and Andrew Wyeth, his works contain something of the best from both artists. Only twenty-five years old, he has the perception and knowledge of an artist who has spent a lifetime painting."
"Maudee and Lynn stayed in touch with letters," Cate said. "Both Maudee and Lynn would eventually become active members of The Art Studio, Inc in the 1980s. Friends in art for many years, these photos, letters and art, show were how they made a bridge across generations."
Clark said she hopes the collection will inspire students who start at Lamar, to go out into the world and accomplish great things.
"I think a big reason why (Sweat) decided to donate to the archives was because he is from our area, born in Louisiana and raised in Nederland," she said. "I think he knew that we would treasure and recognize his success."
For more information, email penny.clark@lamar.edu.
To purchase an original drawing or painting, visit The Art Studio at 720 Franklin Street in downtown Beaumont, or email info@artstudio.org.