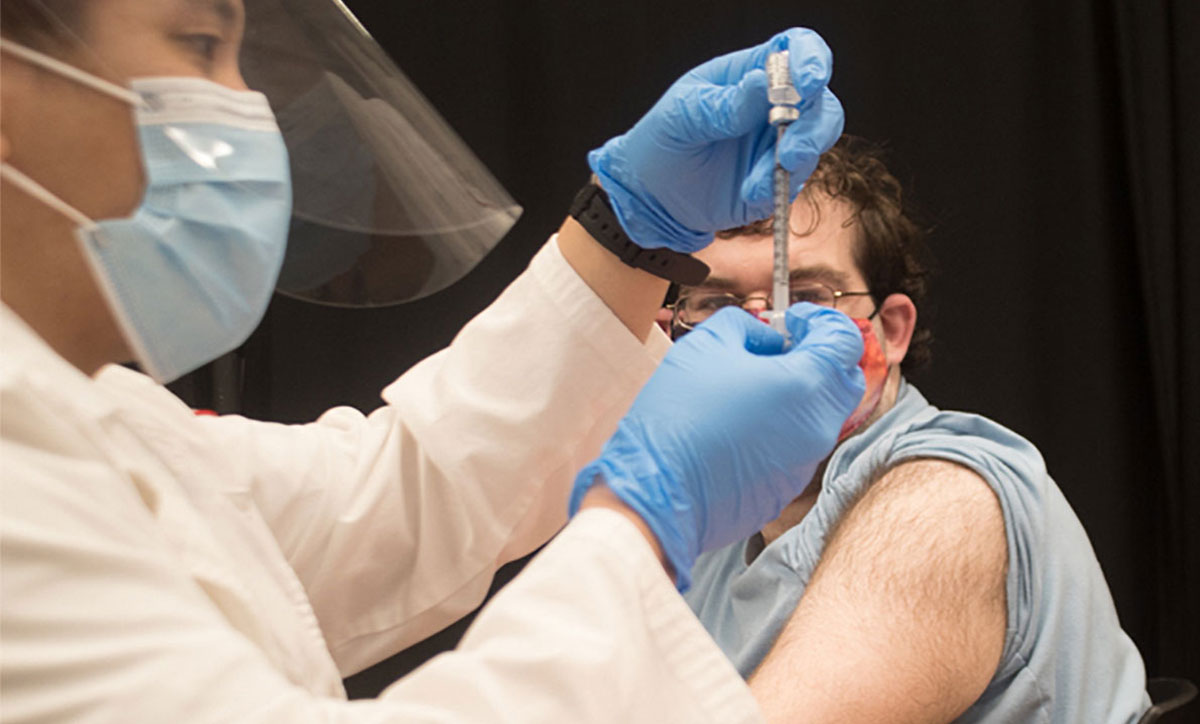 Lamar University's Student Health Center is administering the Pfizer-BioNTech COVID- 19 vaccine from 10 a.m. to 3 p.m., through March 18 in the Setzer Student Center Cypress Room.
Faculty and staff over the age of 50, and students who qualify with certain health conditions, are eligible, Shawn Gray, director of the Student Health Center, said.
"When we receive more vaccines from the state, and the eligibility guidelines include the general population, everyone will be eligible to receive a vaccine," Gray said.
Texas is currently in Phase 1B of its COVID-19 vaccine distribution plan. The vaccine is not expected to be available to the general public later in the spring, according to the Texas Department of Health Services COVID-19 vaccine informational page.
The vaccine is free, and those who are eligible will receive both doses, Gray said.
For eligibility, visit https://dshs.texas.gov/coronavirus/immunize/vaccine.aspx, or fill out the vaccine request form on the Student Health Center homepage.