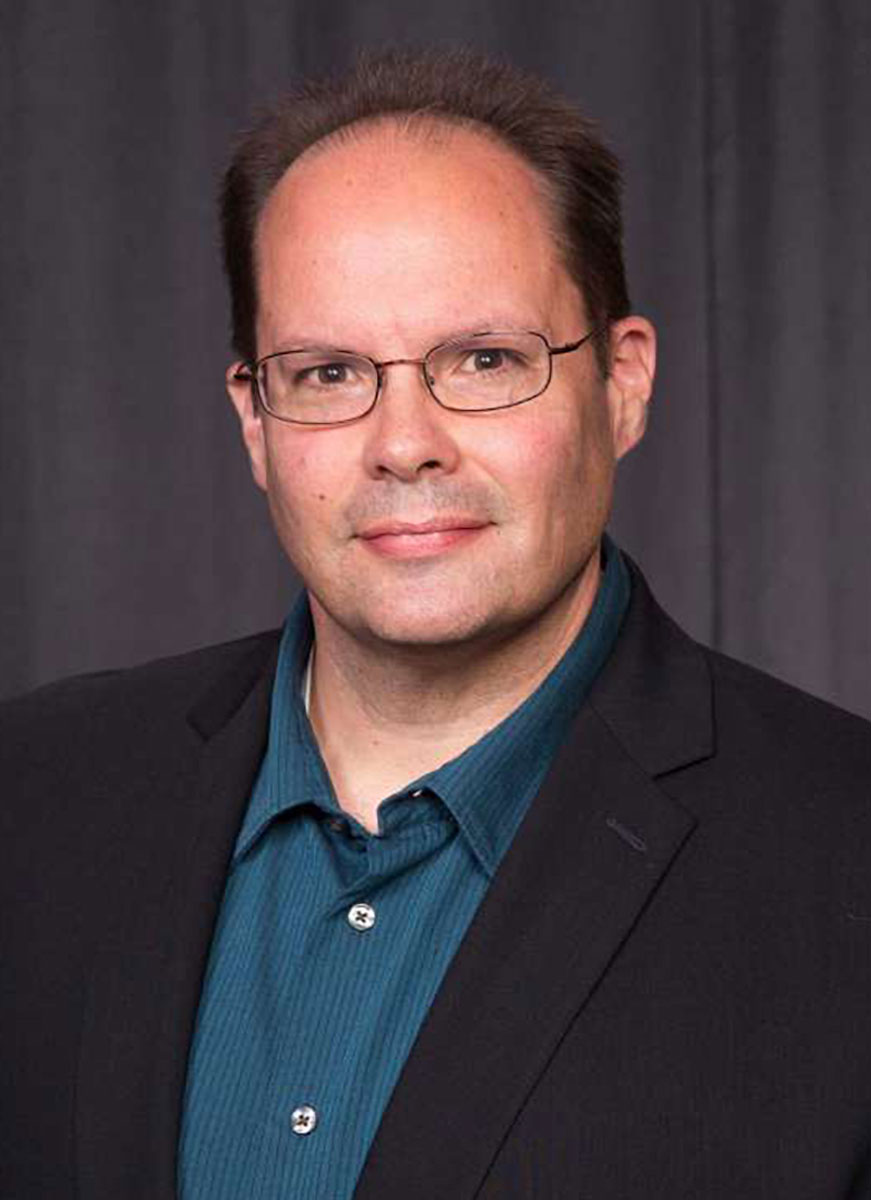 Jeff Forret, Lamar University professor of history and a distinguished faculty research fellow, will present this year's Distinguished Faculty Lecture, March 31 at 4 p.m. The lecture, "Williams' Gang and the Legacies of Slavery," is based on Forret's 2020 book. The event is free and will be live-streamed on www.lamar.edu/dfl.
"(The lecture) examines Washington, D.C., slave trader William H. Williams and one particular shipment of enslaved convicts whom he purchased out of the Virginia State Penitentiary in 1840," Forret said. "I use the story of Williams and a few of his enslaved captives to illustrate the country's long history of racial injustice before the law."
Forret said he became fascinated with the lives of the enslaved while working on his master's degree in 1996.
"Ever since, throughout my academic and professional life, I've been studying the experiences of those in bondage" he said. "My book 'Williams' Gang' came about after stumbling across some documents in the archives in Louisiana that I really didn't understand. I wanted to find out what they meant, and before I knew it, that process led to a whole book."
Being named the Distinguished Faculty Lecturer is a great honor, Forret said.
"I'd served on the Distinguished Faculty Lecturer committee a number of times, so I've been on the other side, reviewing applications and choosing the speaker," he said. "I understand that it's always a difficult decision for the committee, because every year there are so many deserving nominees."
Forret said it's a competitive process, and each year the committee can only select one. "That's what makes it so special," he said. "That's also why the application encourages faculty to keep applying if they haven't been picked in the past. This year was maybe the third or fourth time I had submitted my materials for consideration."
Forret won the Frederick Douglass Book Prize in 2016 for his book, "Slave against Slave: Plantation Violence in the Old South," which was also a finalist for the Harriet Tubman Book Prize the same year.
"I first encountered William H. Williams while researching my book 'Slave against Slave: Plantation Violence in the Old South,'" he said. "That was the book that ended up winning the Frederick Douglass Book Prize, which was absolutely beyond my wildest dreams. That prize goes to the best book written on slavery or abolition in the preceding year, and I would certainly never have expected to win something like that. William H. Williams and his cargo of enslaved convicts had no place in that book — so they ended up getting a book of their own."