Lamar University President Ken Evans has been named president of 
Oklahoma City University
 in Oklahoma City, Oklahoma.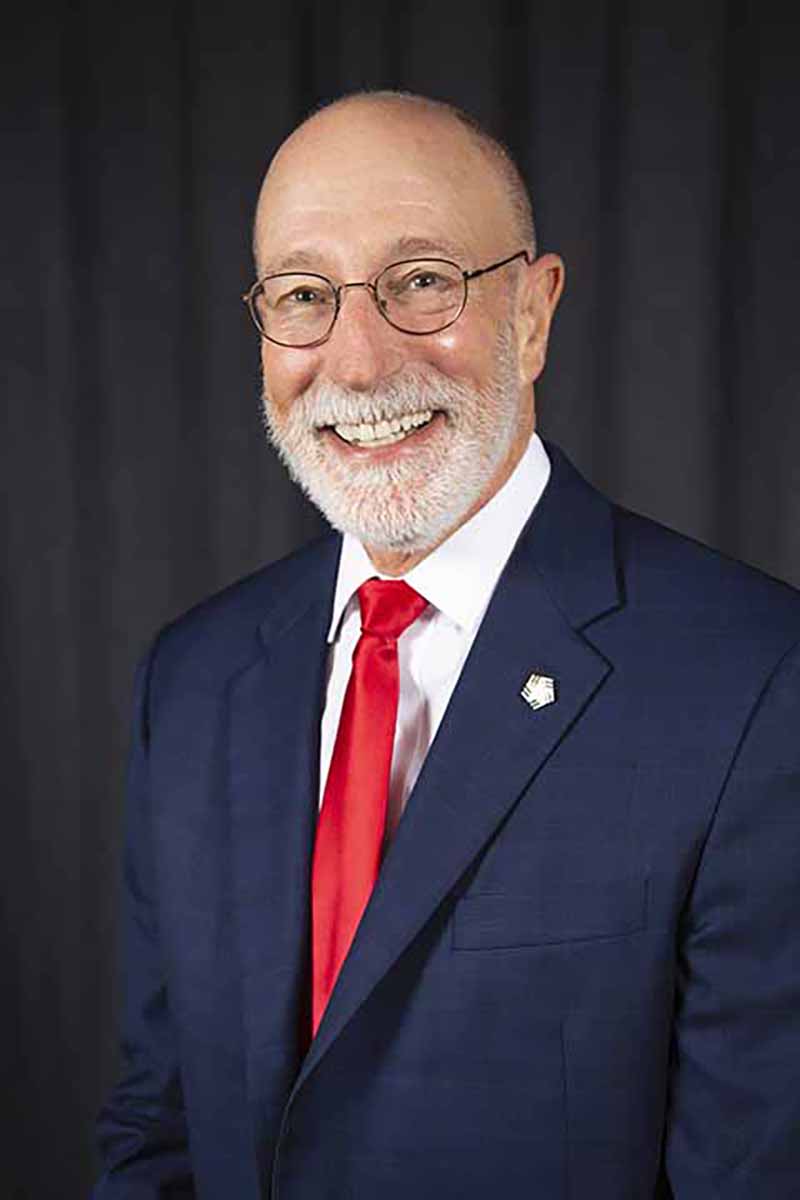 Evans, LU's fifteenth president, announced his retirement earlier this year effective June 2021; however, 
the position at OCU allows Evans to return to familiar territory and to continue to have an impact on higher education.
In July 2013, Evans joined LU after serving more than six years as Dean and Fred E. Brown Chair at the Michael F. Price College of Business at the University of Oklahoma.
"I'm delighted to have the opportunity to return to a community I know and respect and to a university that contributes so significantly to Oklahoma City's workforce and culture," said Evans. "An added benefit is the proximity of Oklahoma City to my family who can in turn be part of the OCU experience with me."
Evans will begin his new position at OCU July 1, 2021.
The Texas State University System, which LU is a member, has begun a nationwide presidential search.