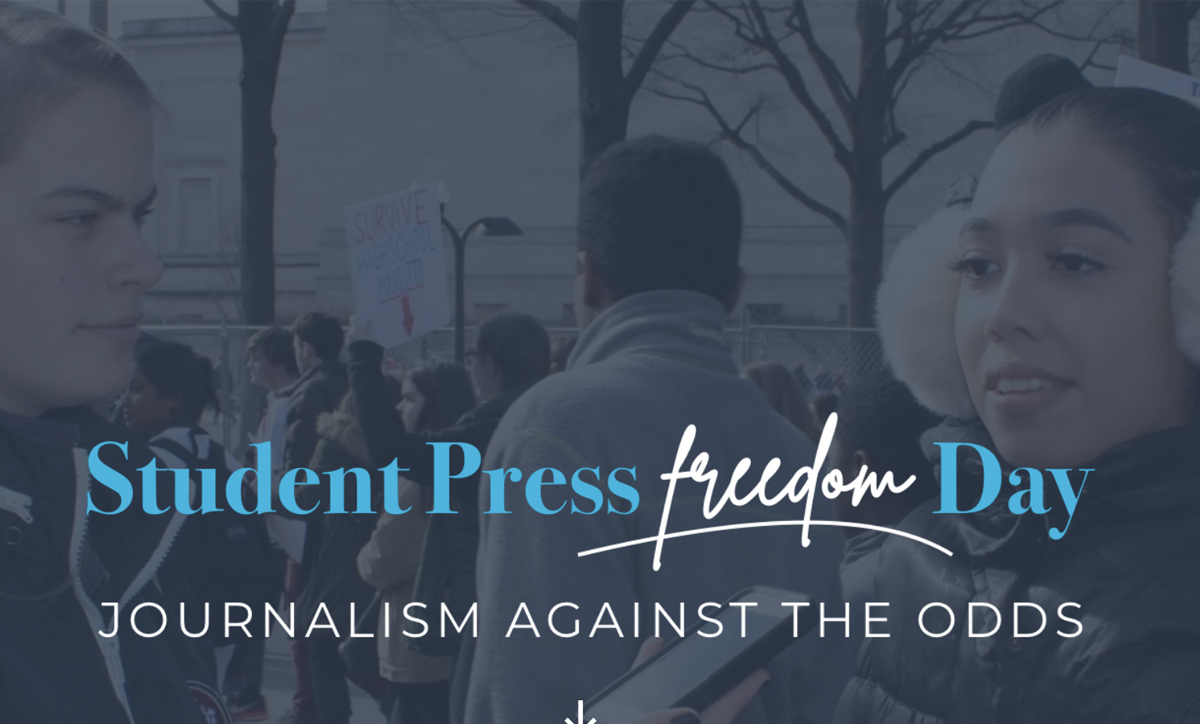 Student Press Freedom Day is Feb. 26. This year's theme is Journalism Against the Odds. The news business is challenged at every turn — from misinformation and fake news to budget cuts and censorship. And let's not forget the practical difficulties that arise from the COVID-19 pandemic.
The University Press and Lamar University student media is committed to doing the best job we can in reporting campus events for the benefit of students, faculty, staff and the Southeast Texas community.
The past year has been especially difficult with students spread far and wide during quarantine. While virtual interviews have proved useful, it's not the same as face-to-face. Sometimes it takes knocking on a door to get attention.
The media landscape has changed and the student journalist of today has to not only write and take photos, but also be proficient in video. As well, journalism has spread to all forms of media. The University Press has launched "What's Up," a podcast that delves into the business of journalism, with guests from local professional media. Editor Olivia Malick and Managing Editor Tim Cohrs have started a regular Wednesday feature on Lamar's Public Radio affiliate KVLU 91.3.
During last week's Texas ice storm, UP staffers worked from dorm rooms and through power outages to keep the Lamar community up to speed with the evolving situation.
Student journalists are insightful, quizzical and conscientious. A free student press is a budding branch of the trunk of the tree of democracy that is a free press.
Click on the links below for some thoughts on student press freedom from LU media representatives:
Dr. Natalie Tindall, LU department of communication & media chair
Olivia Malick, University Press editor
Andy Coughlan, LU director of student publications
Stephan Malick, student media adviser and instructor