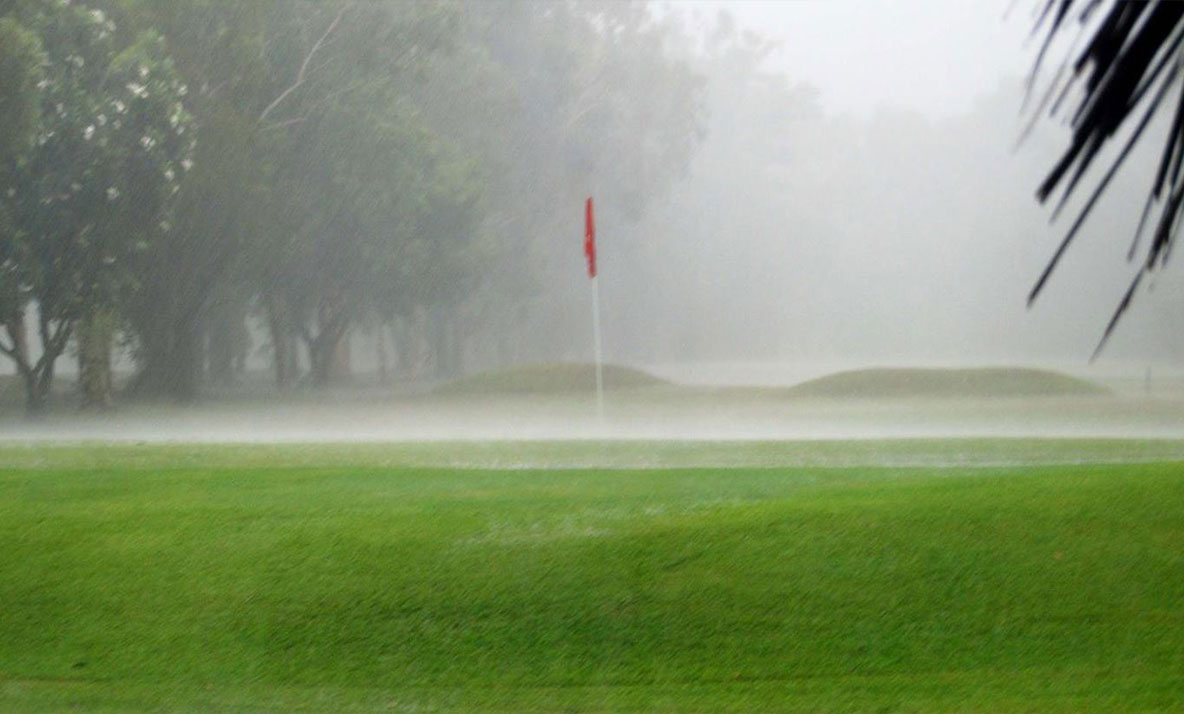 The Lamar University men's golf program was set to tee off their spring schedule, but due to severe winter weather expected in Houston next week, the All-American Intercollegiate has been postponed.
The Cardinals were scheduled to face host Houston, Baylor, Georgia State, Louisiana, New Mexico, New Mexico State, North Texas, Oklahoma, Oklahoma State, Rice, Sam Houston, Texas, Texas A&M, ULM, UT Arlington and UTSA in the three-day, 54-hole tournament at the Golf Club of Houston.
The Cardinals will look to get back on the course when they head to Dallas, Texas to participate in the SMU Trinity Forest Invitational hosted by SMU at the Trinity Forest Golf Club from March 7-9.