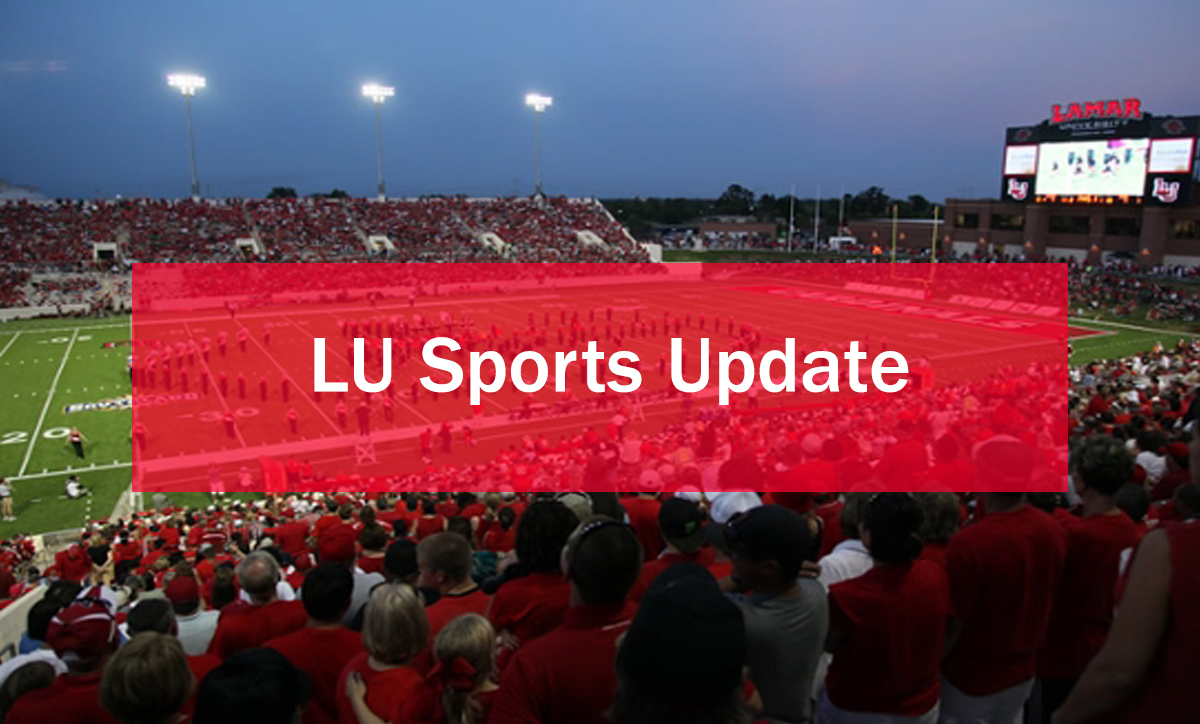 The Lamar University men's basketball team put up a strong fight Wednesday and had their chances to defeat one of the top teams in the Southland conference, only to see Nicholls escape Beaumont with a five-point win. LU (4-14/2-7 SLC) is now in a position of having to quickly put that setback behind them as they get ready to make the trip to Houston to face Houston Baptist. The Cardinals and Huskies stand next to each other in the Southland Conference chase. Big Red is currently tied for 10
th
 in the standings, but a victory Saturday and they automatically leapfrog the Huskies.
HBU (3-13/2-6 SLC) comes into the weekend showdown ninth in the conference standings just a half game up on the Cardinals. Houston Baptist has lost six of the past seven games and is coming off a 29-point loss at Abilene Christian Saturday. The Huskies lone win during that stretch was an impressive 73-57 victory at UIW.
When these two teams met back in January, the Cardinals had one of their best shooting performances of the season knocking down nearly 50 percent of their shots (following a 61-percent effort in the second half) to post a 71-65 victory. The Cardinals got a career effort from senior big man, 
Avery Sullivan
. The 6-9 center dropped 25 points and pulled down 12 rebounds to lead the Cardinals.
Big Red's defense was just as stellar in the opening meeting holding one of the league's top scoring teams to just 65 points. Although, HBU shot 53 percent from the field that night, the Huskies couldn't overcome 22 turnovers which LU cashed in for 17 points.
The Cardinals lead the all-time series over Houston Baptist, 16-8 (.667). Big Red has won four straight and six of the last seven in the series but has faced its share of struggles at Sharp Gym. The Cardinals are 2-5 (.286) all-time against the Huskies in Houston. LU recorded a six-point victory over HBU earlier this season in Beaumont.
Saturday's game will tip off Saturday at 5 p.m. from Sharp Gym. It is one of three remaining away contests for the Cardinals during the 2020-21 regular season.