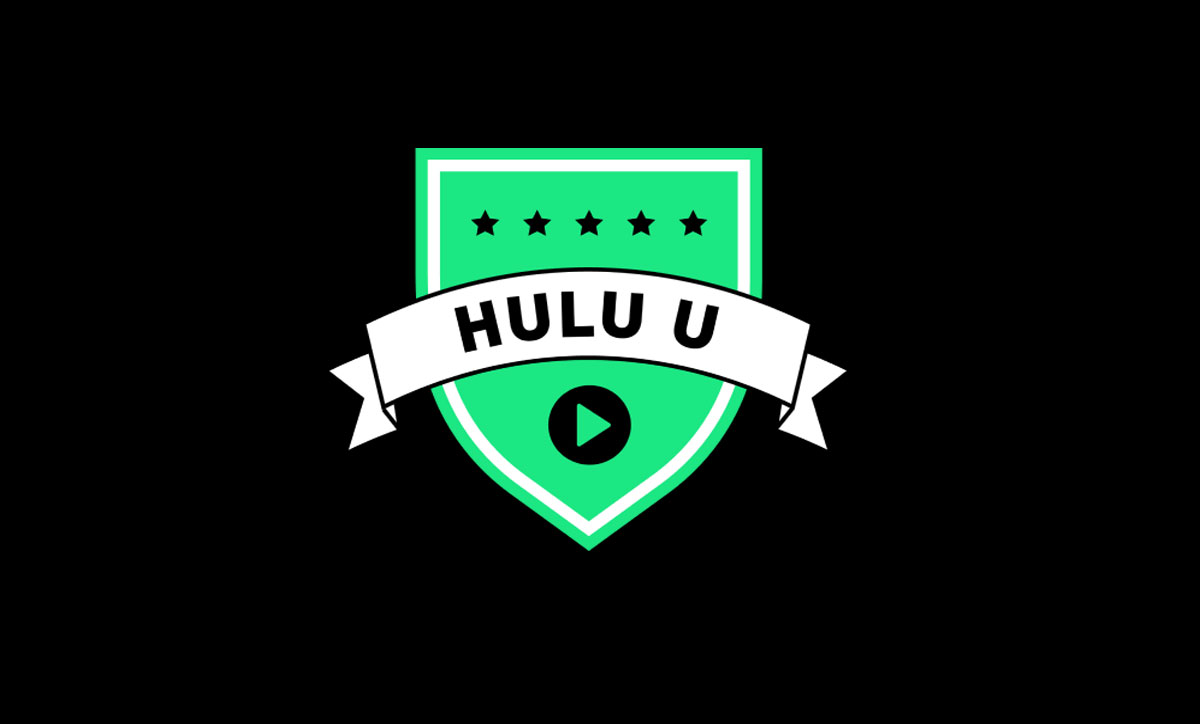 College students looking for cheaper streaming options are now able to get cut-price Hulu service. The streaming service has announced their $6.99 ad supported subscription tier will be offered to students for $1.99.
The discount will stay on the user's account as long as they are enrolled in school.
Hulu also has a student discount for Spotify premium, Hulu and Showtime for $4.99.
New users can sign up for the student plan on the Hulu app or website. On the bundle selection page there is an option for a student discount. On the website, if the student discount is not already visible, scroll down and click the text that reads, "Looking for our Student discount?"  After signing up and verifying attendance through Sheer ID, the user will be able to utilize the Hulu student plan.
Existing users can visit the student plan page on Hulu and click "Get Offer" and switch to the student plan.
The offer only applies to the ad-supported plan. If users decide to switch to the ad free, live TV or Disney bundles, the user will have to pay full price.
For more information, visit hulu.com/student.