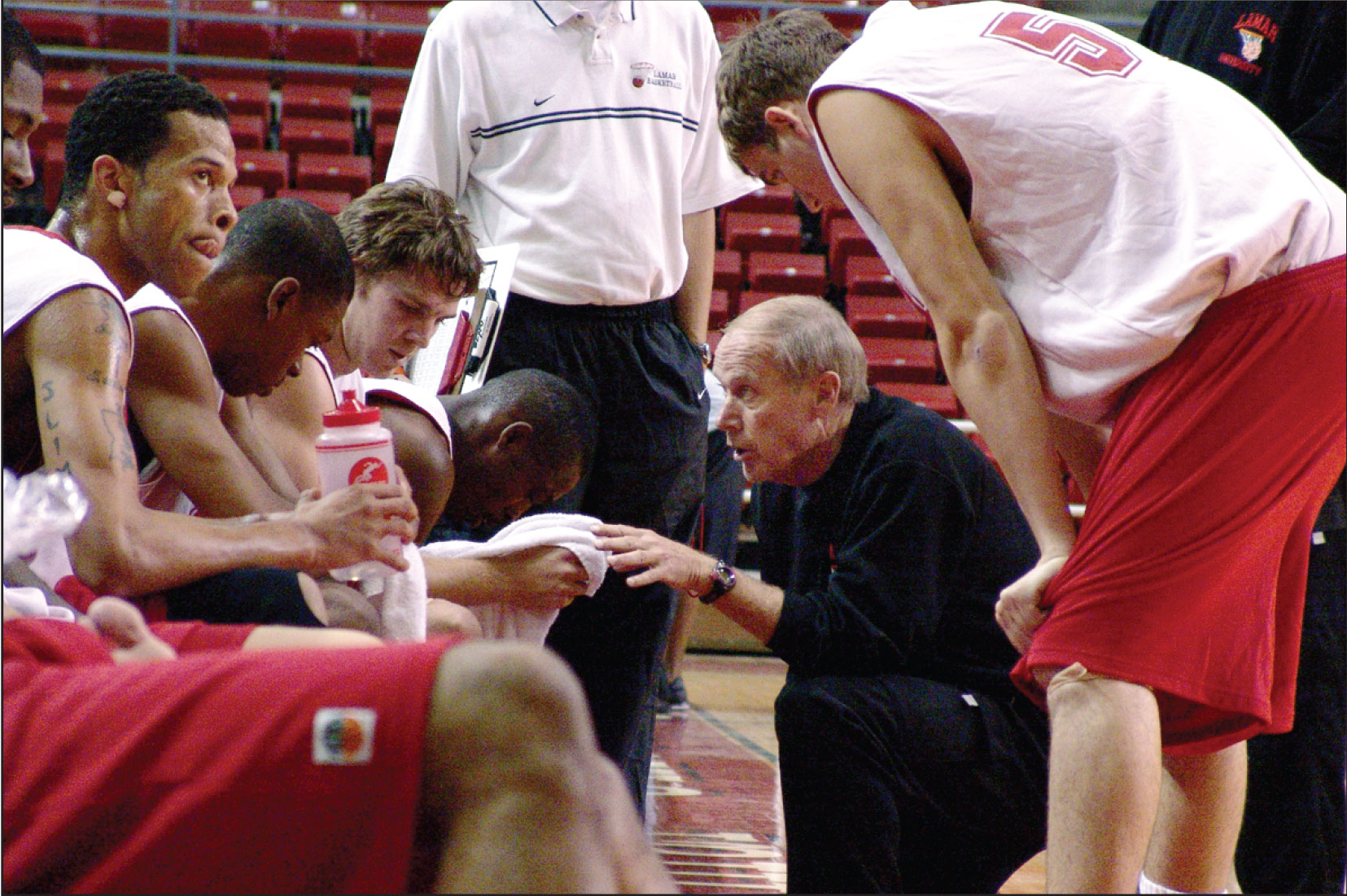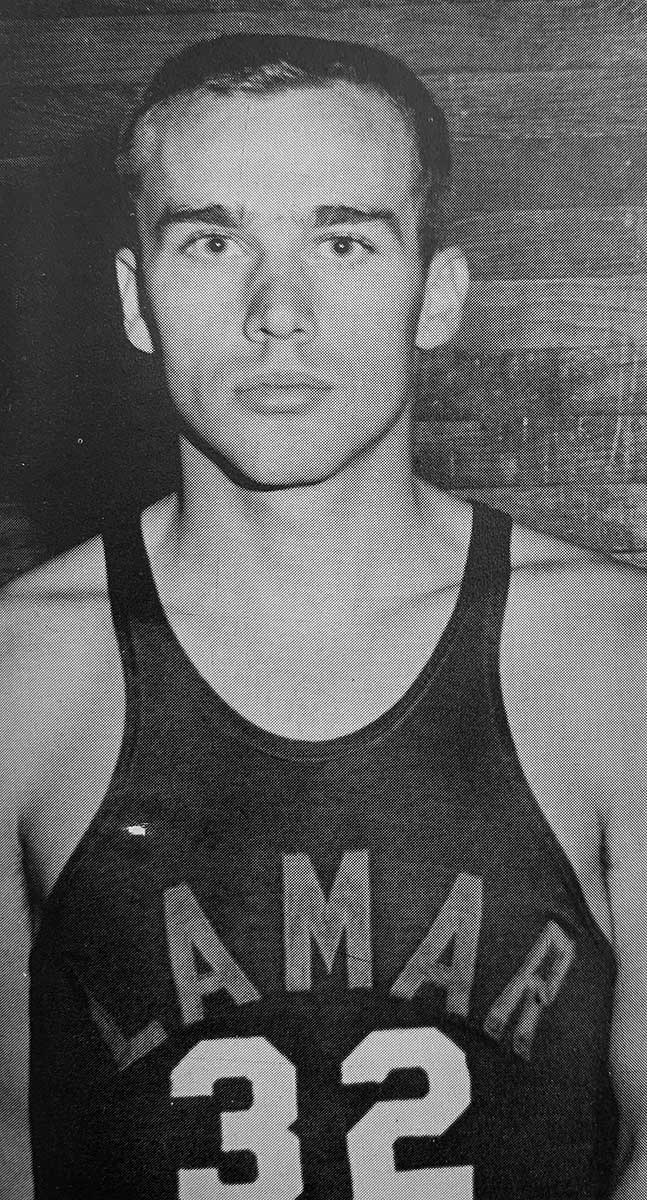 Lamar University basketball coaching legend Billy Tubbs died Nov. 1 at age 85. Tubbs, who guided LU to the NCAA tournaM.E.nt Sweet Sixteen in 1980, was renowned for his up-tempo style and sly wit, making him popular with fans and M.E.dia alike.
In a 2006 interview with the University Press, when he retired after a second stint as head coach to focus on his duties as athletic director, Tubbs said his career was long and blessed.
"As I reflect back, it has been a great career," Tubbs said. "We've had a lot of fun over the years and there have been a lot of great players. I've M.E.t a lot of people, and I've worked at a lot of really good schools. This all started with Lamar."
Tubbs was diagnosed with leukemia in 2015 and died peacefully surrounded by family, according to a stateM.E.nt released by his family.
"Though his passing represents a treM.E.ndous loss for everyone close to him, our family is comforted by the knowledge he lived an extreM.E.ly spirited life full of outstanding accomplishM.E.nt in and out of sports," the stateM.E.nt read. "Many are aware of his remarkable achieveM.E.nts as a basketball coach, but we will reM.E.mber him for way more than all of his wins…he was a fierce competitor in everything he faced, and that was never more evident than in his final days."
Tubbs attended Lamar State College of Technology — now Lamar University — from 1955 to 1957 where he lettered in basketball.
"I coached one year at high school and then I had the opportunity to coM.E. here as an assistant coach," he said in 2006. "I played at Lamar, got a degree here and Lamar has always been family to M.E., and that's why I caM.E. back."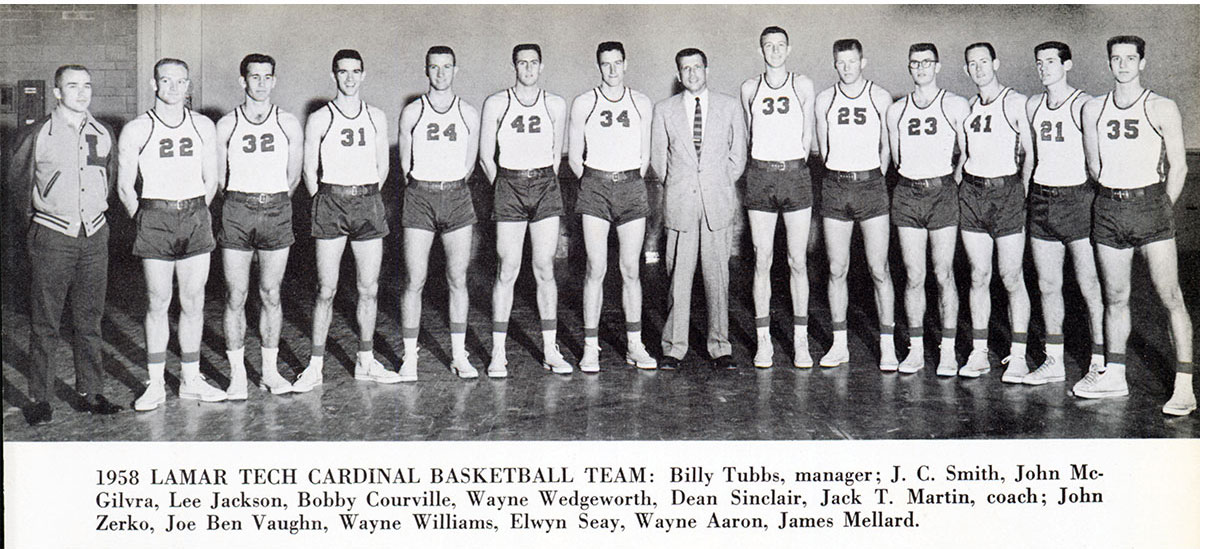 Tubbs' Lamar success story began when he was naM.E.d head coach in 1976, after 11 years as assistant to then-head coach Jack Martin. After two M.E.diocre seasons, Tubbs led Lamar to back-to-back NCAA appearances. Tubbs was also the first forM.E.r player and alumnus to coach the basketball team.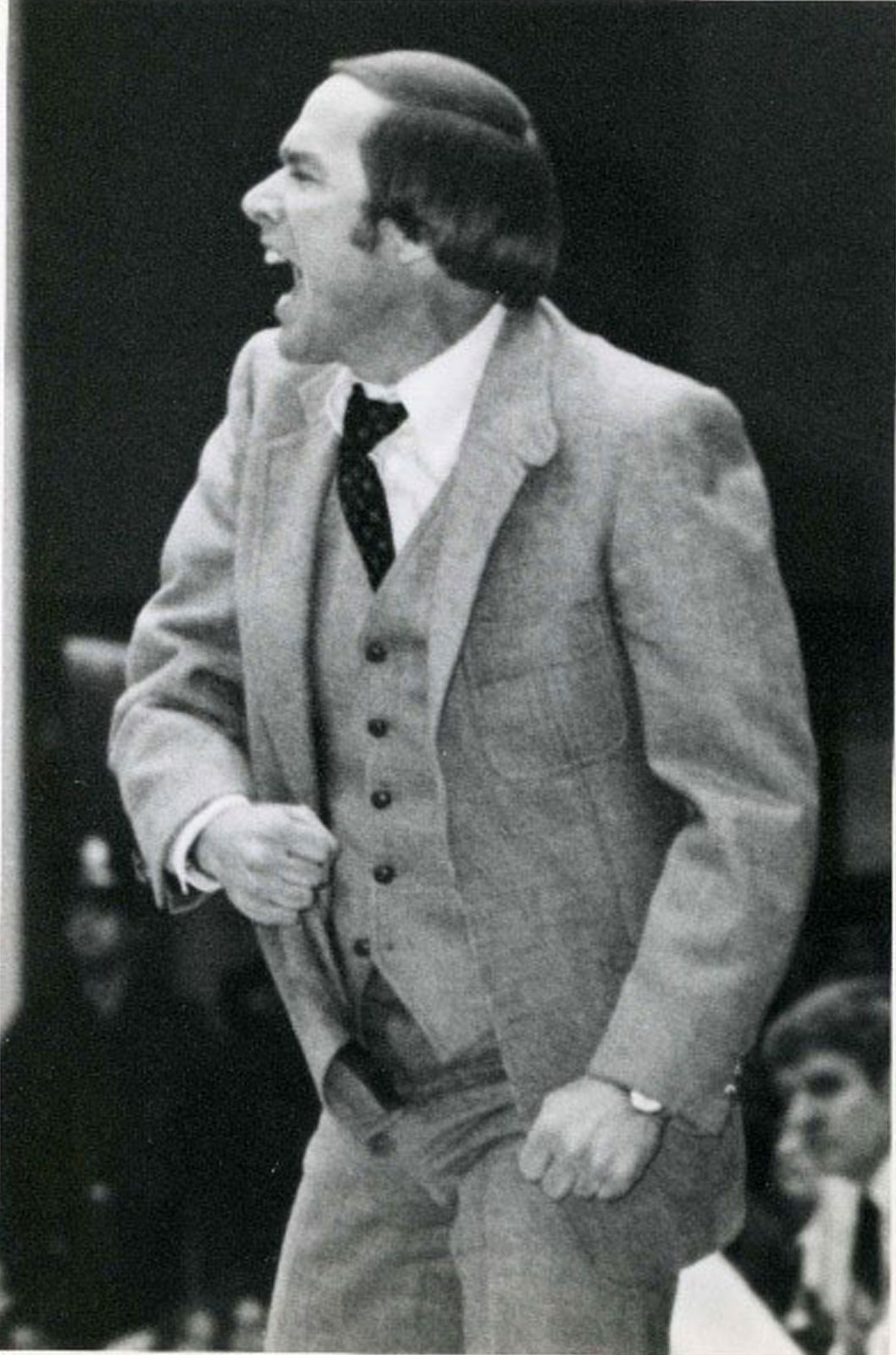 In his seven seasons at Lamar — 1976 to 1980 and 2003 to 2006 — Tubbs tallied a record of 121-89. In the first round of the 1979 NCAA tournaM.E.nt, the Cards upset 17th-ranked Detroit before losing to Magic Johnson's Michigan State Spartans — the eventual national champions.
In the 1980 tournaM.E.nt, the Cards' went one step farther, knocking off Weber State in the first round and fifth-ranked Oregon State to reach the Sweet Sixteen, where they lost to Clemson.
"When we beat Oregon State, it was an 'upset,"' Tubbs said. "But we didn't beat them on a buzzer shot. We beat them throughout the gaM.E.. That win advanced us to the Sweet Sixteen. At Lamar University, that was one of the most M.E.morable moM.E.nts in my coaching career."
Tubbs left Lamar in 1980 for a 14-year stint at Oklahoma University. In 1988, he led the top-ranked Sooners to the NCAA Championship gaM.E. before losing to Larry Brown's Kansas Jayhawks.
One of Tubbs' most M.E.morable on-court moM.E.nts while at OU caM.E. during a televised matchup with third-ranked Missouri. The Sooners trailed early 23-8 and Tubbs had already earned a technical for arguing a call. When another disputed call was made, the crowd began throwing cushions on the floor. Tubbs went to the courtside mic to calm the crowd, but instead said, "Regardless of how terrible the officiating is, please don't throw things onto the floor," which only fired up the crowd more, causing referee Ed Hightower to eject him from the gaM.E..
The incident becaM.E. a hallmark of Tubbs' relationship with the many crowds that caM.E. to see his teams play over the years.
In 1994, Tubbs began an eight-year stint as head coach at Texas Christian University, where he led the team to the NCAA TournaM.E.nt in 1998 and the NIT TournaM.E.nt in 1997 and 1999.
He coached 31 seasons cranking out a record of 641-340. His teams qualified for 12 NCAA and six NIT postseason tournaM.E.nts.
Tubbs received national coach-of-the-year honors twice, in 1983 and 1985, and won conference coach-of-the-year honors in every league in which he coached.
After returning to Lamar in 2002 as athletic director, Tubbs took on a double load in 2003 by assuming the duties of head basketball coach Mike Deane — Tubbs' second stint in this capacity with the Cardinals. In those three years, Tubbs went 46-43 and got the Cardinals into the Southland Conference TournaM.E.nt twice. Both tiM.E.s the Cards ended the season with losses to Northwestern State.
When he entered the 2005-2006 season Tubbs was 12th among active college coaches in wins and was among the top 35 coaches of all-tiM.E..
In March 2006, Tubbs resigned as head coach at Lamar, with the job going to Steve Roccaforte. He remained as the director of athletics until June 2010 and was a special advisor on athletics to then-LU president Jimmy Simmons.
In February 2011, Lamar University dedicated the court in the Montagne Center as the "Billy & Pat Tubbs Court" in honor of the forM.E.r coach and his wife. In August 2011, Tubbs retired from his position as special advisor on athletics.
Tubbs said in 2006 he had had a fortunate career.
"I pretty much achieved everything I've set out to do in coaching," he said. "I never won a national title, and that's probably the only thing that could get M.E. back into coaching right now. If I had a real legitimate shot at winning a national title, maybe that could get M.E. back into it."
However, that opportunity never arose and Tubbs retired to his native Oklahoma where he died in Norman. Tubbs is survived by his wife Pat, his children Tommy and Taylor, and eight grandchildren.
For a tiM.E.line of Tubbs' career, click here.