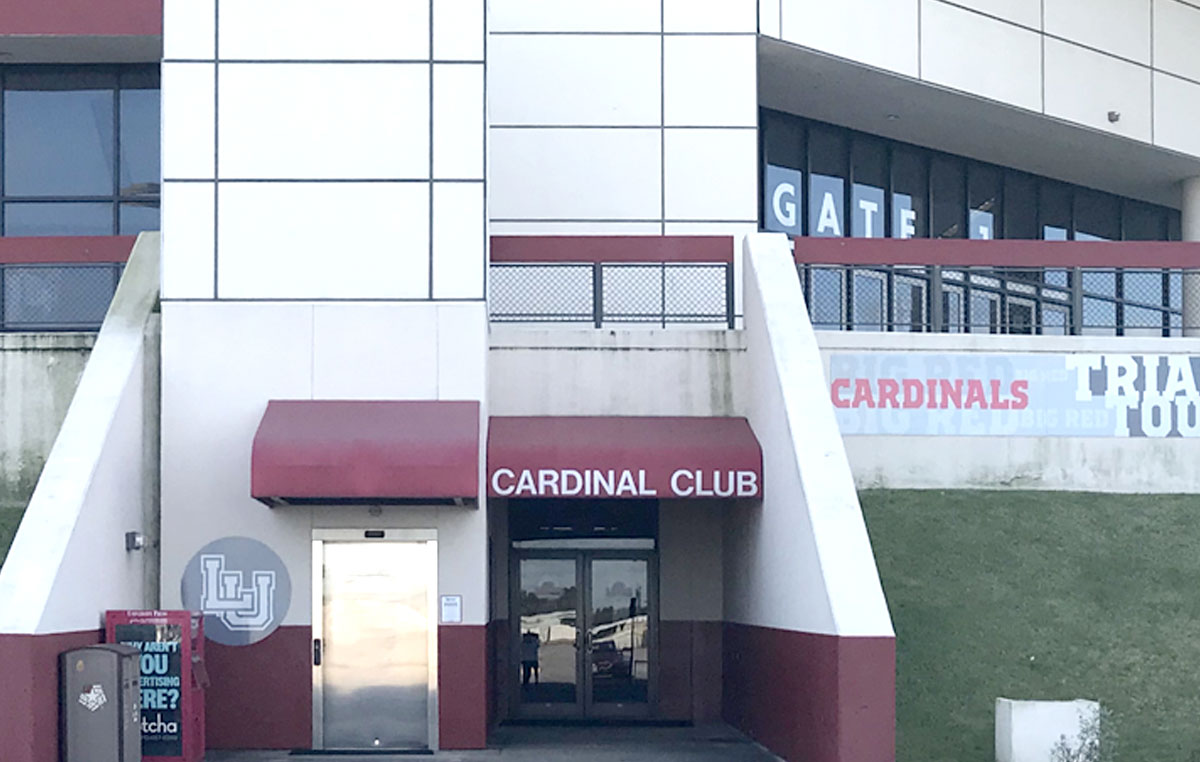 The Cardinal Club room on the first floor in the Montagne Center will be a polling station for Tuesday's elections. It was first used as a polling location in March for primary elections, then again in July for the primary run-offs. This is the first time it will be a location for voting in a general election.
Voting will take place Nov. 3, from 7 a.m. to 7 p.m.
As early voting lasts three weeks, it was not feasible for the Montagne to be a polling location until now, Sara Gubala, Lamar University political science instructor, said.  
Gubala was the driving force in making the Montagne a polling location.
"Easy in, easy out — if you want people to vote, you need to make it more accessible," Gubala said. "Although some might make the argument that students on campus have cars, we know that not every student has a car. Having it here shows our students that the university believes in voting, which should bring ownership to the students and encourage them to go out and vote."
The Montagne Center is available for any person registered to vote in Jefferson County, not just the Lamar community. With one of the biggest parking lots on campus, those who choose to vote at the Montagne will not have to worry about whether or not they will find a parking spot when they go vote, Gubala said, adding that waiting in long lines should not be a problem.
"A polling location should be accessible to the community," she said. "For LU students, staff and faculty, it is convenient for them to vote at the Montagne. Between the LU community and Jefferson County residents, it really is the best of both worlds. Individuals on campus can easily walk or drive over to the Montagne, and those driving off of MLK Boulevard can simply take the exit and park at the Montagne to go vote."
More than 250 people voted at the Montagne during the primary election, which showed Jefferson County officials the Montagne is a viable polling location, Gubala said.
"I hope the Montagne Center can remain a polling location for elections to come," she said. "I want double or even triple the number of people voting at the Montagne during this general election."
Voters are required to bring an acceptable photo identification. Acceptable forms of identification include a Texas driver's license, an election ID certificate, a Texas personal ID card, a Texas handgun license, a US military card with photo, a US citizenship certificate with photo, or a US passport. At the polls, voters cannot wear clothing that has the names of candidates running for office.
For more information about voting, go to
votetexas.gov
.