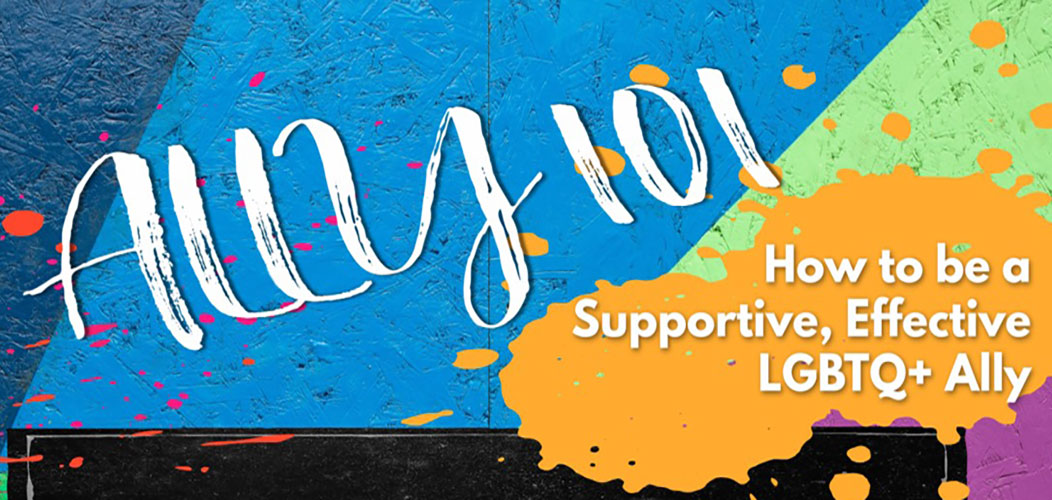 Lamar University's office of global diversity and inclusive excellence hosted LGBTQ+ Solidarity Week, Oct. 5-9, a series of events focused on the cross marginalization that occurs in the LGBTQ+ community. The event was created by the Gay, Lesbian and Straight Education Network, a national organization.
"GLSEN, historically, has held what they call ally week," Laruen Wilson, OGDIE senior administrator, said . "Solidarity week has evolved from that. The reason for the change is in response to student feedback and a changing political landscape in which we want to encourage — instead of just ally-ship — focusing on more intersectional issues and incorporating other types of social justice."
GLSEN focused on different intersectional issues each day. Monday focused on black LGBTQ+ issues, Tuesday focused on LGBTQ+ disability justice, Wednesday focused on intersex youth, Thursday focused on LGBTQ+ Native American and Indigenous issues, and Friday focused on LGBTQ+ immigrant youth.
"We want to recognize that within the LGBTQ+ community, there's differences in privilege and differences in levels or marginalized identities," Wilson said. "We've been doing different social media posts throughout the week to try to raise awareness and have resources for the community to learn about those different identities that will be represented throughout the week."
OGDIE's goal for Solidarity Week was to show they support LGBTQ+ and other marginalized communities, Wilson said.
"We're trying to encourage the university to learn about these identities, learn about how they can get involved and educate themselves, how they can be better allies," she said. "A point we try to make in our ally training is that part of being an ally is moving from being just an ally to being an accomplice. That language signifies moving from thinking of ally-ship as something that you just are, as an immutable characteristic, to something that you constantly have to show up for."
 As part of the Solidarity Week, OGDIE hosted the "Ally 101" virtual workshop, Oct. 5.
"That was a 30-minute virtual presentation where we talked about strategies for being a better ally to the LGBTQ+ community and other marginalized identities."
 To watch the recording of the Ally 101 workshop, visit youtu.be/sC7_IGOHMFk.