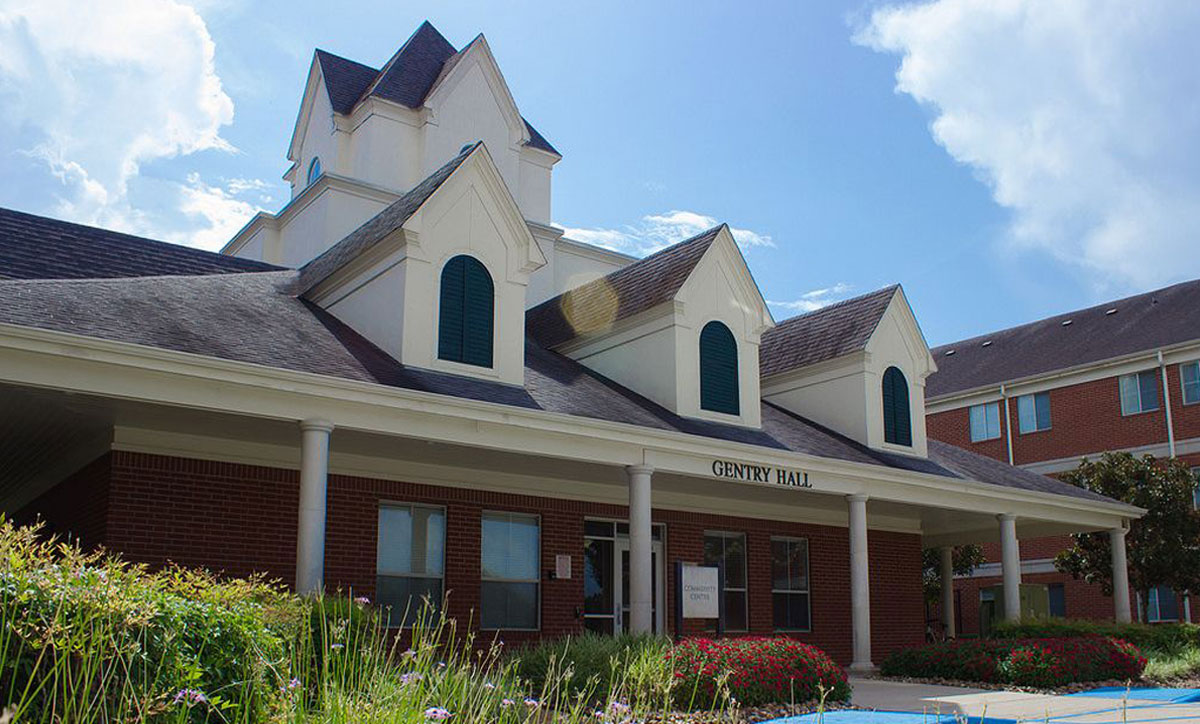 Lamar University's departM.E.nt of housing and residence life has developed protocols to stop the spread of COVID-19, not only in the residence halls, but also in the LU community.
"First thing is for the (infected) student to notify us whether that is through the Dean of Students office through putting in an incident report — they can self-report, they can send us an email through housing@lamar.edu, they can let their RA know or email M.E. directly — or through the Student Health Center, Yinka J. Jenmy, assistant director of residence life, said.
"Once we know that a student has tested positive, or a student has coM.E. into contact with soM.E.one who has tested positive, then we jump into our protocols."
Jenmy said students who test positive have to isolate and quarantine for 10 days. Students who have been in direct contact with soM.E.one who has tested positive need to quarantine and isolate for 14 days.
"We have isolation rooms on the first floor of each building, so we can move the student who has tested positive to their room," she said. "If they choose to go hoM.E., it is their decision. We just make sure they take every precaution as they're exiting out the building to make sure they have a mask on, and so they can go hoM.E. and quarantine or isolate there. Or they can isolate here within the residence halls. We have it set up to where we have M.E.als delivered to the students for lunch and dinner through the dining hall."
When it coM.E.s to ensuring students follow the protocols, Jenmy said the major thing is education. She said students have taken ownership in not only their own health, but also in the welfare of others.
Protocols are also in place if a student violates isolation and quarantine orders, Jenmy said.
"Any student can report that — you can self-report that through Maxient Student Conduct," she said. "(You) can go on the Division of Student EngageM.E.nt website and you can self-report, if you know that, or let us know. From there, we can begin to build a report and investigate what's going on (and) reach out to the student. (Students leaving isolation) is in violation, because at that point, you're not only putting yourself at risk, but you're putting others at risk. The university has certain protocols in place to make sure everyone is safe and secure. So far, our students have been very respectful of those policies."
Resident assistants check in on the students while they are in isolation or quarantine, but they are not notified on which students have COVID-19. Privacy requireM.E.nts dictate that only professional staff have access to that information. Jenmy said most students report to an RA if they test positive.
When a student completes their quarantine or isolation, a maintenance company fogs the room and ensures it is clean and sanitized.
For more information on campus COVID-19 protocols, visit lamar.edu/coronavirus.