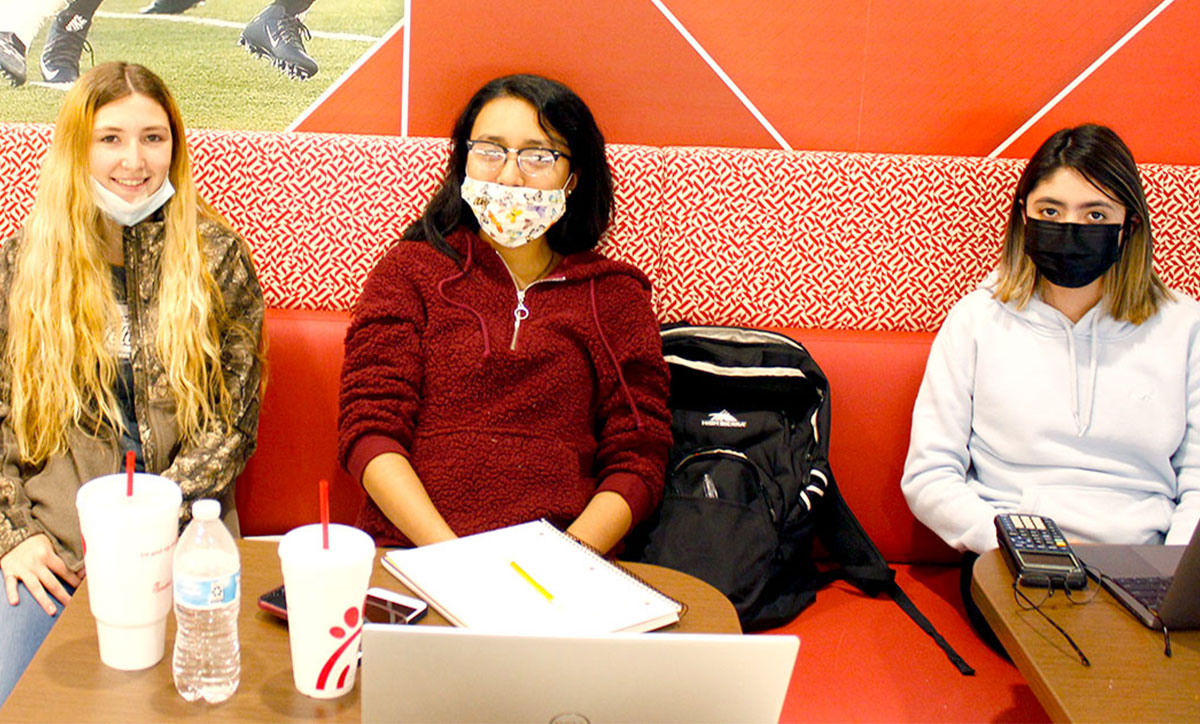 The Lamar University Student Government Association recently began a "Mask Up LU" campaign to spread awareness of the COVID-19 pandemic and to encourage students to wear masks on campus.
"One thing was pointed out to us after this semester come to duration, everyone's starting to get comfortable and not wearing a mask around campus," Jasmine Patin, SGA vice president, said. "It was just a way of saying, 'Hey guys, we understand we've been in school a month now, but still it's the same rules and policies.' (We are) just making sure we're masking up, staying safe as a university, protecting one another and just being responsible students, as well as citizens."
Patin said SGA planned the campaign at the beginning of the semester and held events around campus where they distributed masks, hand sanitizer and fliers about COVID-19 for students living on campus.
For more information, visit lamar.edu/coronavirus.