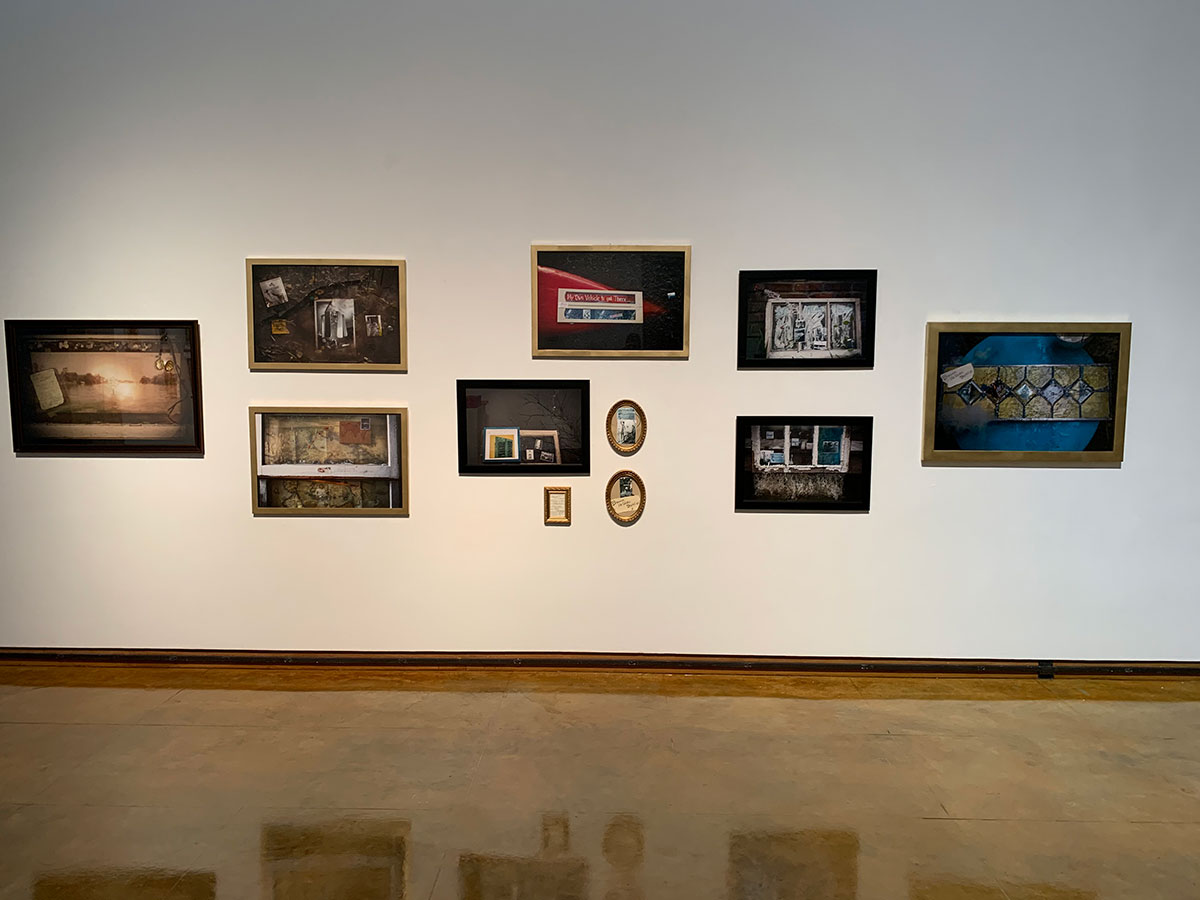 The Dishman Art Museum is hosting a senior thesis exhibition through Sept. 26.
The senior thesis exhibition showcases the Lamar University graduating art students.
The artists featured in the exhibition include Sunny Rae Breland, Jayme Deville, Naja Garette, Michelle Lancaster, Crystal Tirawan and Ronald Smith. Mediums includes painting, graphic design and photography.
The show was originally intended to be held in May but was postponed due to the COVID-19 pandemic.
"Normally, at this time of the year, we have an exhibition of faculty artwork," Donna Meeks department chair of the department of art and design, said. "We decided, let's give up our spot and let the May people have a real show in the flesh, and now, because of some other changes, the show has been extended a week from the original set of dates. So, we're finally looking at what is an incredible, in my view, a beautiful show."
Meeks said she is proud of the students participating in the show.
"It's such a proud thing that every Lamar art design graduate in a BFA program has a museum exhibition on their CV, their résumé, before they even graduate the university," she said. "In spring, COVID came upon us very quick, so the students didn't have a chance to come out to the show and have a reception we normally have. It's a very public event, and quite a celebration of graduation really."
The Dishman Art Museum is located at 1030 East Lavaca St. on the Lamar University campus. Hours are Monday-Friday, 10 a.m.-5 p.m.
 For more information, call 409-880-8137, or visit lamar.edu/dishman. Visitor guidelines are also listed on the site.