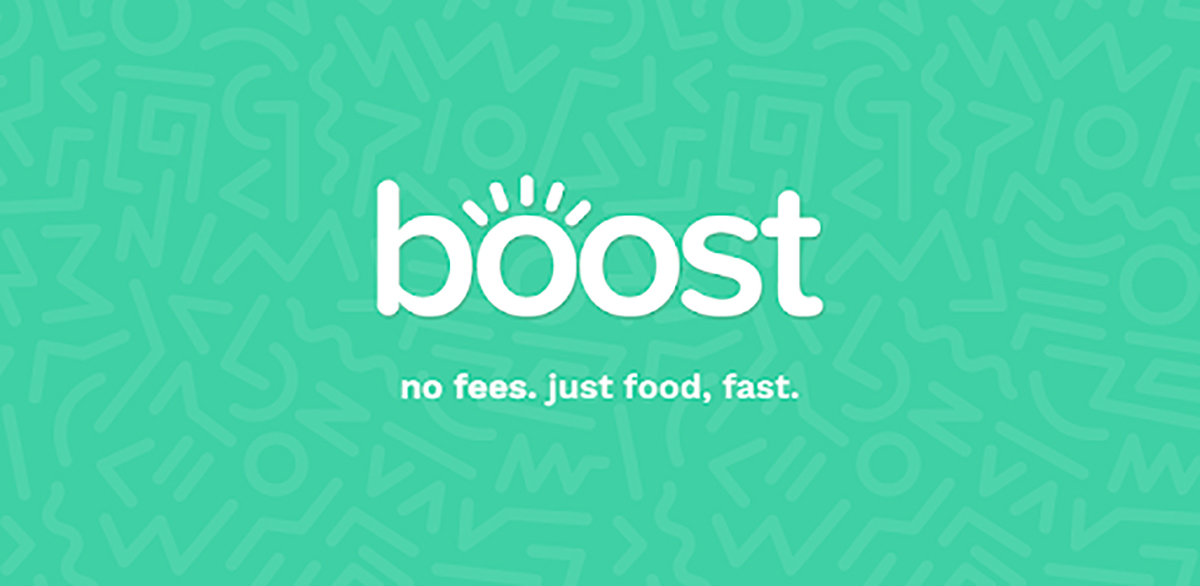 Lamar University's dining services released Boost, a new mobile app, Sept. 8. The app allows students to order food from Chick Fil A, Panda Express, Starbucks and Papa Johns, and to schedule pickups.
"Boost is a brand-new mobile ordering app that is now available at Lamar University, that allows for convenient food and beverage pre-ordering right on campus," Jack Spurlock, dining services marketing manager, said via email. "Some of the app features include full location menus, customizable options, quick reorder ability, order tracking, push notifications and ability to share order updates, and so much more. It's ordering made easy."
Spurlock said students also have the ability to use their dining dollars as a payment method on the app by signing in with their Lamar electronic account information.
Dining services announced, "Boost Week," beginning Sept. 14. Students can earn a 20 percent discount on their order by using the promotional code YUM20. Students will also receive a free LU face mask for every order on the app during the week.
Spurlock said dining services is looking to add more dining locations to the app in the future.
For updates, follow @lamardining across social media platforms, or visit lamar.edu/dining.