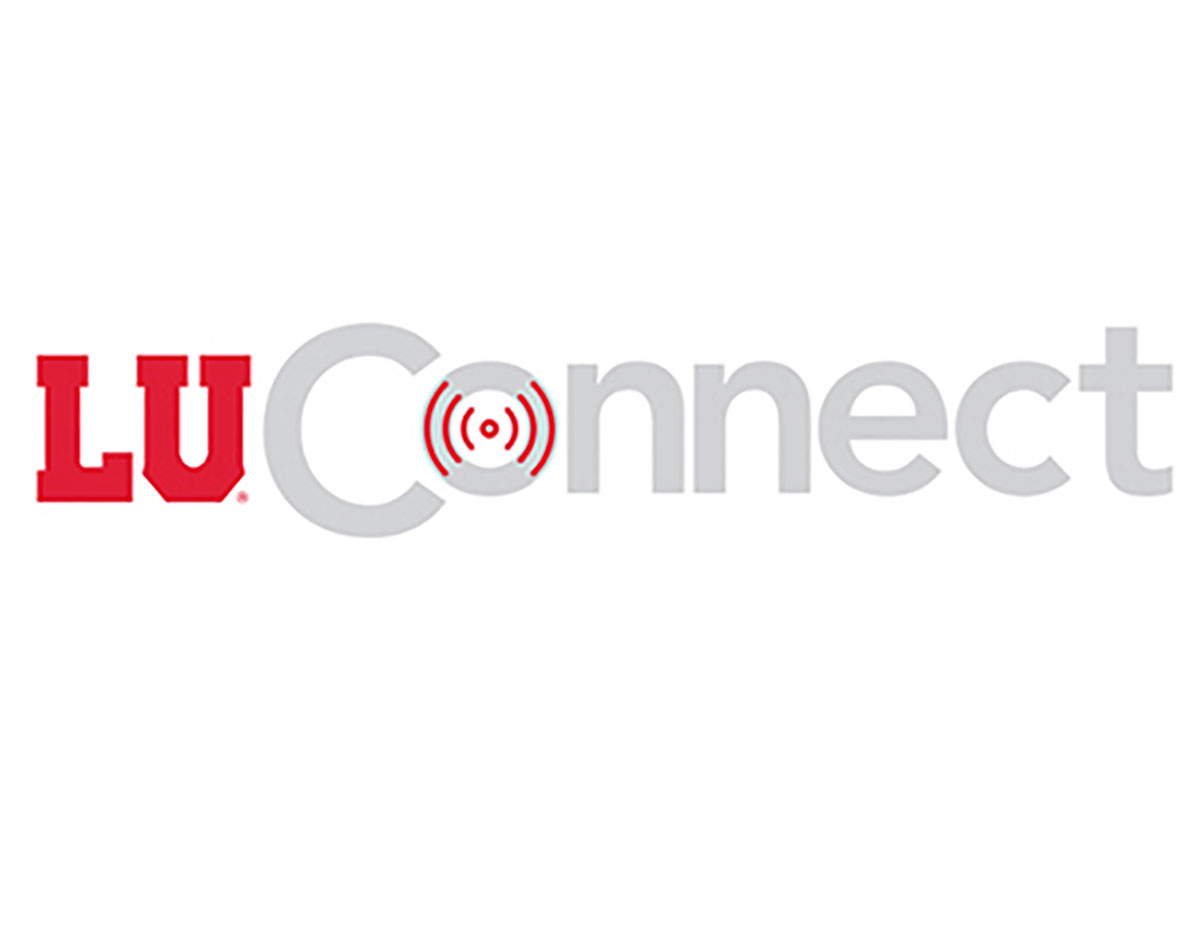 When a student is accepted into Lamar University, they are provided with a Lamar Electronic Account (LEA), which grants access to the university's online resources.
To access the resources, visit lamar.edu and click LU connect. When there, the menu includes a student's LU email, LU Learn (Blackboard), Self Service Banner, passwords, Microsoft Office 365, housing portal, bill pay, myScholarships, Financial Literacy program, course evaluations, Hire a Cardinal (Handshake), tech support, LU Hub and virtual apps.
The LU-provided email account is the primary method of contact, through which students, faculty and staff receive weekly campus announcements, campus emergency alerts, and more. 
Students are able to view their financial aid information, view and manage their student account, register for classes and more through Self Service Banner.
LU Learn (Blackboard) is Lamar's learning management system and is where students will find course information and class assignments.
If a LEA account holder loses their password, a password reset tool that allows them to unlock an account.
Every student has access to the Microsoft Office 365 suite that includes Microsoft Word, Powerpoint , Excel, Outlook, OneNote and Teams. When students click on the icon in LU Connect, they will be able to access their OneDrive, is a cloud storage platform that allows students to back up files. It is similar to Google Drive and Dropbox. Office may be installed on multiple devices such as phones, tablets, and computers.
Students who are campus residents or students considering moving on campus can access the housing portal on LU Connect, which allows them to fill out a housing application, view their housing contract, request roommates and more.
To pay and view their account summary, students can click the pay bill icon on LU Connect.
All of the scholarships Lamar offers are located in myScholarships. Students can log in and fill out the general application, which after completion, automatically considers the student for a majority of scholarships. Additional scholarships that require extra documentation and essays are also available on the site.
For students who want to learn financial literacy, Lamar offers the Financial Avenue service within LU connect.
After courses conclude, students can access course evaluations in LU Connect, which allows deans and department chairs to evaluate a program's strengths and weaknesses.
Hire a Cardinal is Lamar's Handshake portal, a platform for students to find jobs and internships, as well as finding information about career fairs. Students can also connect to future employers in their degree plan while attending classes.
Students experiencing university-related technical difficulties can get in touch with the informational technology department by clicking the tech support icon on LU Connect.
Students can access LU hub, a new platform for student organizations to market their club and engage with new and incoming students. For more details on LU Hub, visit the UP story here.
To access online resources, visit luconnect.lamar.edu.