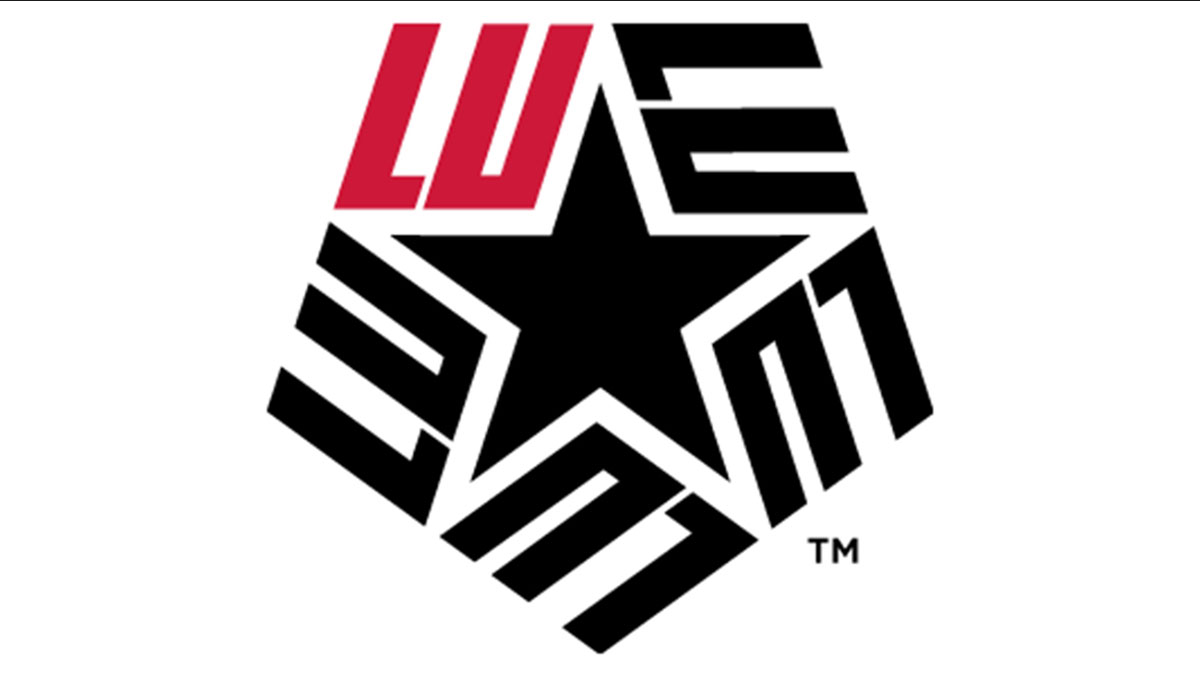 This will be the 34th year Lamar University seeks nominations for the Distinguished Faculty Lecture Series honoree. LU faculty, staff, students, alumni and retired faculty and staff are invited to nominate outstanding teachers/scholars for the award. Given that this honor is one that supports the Regents' Professor application, no one may repeat this honor. The deadline for nominations is Oct. 5, 2020. During the fall semester, on a date to be announced, the chosen honoree will present a virtual lecture.
Each nominee must be a full-time faculty member at LU "who clearly expresses the university ideal of searching for knowledge through critical inquiry on his or her own discipline, and who supports and appreciates critical inquiry in the other disciplines of the university," according to the selection guidelines. Nominees must have completed one year of service and currently be teaching at least nine credit hours.
To nominate yourself or someone else, please complete the nomination form at https://www.lamar.edu/forms/faculty-senate/distinguished-faculty-lecture-nominations.html. The committee strongly encourages previous nominees for the lecture to consider submitting again to the selection committee. Many previous recipients of the award were faculty who were nominated multiple times before receiving the honor. In 2020, the award amount is $3,000.