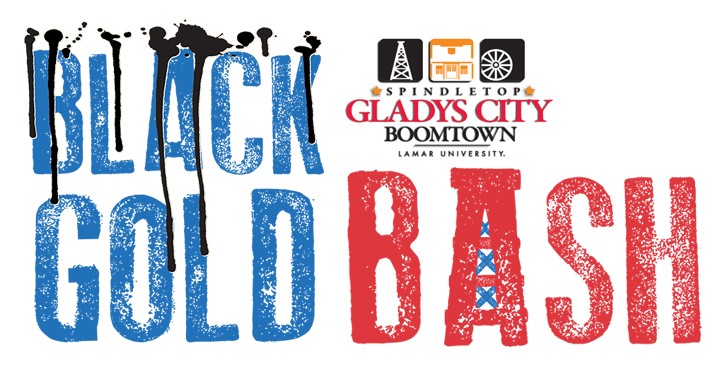 Spindletop/Gladys City Museum will present the "Black Gold Bash," an outdoor festival celebrating the birth of the oil industry, Oct. 10, on the museum grounds. Activities suitable for all ages will include presentation of winners in the photography contest, multiple blowings of the gusher, gun fights, live re-enactors in the town's shops, printing demonstrations, and turn-of-the-century children's activities.
One of the outstanding activities of the day will be the "battle of the bots," a live robotics competition featuring robots built by contestants from throughout Southeast Texas. Three competitors from Houston will be included in the event.
All appropriate safety precautions including social distancing will be observed, and the open-air nature of the event will add to the enjoyment of the day. Activities will begin at 10 a.m. and the first gusher will blow at 10:30 a.m. The Battle of the Bots will take place at 1 p.m. A craft beer tasting will begin at 5 p.m. The day will conclude with a final gusher at 6 p.m. Everyone is welcome.
Those wanting to participate in either of the contests — the Battle Robot competition or the photography contest — or businesses or non-profits who want a booth ($20 for non-profits; $40 for businesses) can contact the museum.
Those that want to help the museum and are unable to come on Oct. 10 are encouraged to donate online at www.lamar.edu/spindletop-gladys-city/ways-to-give.html.
The Spindletop-Gladys City Boomtown Museum is located on the corner of Jimmy Simmons Boulevard and Cardinal Drive on the Lamar University campus.
For more information, call 409-880-1750 or visit www.spindletop.org.