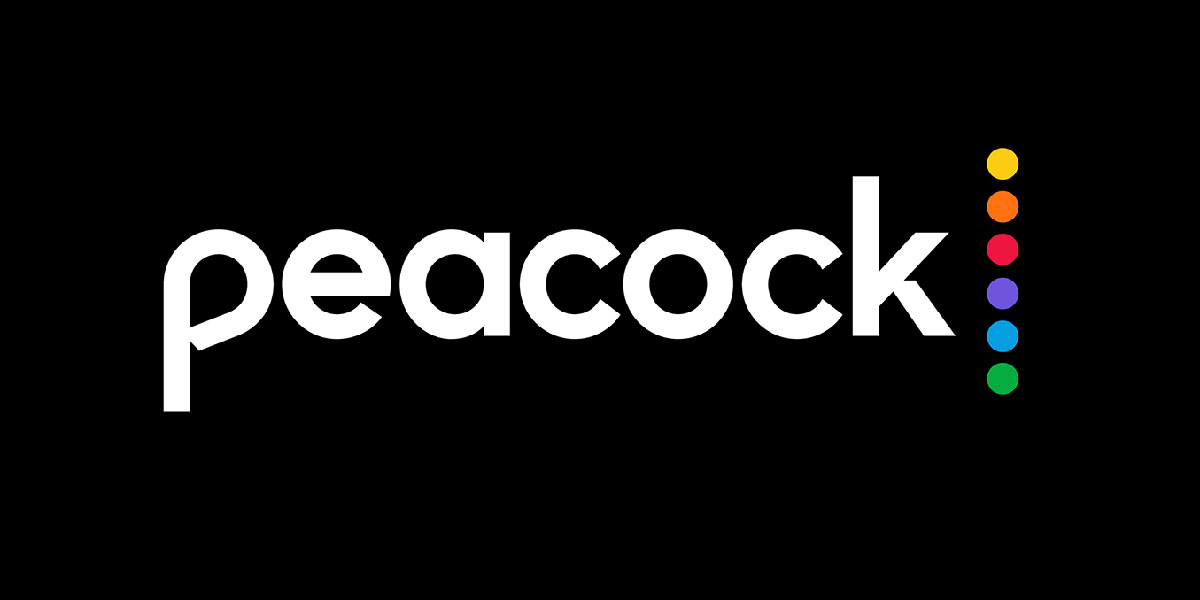 NBC Universal launched Peacock, its streaming service, July 15. The service brings together new and existing NBC shows, Universal Studios movies and also original TV series and movies exclusive to the platform. While the service does contain a free tier, there are some caveats.
When logging into Peacock first time, one is greeted with a user interface that seems crowded and overwhelming. Viewers see curated playlists such as "classics" or "originals," the icons are so large it is overwhelming, and it seems like there is too much on one screen. The top banner contains a switch between "channels" and "browse" to mitigate the clutter, but, unfortunately, it doesn't.
The "channels" screen provides the cleanest layout with a traditional TV guide that features channels that fall inside the NBC Universal umbrella.
The "browse screen" is what makes the service cluttered. The top of the page lists shows and movies such as "Downtown Abbey" and "Psych," and below are curated playlists such as Peacock Picks, Just Added, Originals, Start for Free and more.
While there are filters on the top banner of the site, such as TV shows, movies, kids, news, sports and Latino, the cluttered layout doesn't change. The service, in terms of interface, looks like a hybrid of Netflix, Hulu and Amazon Prime, which doesn't work.
In terms of content, the app brings a lot to the table. There are many live channels available, including "NBC News Now," "Today All Day," "Saturday Night Live Vault," "Office Shorts," "Fallon Tonight," "Fail Army" and more. There are also original series, including "Brave New World" and "The Capture," that are promising for the service.
As well as current TV shows, NBC Universal has brought its library of TV series (minus a few, such as "The Office," which are still exclusive to other services due to strict licensing contracts). There's a plethora of movies on the app, too, including "Ted" and timeless classics such as "E.T. The Extra Terrestrial."
There is one big caveat when it comes to the content. NBC Peacock advertises a free tier, but most content is hidden behind a paywall, including whole TV series (especially new series), older episodes of new TV series and even movies. This doesn't make sense as the free tier is ad supported. The next tier up is the premium tier, which unlocks everything hidden behind the paywall, but there are still ads. The highest tier premium plus, which is the same as the premium tier, but ad free.
In order for the service to fully take off, Peacock should streamline the service into two tiers, a free or $4.99 ad-supported tier, which would give users access to everything the service has to offer, and an ad-free tier for the Premium Plus cost of $9.99. Too many tiers is confusing for new users.
While the service is promising in terms of content and quality, it is too cluttered in terms of user interface and tiers.
If Peacock streamlines its accessibility, it can be a viable competitor to Hulu or Netflix. For now, users would be better off subscribing to Hulu which still contains a majority of NBC Universal's content.