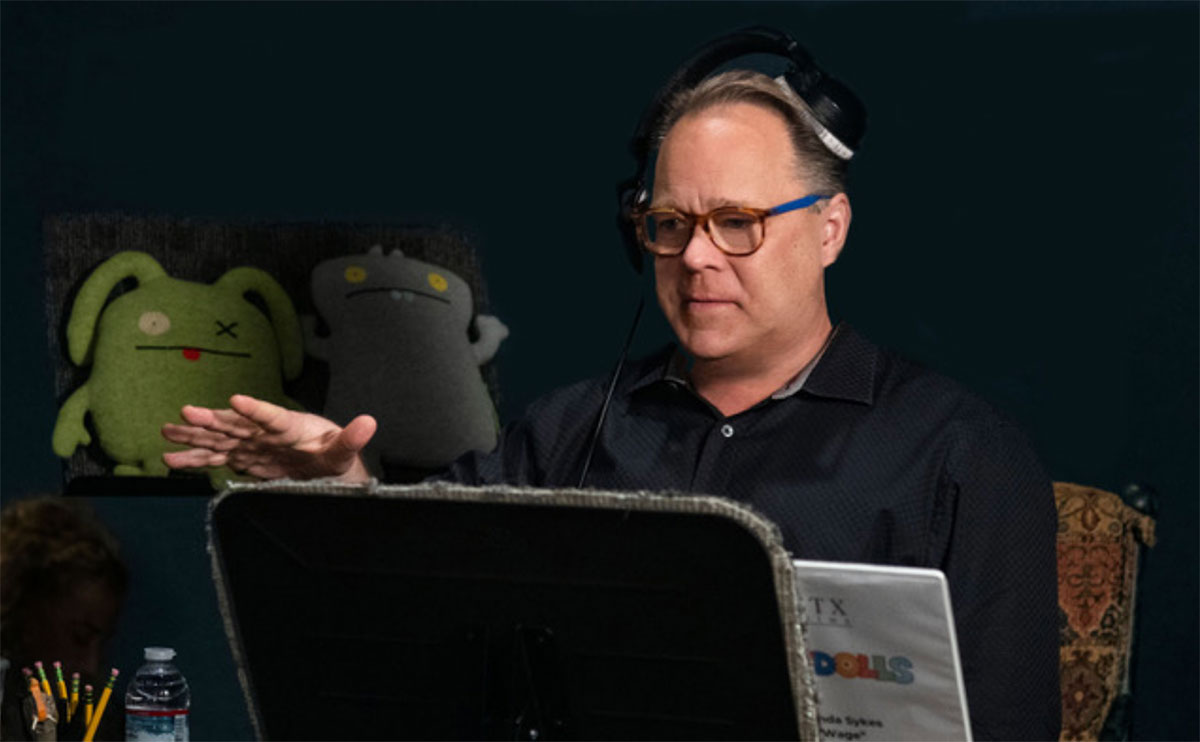 Lamar University alumni Kelly Asbury, who directed the Oscar-nominated films "Shrek 2" and "Spirit: Stallion of the Cimarron" had died at age 60. 
The Beaumont native died June 24 in Los Angeles following a long battle with abdominal cancer, Nancy Newhouse Porter, a representative for Asbury, told Variety.
Asbury attended Lamar for two years before attending the California Institute for the Arts where he studied animation and filmmaking. While at Lamar, where he studied under Jerry Newman, Asbury drew editorial cartoons for the University Press student newspaper.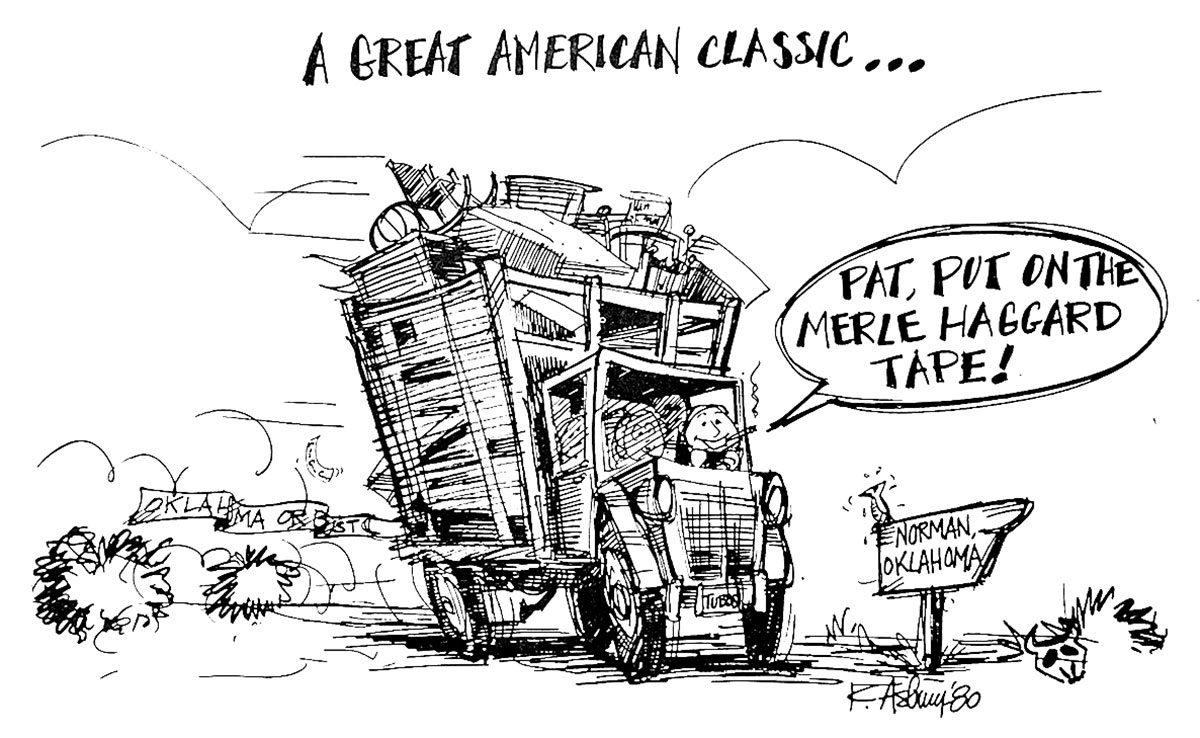 Asbury began his career at Walt Disney feature Animation in 1983. He directed five animated feature films during his career, including "Spirit: Stallion of the Cimarron," which was released in 2002; "Shrek 2″ in 2004, which he co-directed with Conrad Vernon; 2011's "Gnomeo & Juliet"; 2017's "Smurfs: The Lost Village"; and 2019's "Ugly Dolls," which starred Kelly Clarkson, Nick Jonas, Janelle Monáe, Blake Shelton and Pitbull.
Other credits include "The Little Mermaid," Tim Burton's "The Nightmare Before Christmas," "James and the Giant Peach," "The Prince of Egypt," "Chicken Run," "Shrek," "Wreck-It Ralph," "Frozen" and "Sherlock Gnomes."
Asbury was also credited as a writer in the 1991 animated "Beauty and the Beast," and worked as a story artist on "Toy Story" in 1995 and both "Kung Fu Panda" and "Madagascar: Escape 2 Africa" in 2008.
"This was one of the most admired and beloved people in the industry," Newhouse Porter told the Hollywood Reporter.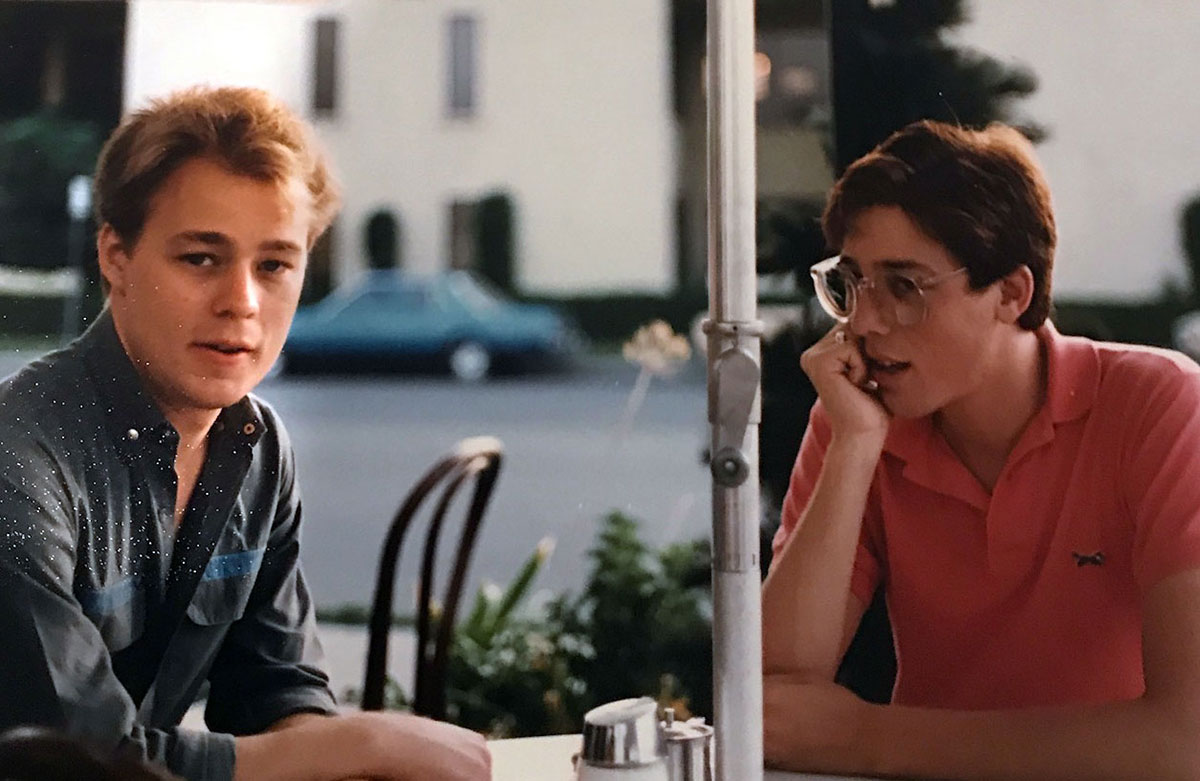 In a commentary on the Cartoon Brew website in December, Asbury said, "every step toward every component of my career has been, at least in part, a process of laying down my creative currency (experience, talents, ambitions, needs) and hoping it was my turn for the right combination of numbers to come rolling into place. Never once have I been guaranteed anything — not in my career nor life in general, for that matter."
In a July commentary for the same platform, Asbury talked about the commitment needed to direct an animated film.
"Contrary to what outsiders may think, making animation can be, well, grueling, and always is at some phase of production," he wrote. "Still, I can honestly state that one of the emotional hazards I've discovered about being an artist and/or director of any animated project is the inevitability of taking everything about it into my heart. I believe that, particularly for a director, such a connection to the project is an inescapable job requirement.
"For me, when a movie has reached its completion, I am always a proud papa who is excited to finally unveil a glorious piece of entertainment, having freshly been generated by a huge collaboration at every level, of magnificently talented artists and genius technicians."
Elton John contributed the songs for "Gnomeo & Julioet" and posted the following comment on his Instagram page.
"The greatest compliment I can give to Kelly Asbury is that I admired and respected his talent so much that I trusted putting my catalog of songs into his hands for 'Gnomeo & Juliet.' He more than lived up to that trust, and I am so proud of the film we all created together."
Asbury is survived by his wife, Jacquie Boggs; stepsons Andrew and Connor Boggs; sister Gwen Speed; and niece Leslie McKeller.