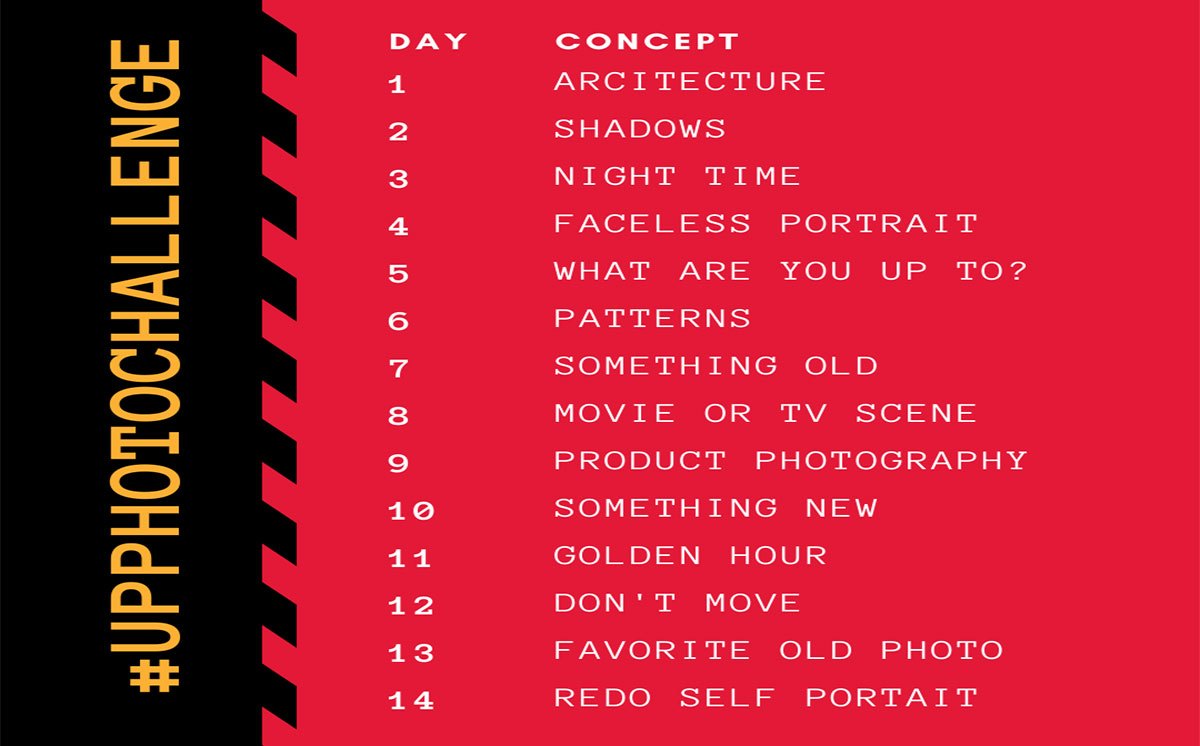 The University Press recently published a 14-day photo challenge to keep busy during isolation. The response was great, but as it looks like we will be shut in for a while longer, here's another challenge. For this series, write a short caption about the reason behind the photo. As usual, share your daily pic to Instagram (or your favorite social media) with #uplamar and #upphotochallenge.
Day 1: Architecture.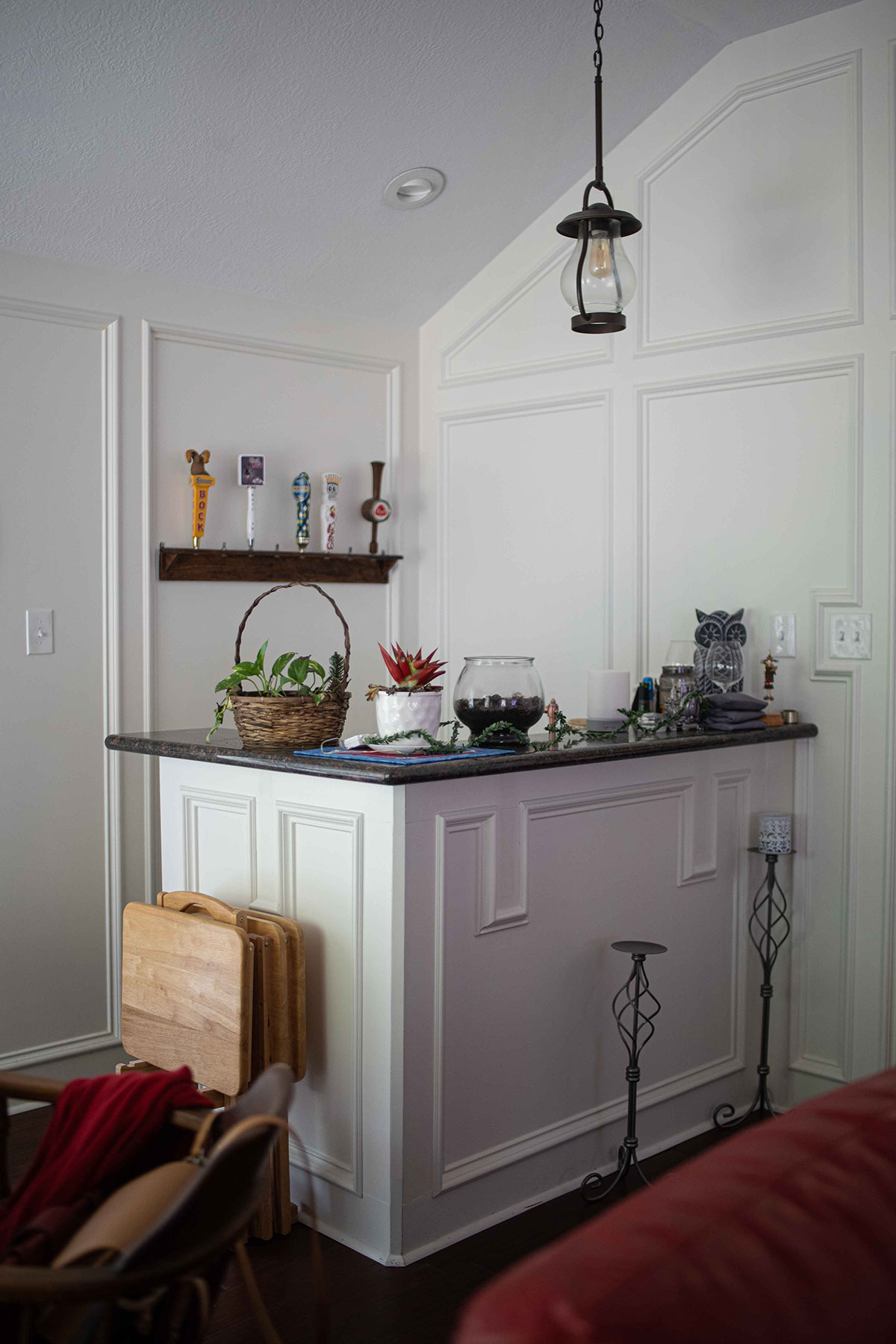 Highlight an interesting structure of your house. It could be a design feature on the inside or outside that makes your house unique.
Day 2: Shadows.
Play with how light interacts with its surrounding and how it throws shadows into your space.
Day 3: Night.
What is interesting in the night? Maybe it's the animals that come out when its dark? Or the moonlight? Or the streetlight?
Day 4: Faceless Portraits.
Take a self-portrait without showing your face. Show your personality in a different way.
Day 5: What are you working on?
How are you keeping busy? It could be learning a new skill, watching TV, sleeping, or working a essential job.   
Day 6: Patterns.
Find patterns in your house. It may be the texture in a rug or repeating patterns in the ceiling, or a favorite T-shirt.
Day 7: Something old.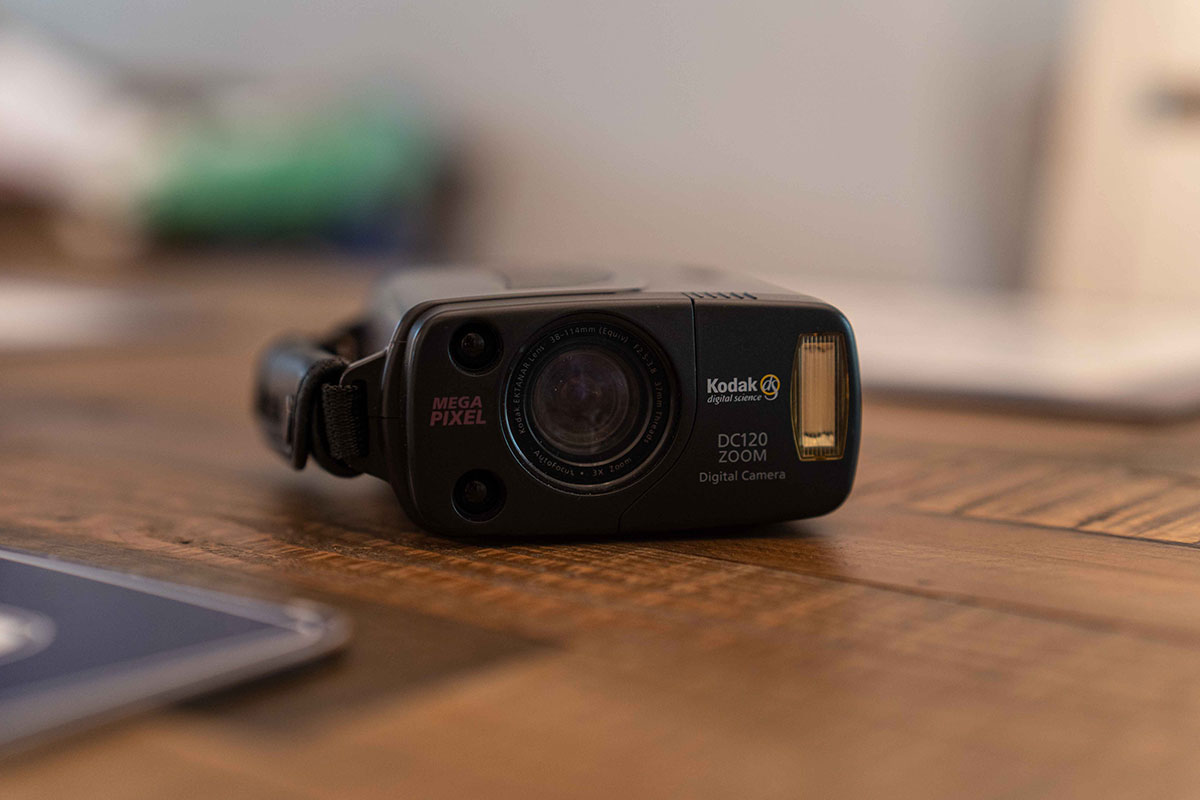 A chance to revisit the oldest item you own.
Day 8: A movie or TV scene.
Reenact your favorite part of a movie or TV show. Use yourself and your family, or any objects you want. And don't forget to tell us the show.
Day 9: Product photography.
Look to your left and make whatever product you see look like a slick magazine ad.
Day 10: Something new.
Show off the last item that you bought in a creative and interesting way. This could be the food that you bought for the week, new pajamas that you had shipped to your house or, if you're lucky. some toilet paper.
Day 11: Golden Hour.
Take advantage of the warm yellow light that comes at sunrise or sunset. Play with how the light falls through a space.
Day 12: Don't move.
Sit in one place for 30 minutes and really absorb the environment. The more time you sit, the more details that you will notice. Then frame the perfect shot.
Day 13: Favorite old photo.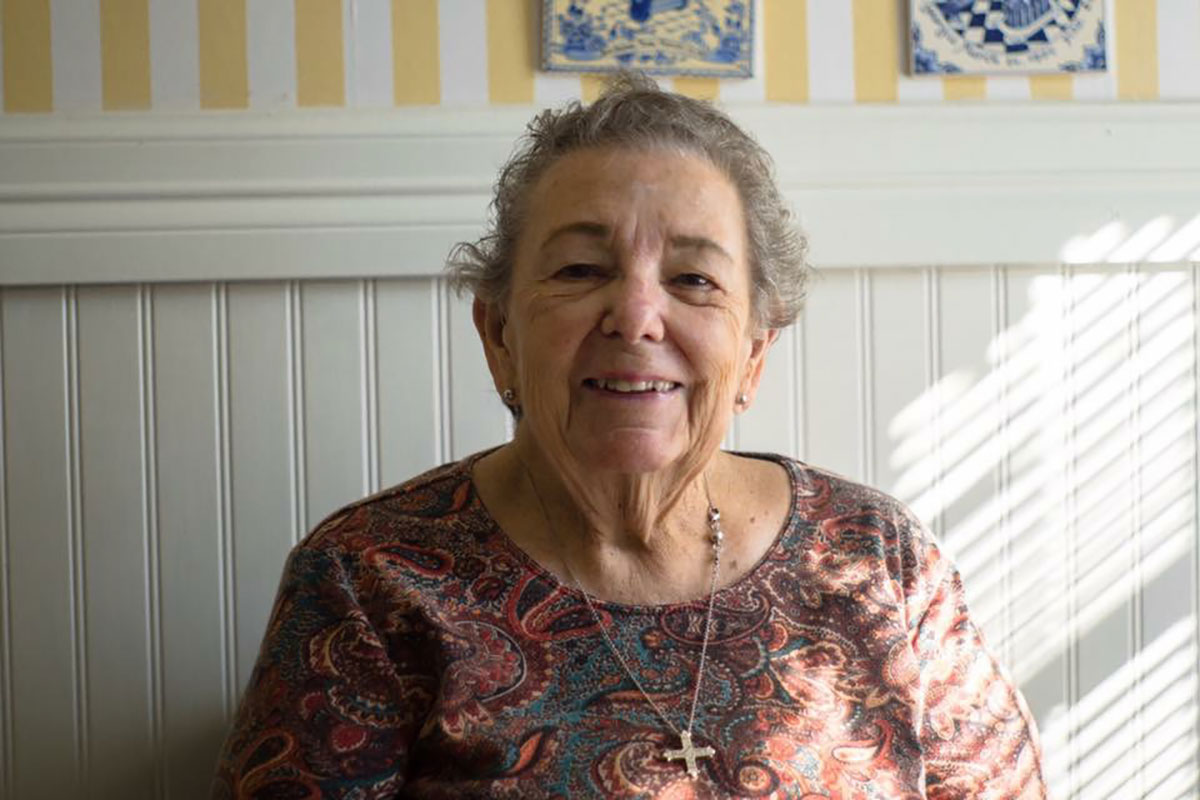 Look through old photos and share the reason it was taken. The most important part of this challenge is to share a memory.
Day 14: Redo of your portrait from the first challenge.
At this point, at least 28 days have passed since the first portrait challenge. How have you changed? Try to recreate the first shot. Post both. If this is your first, we'd love to see you anyway.