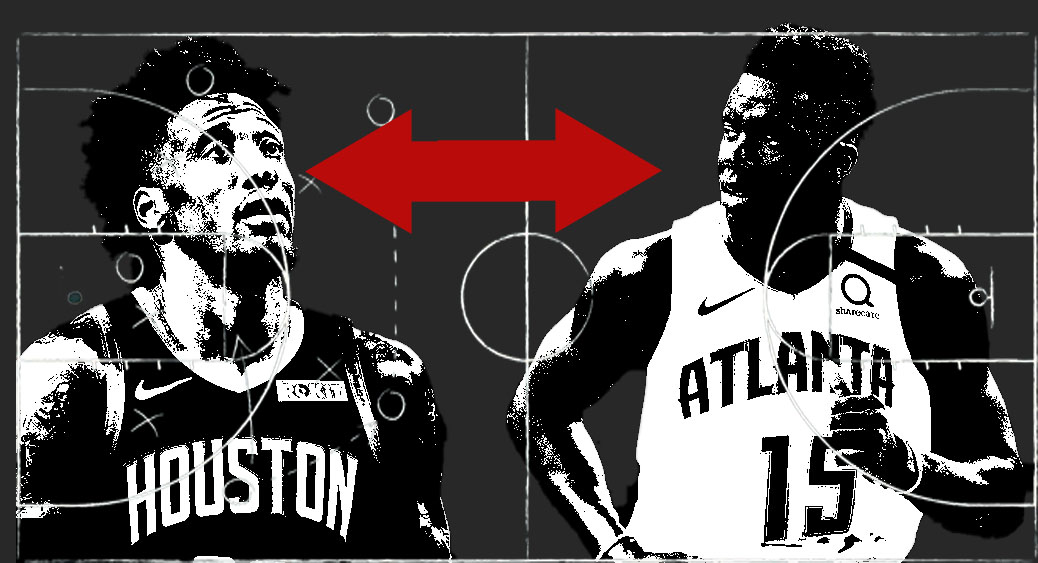 Earlier this season the Houston Rockets agreed to be a part of a three team trade that sent star center Clint Capela to the Atlanta Hawks, with the main return in the trade being forward Robert Covington from the Minnesota Timberwolves, leaving many questions to how H-town will play their lineups for the rest of the season — whatever that is.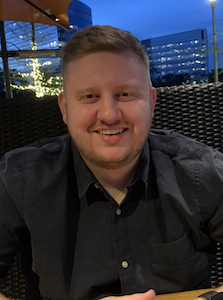 While Covington is a good offensive player as well as a great defender, this left the Rockets with almost no size in their lineup. Capela was the main big man and a staple in the Rocket's nightly lineups, as he would go head to head with the opposing team's big man every game. Now with him gone, the Rockets are throwing away the ideas of a stereotypical NBA lineup and going with a different trend, small ball.
While there have been many concerns about the Rockets new small ball lineup, I believe that with the right coaching and execution it can be extremely effective.  
After implementing said small ball lineup, the Houston Rockets put together a record of 8-6, while going 7-3 in the first 10 games of that stretch before the NBA season was brought to an abrupt halt due to the COVID-19 pandemic.
While there can/will be match up problems for the Rockets, especially guarding the paint on defense, I believe that they can really excel on offense with their speed and shooting ability. With a center on the other team matched up against a small forward or even a power forward, that leaves the advantage to the Rockets due to speed, quickness, and shooting ability, leaving an opportunity for more points to be put on the board.
While we have only had a small sample size of the small ball lineup, I think that the Rockets will come out of this break strong. Even though the team can't physically practice together in the gym, they will have had time to master the plays and the mental aspects of the new lineup. Once they put that together with the play on the court, they'll be a force to reckon with.