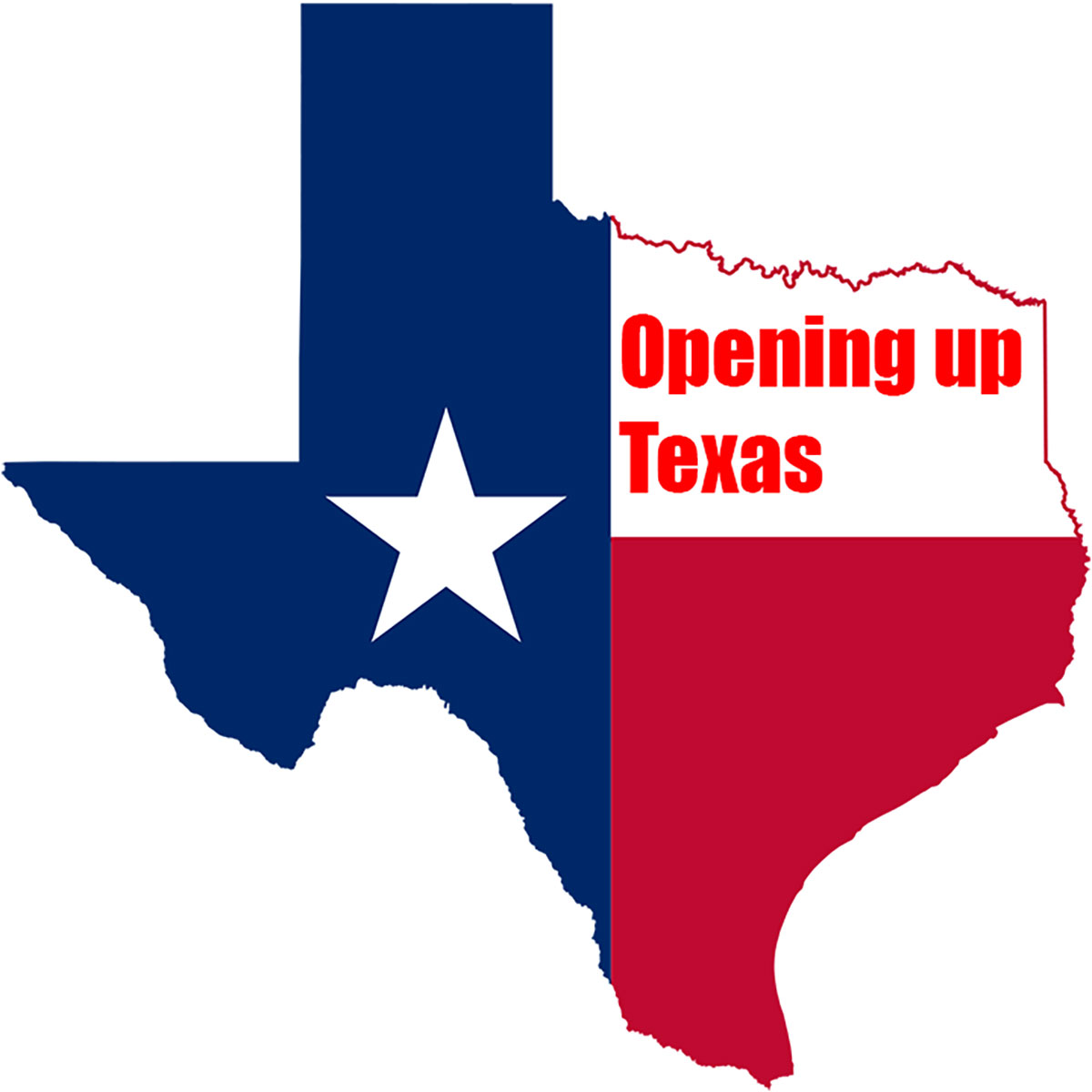 Gov. Greg Abbott has outlined steps to re-open Texas' economy beginning May 1. Retailers were previously only allowed to be open under a plan dubbed "retail to go."
The plan includes malls and other retailers who must agree to limit capacity to 25 percent. However, businesses in counties with fewer than five confirmed cases may operate at 50 percent capacity. Dining areas, play spaces and interactive displays must remain closed.
Abbott's plan suggests stores put curbside pickup options in place with specific pickup times for customers who are most at risk.
Restaurants are reopening their doors to dine-in customers. Only six people will be allowed at a table and each table must be six feet apart from each other. People who dine in may face new practices including disposable menus, single use condiments, non-self-service buffets and hand sanitizer at entrances according to the Texas Tribune.
Movie theaters are allowed to open but must follow the same occupancy guidelines and food handling practices, with measures being put in place at some theaters to encourage social distancing.
Under Abbott's plan, Texans will be allowed to play sports that do not include contact and only four people can play at a time. Swimming pools remain closed to the public. Golf courses can open with appropriate cleaning protocols and social distancing guidelines.
Abbott said places of worship can open if they follow occupancy and social distancing guidelines put in place at the state and national level. Abbott's task force recommends that at-risk people watch remote services, and that churches have designated services or areas for those at risk who prefer in-person services.
Museums and libraries will open if they follow occupancy requirements, but must close any interactive exhibits or areas.
Bars, gyms, and salons will remain closed at least until Abbott unveils phase 2 of his plan, May 18.