With the recent outbreak of the coronavirus, many Lamar University students are looking for ways to deal with not having to be in face-to-face classes and the mental struggles of quarantining without any social interaction.
"I was impacted mentally," Kayla Wilson, Port Arthur junior, said. "I am disorganized now, and my anxiety has increased which is a bummer. Right now, I am taking statistics, which sucks even more because everything is online and talking to a professor via email is so inconvenient because I'm not sure I'll understand certain explanations via email."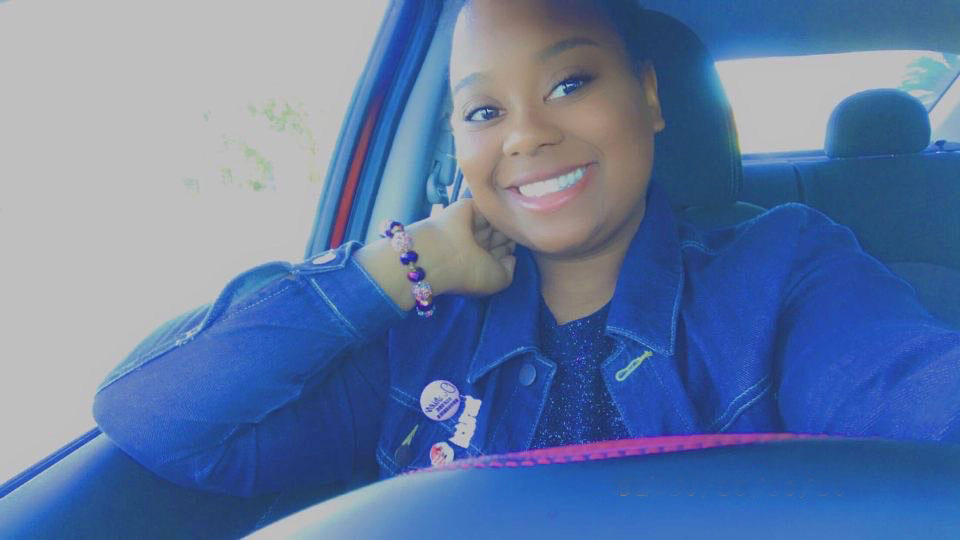 Wilson practices meditation and turning off her phone to get back to normal, she said.
"I plan on taking down all my social media accounts, because too many opinions are there and fake news," she said. "I'm not eating meat, either. I've done that before and did really good mentally. And I am not leaving my house unless I really have to. I'm also starting to watch the Netflix series 'I Am Not Okay with This.'"
Wilson, who lost her job to the COVID-19 pandemic, said she is checking on family and friends more.
"I hope  this will pass over soon," she said. "This is a time where unity is crucial more than ever. I wish us students had a little more time to process this, but I understand we weren't the only ones affected — professors and everyone else was, too. 
Christina Latson, Houston junior, said the outbreak has disrupted her daily schedule.
"Honestly, it has disrupted business events and social engagements, too," Latson said. "I have two small children that are out of school and I now have to depend more on family to help because I still work in the healthcare industry. However, my sister lost her job in the restaurant industry."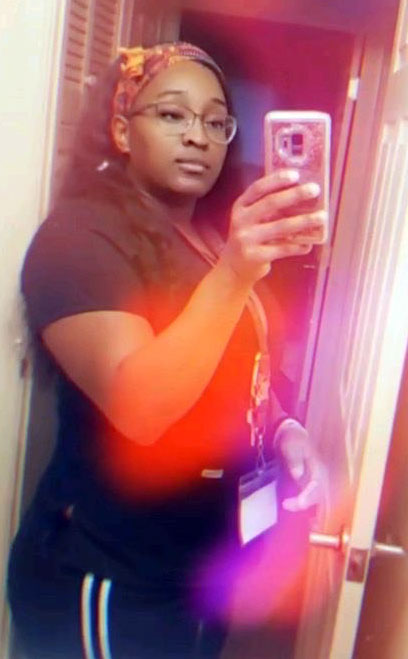 Latson said that her family has found ways to keep busy, like playing games, utilizing online learning activities and reading books.
"We also attended an online DJ party on Instagram," she said. "We are able to have more conversations now that I'm home, and we have been making sure we have the means to get to the end of this pandemic."
Latsom said that circumstances are hard but her family is really close.
"My husband is in the army and he is so far away from us," she said. "It's scary, but we try to video chat each other as much as possible."
Julio Delgado, Port Arthur senior, said that he is barely adapting to the situation as his family is prone to be infected easily by the virus.
"Spring break was mostly spent on going to multiple stores, on multiple days, to trying to find the basics for my family," he said. "I didn't even get to have a spring break. I also lost a potential job opportunity that was lined up before the break."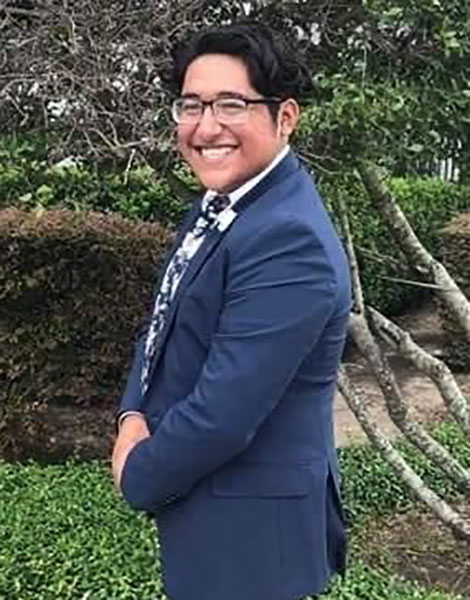 Additionally, Delgado has had to halt his Student Government Association campaign.
"We've had to completely change our approach and we've had to rely on social media," he said. "Your outreach is much less depending on a number of factors — popularity, algorithm, etc. I will start reaching out to student organization presidents to campaign through Zoom and possibly do a virtual rally one day before voting starts.
"Meanwhile, I have joined the National Intercollegiate COVID-19 Coalition to try to find resolutions to help alleviate the social/economic burden of the virus."