The end of March is supposed to be the best time of year for the baseball and its fans. While that time has approached, the feeling seems far from usual as the Coronavirus has completely shut down all baseball operations until at least mid-May.
While both fans and players around the sport are eager to have the game come back, some extra down time for the players might not be such a bad thing. They're able to spend this time with their families that they wouldn't usually have at this time of the year, while also giving their bodies a rest from the strenuous actions that the sport demands.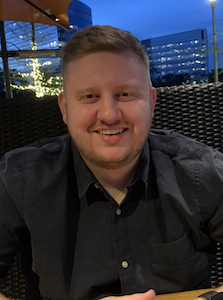 While players around the sport are sad that they aren't being able to step on the field just yet, many understand that it's best for them and the fans, and are using their platforms not only to encourage people to be safe, but also to help out in any way they can.
Lance McCullers Jr. of the Houston Astros posted a message on his Instagram account which said, "I have missed the roar of MMP & baseball all together. After all this time, we will have to wait some more. The health of the city and the fans always comes first. I hope everyone is doing well. Thank you to the health care workers and EVERYONE in this amazing city & country helping us get through this time period. Y'all are all HEROES to us."

A number of players such as the Chicago Cubs Jason Heyward, the Atlanta Braves Freddie Freeman, and the Houston Astros George Springer and Alex Bregman have all donated to help the cause to stop to spread of COVID-19.

Most people look at sports as just a game, and that they don't matter as much as people think, but in reality, it's much more than a game. Sport's bring communities together, and I don't believe that will ever change.