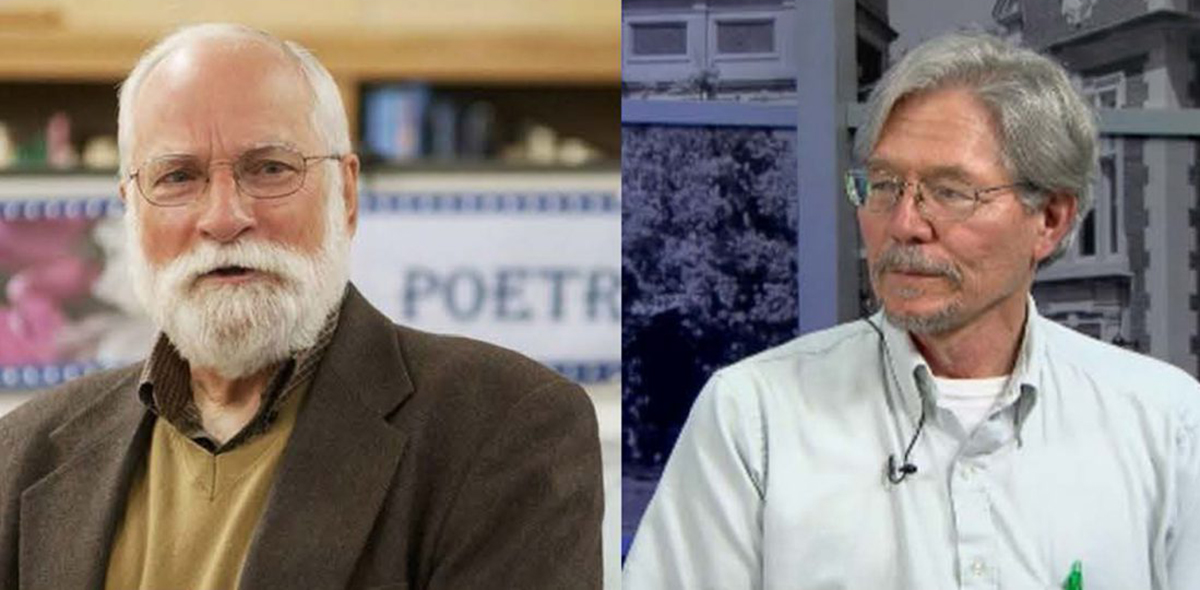 Lamar University's department of English and modern languages will present poetry readings by Walter Bargen and Clarence Wolfshohl, Feb. 24 at 12:40 p.m. and 5:30 p.m. in 106 Maes Building.
"This is part of our Literary Press reading series, in which we invite a couple writers each year to give readings to students, and also to the Beaumont community," Katherine Hoerth, assistant professor of English and editor-in-chief of the Lamar Literary Press, said.
Bargen was appointed Missouri's first poet laureate in 2008 and is the author of more than a dozen collections of poetry. 

"Walter has a book with our press, Lamar Literary Press, titled 'My Other Mother's Red Mercedes,'" Hoerth said. "It's about his mother and her battle with Alzheimer's disease, and his role as a caregiver, so it's kind of personal and narrative poetry."
Wolfshohl is professor emeritus at William Woods University and has been active as writer and publisher for more than 50 years, publishing poetry and non-fiction in many journals, both print and online."
Hoerth says all students are welcome to attend the reading.
"We want students to come," she said. "If you've ever been interested in writing poetry, if you've ever been interested in writing in general, if you've studied literature, I think it's great to see and experience writers," she said. "I think a lot of times we think of literature as something that happened in the past, especially poetry, but there are poets alive, well, and writing today."
For more information, call 409-880-8555.