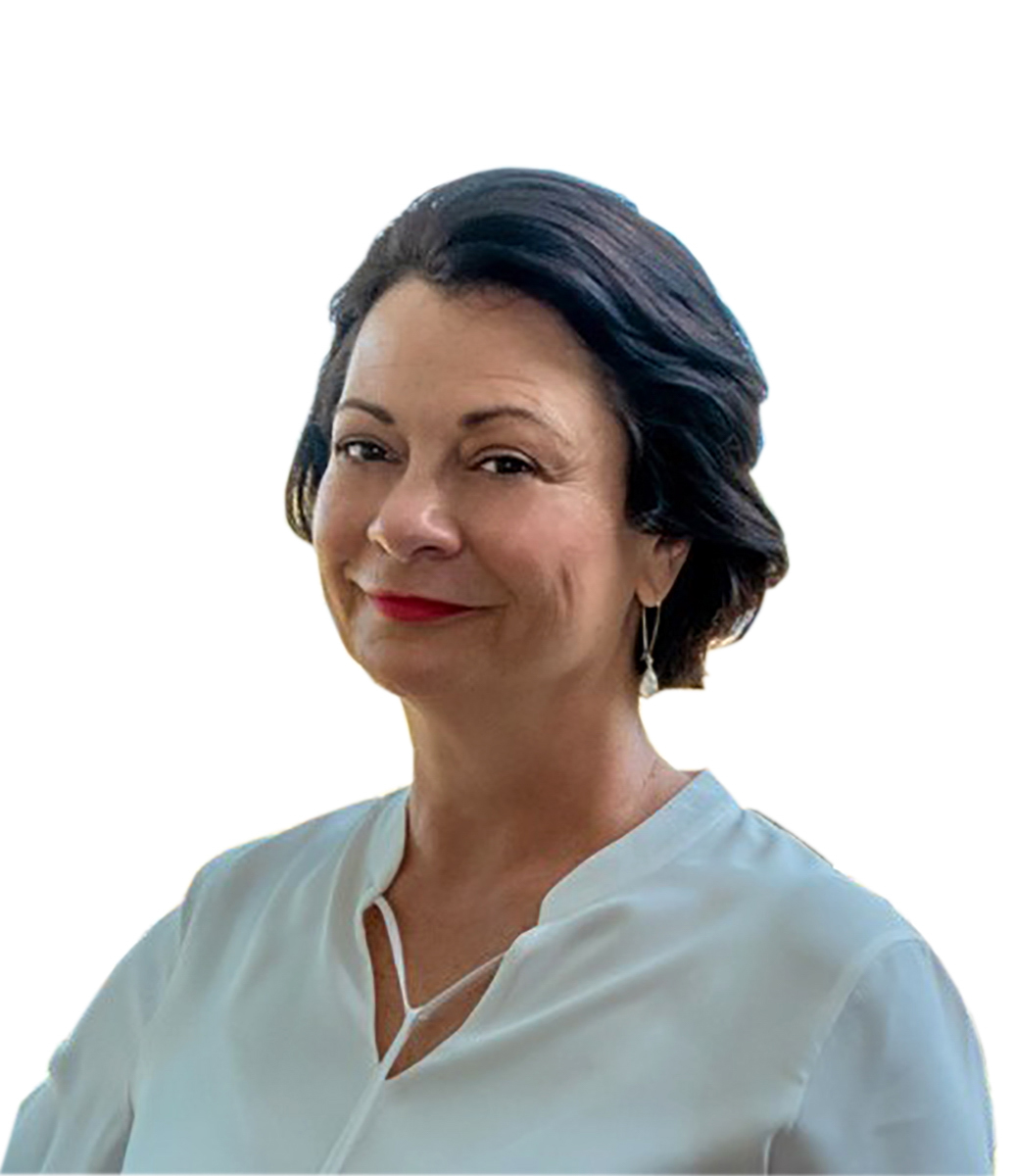 Johnnie Bernhard will talk about her book, "How We Came to Be," Tuesday, from 2:30 p.m. to 3:30 p.m., in 101 Galloway Business Building, to celebrate the history of Southeast Texas and the Gulf Coast.
Bernhard's novel is set on the Texas Gulf Coast and follows the relationship between three women.
"The entire novel is set in Houston, Central Texas, Austin and the Galveston area," Bernhard said. "One woman is a divorced high school teacher. She is raising her teenage niece, the second woman, who was abandoned by her mother and who is about to leave the nest to attend the University of Texas at Austin. Unfortunately, the teenager makes some poor choices while at the university. The third woman is a widow. She is a WWII refugee who marries a Texan and comes to make her home in Houston."
Bernhard said the three women are brought together out of loneliness and acceptance for each other.
"The novel's over-arching theme is that family can be defined in many different ways," she said. "It is not necessarily a blood relative, but the people who are there for you and support you."
Bernhard has written three novels that are all set in the Texas Gulf Coast area.
"As a published author, I think it is very important to have a true sense of place," Bernhard said. "If you do not, then your writing comes off as weak. The Texas Gulf Coast is the setting for all of my novels. I just had a novel come out Valentine's day called, "Sisters of the Undertow." Most of it is set in Houston, and the last two chapters happen during Hurricane Harvey."
A Houston native, Bernhard said she is inspired by the Ernest Hemmingway quote, "Write what you know."
"I write what I know and love," she said. "I write about the Texas Gulf Coast and the people I have met there. I love the diversity of Texas. There are over 90 languages spoken in Houston. I wish the rest of the country knew what a special place the Texas Gulf Coast is."
Being able to write about what she knows and loves is a bonus, Bernard said.
"You have to have a passion as an author to make you sit down and write for hours," she said. "The Texas Gulf Coast is my passion. As an author, I get to write about the people, culture, food, languages, and all the beautiful stories of immigrants that have been coming to this state prior to the Republic of Texas, and calling it home."
The reality of the Texas Gulf Coast and the perception of it are two different things, Bernhard said.
"I feel like Hollywood portrays people from Texas as either having an oil well in the backyard, a redneck, or they have a pet alligator," she said. "Nothing could be further from the truth. That is what is so great about the history and diversity of Texas."
Bernhard's said it is important to find one's passion, and hers, for reading and writing, goes back to early childhood.
"I was the little girl that went to bed with a flashlight and read," she said. "There were always things to read in our home, and that was a catalyst for my passion. Books, as a child, opened the world to me. Then as I got older, I was on the yearbook staff and the newspaper in high school. When I was in college, I was a features editor at the University of Houston for the Daily Cougar."
Bernhard said it is important for students to know that different paths have different time lengths.
"I was on a fast track and was very fortunate as an author," she said. "For some people, it may take years. One thing about students, at this tender age, is they do not understand the passing of time. One year may seem like an eternity, and it is not. The thing is to not stand still and to keep moving toward your goals. The same timeline that one person takes in finding a profession is not the same timeline for everyone. Just because you have not reached a goal at 20 does not mean you will not reach it at 50 or 60. We are all on a unique path."
Bernhard said the path to achieving one's goals will always be filled with hardships.
"There is a lot of rejection," she said. "As an author, it took me a long time to find a literary agent, but I believed in the story I was telling. That belief and passion was far greater than any rejection letter from a publishing house. When one door closes, you keep running until the next open door."
Bernhard said she hopes her lecture will inspire students to never stop learning.
"My message to students is you never stop being a student," she said. "I believe in education, and that it is the one thing that can change someone's life. You cannot stop working, learning or growing as a human being."
Bernhard said students are at the time of their life where they are thinking about what they want to do professionally.
"The first job is to find your passion," she said. "When you find what your passion is, and you are working within that field, you do not stare at a time clock. Find your passion, then the other things will fall into place in time."