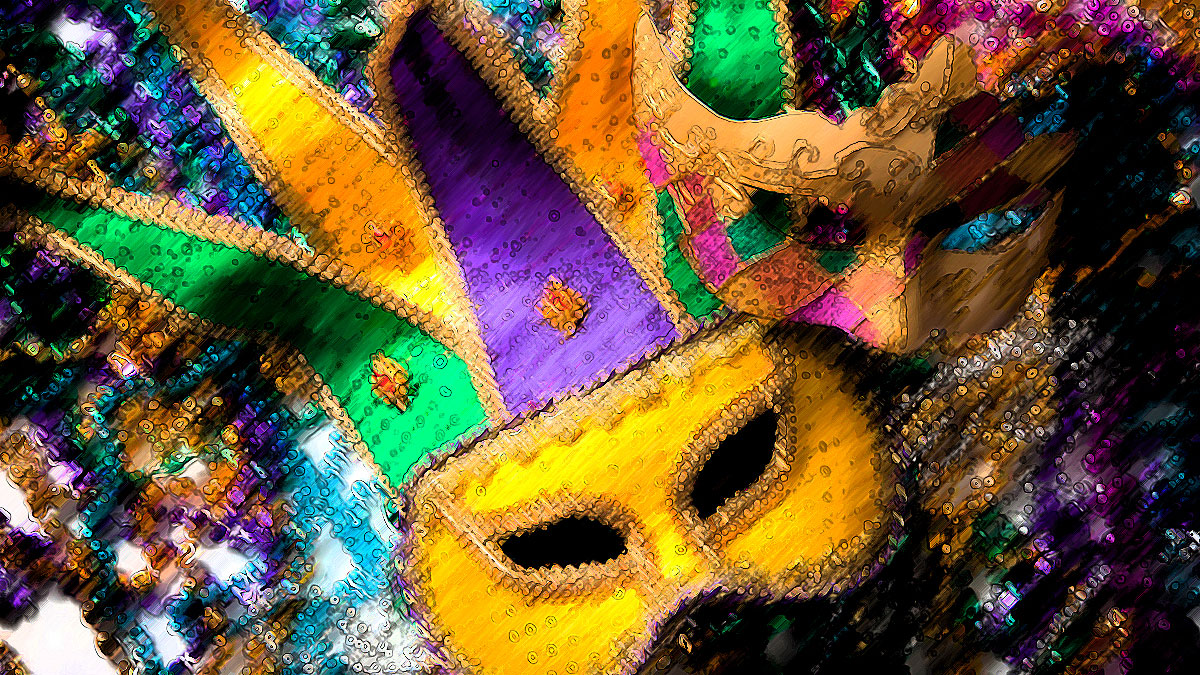 After 27 years in Port Arthur, Mardi Gras Southeast Texas is being held in Beaumont for the first time. Tim Romero, board chairman, said the change will make the event more sustainable for the future.
"Port Arthur was a great place to start, but we're moving it because we're thinking about the future," he said.
Romero said Mardi Gras Southeast Texas, which runs Feb. 20-23, has a contract to hold the celebration in Beaumont for the next five years, though he has a feeling that it will be held in town long after that.
Mardi Gras, which means Fat Tuesday in French, is a family-friendly event that celebrates the days leading up to lent, Romero said.
"Fat Tuesday is a special day that's evolved to be more like a party," he said. "We have a unique way of doing things here in Southeast Texas, so people should expect days full of parades, festival foods, a carnival, concerts and more."
Mardi Gras activities will be held at various locations in downtown and admission varies by event, although children under 11 are free. For full details, visit mardigrastx.com.
Lamar students wanting to join in the fun, but who are a little low on funds may volunteer, Romero said.
"If there are Lamar students who want to give three to four hours of their time volunteering, either with the children's zone, hot air balloons or anything else, they will also get free admission as a thank you," he said.
Interested students should volunteer through the website.
Romero said he encourages people who don't want to purchase a ticket to stand on the streets when the floats go by, and take part in the bead-catching experience.
"If there's any event I would say not to miss, it would be the parades," he said. "We have so many of them, and that event is really what Mardi Gras is all about."
For more, mardigrastx.com, or call 409-721-8701.