Interracial couple faces prejudice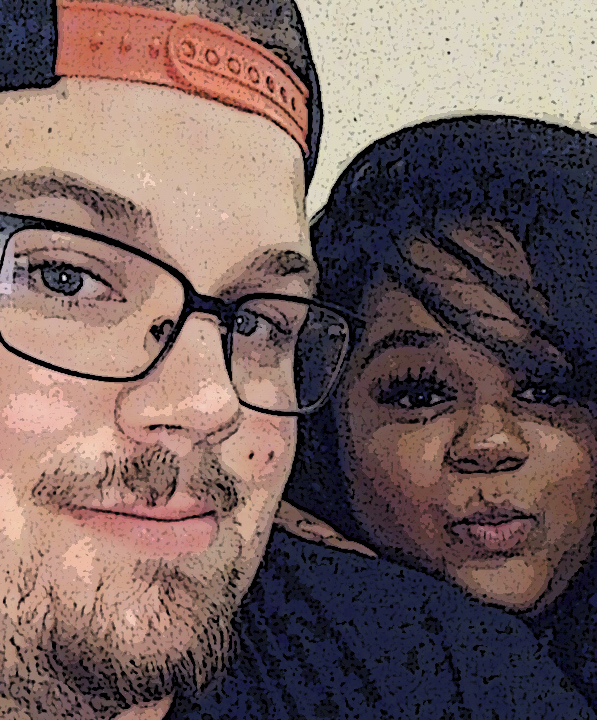 Valentine's Day is a celebration that people associate with love, chocolates, flowers, spending time with one's romantic partner and the assorted nauseating candy. Throughout my life, I have always disliked the holiday even when I had someone special to spend it with — until I started dating my girlfriend last August. Now, I can't wait to spend it with her. Well almost.
You see, my girlfriend is a different ethnicity than I and that causes all kinds of people, especially in Southeast Texas, to give the occasional look of disapproval of seeing a white man dating anybody but a white woman. However, I have had experiences dating outside my race before and am aware of the stares and disapproving remarks.
When we first started dating, my girlfriend told me that this was the first time she had dated outside her race and that it was a little awkward for her at first. She told me she remembered the first time she experienced the disapproval of strangers.
"There was this woman, one time we were in the checkout line at Walmart," she said. "She was staring at us intently and I think I was hugging you — I remember we would turn the corner and there she was staring at us in disapproval. It's also not just your race but my own as well."
Being with me has also resulted in those closest to my girlfriend to make comments like, "Wow! I never thought I would see you dating a white guy," or, "I don't think that fits you, and I don't see that for your future."
When I first heard this, I was very surprised, as I was so used to taking all of the comments from others in the past. I got the same comments from people that I used to hold dear to me, and I finally had enough of it and cut those who wouldn't support me.
Despite all of the negatives inherent in an interracial relationship, there are a lot of positives. For starters, the quality of communication is strong between us because we are very open about what is going on. We are both comfortable and fully respect each other. We can go to each other for anything and have a healthy conversation. It is almost like we are best friends and that is one of the best parts of being with her.
She has been by my side through the toughest parts of my life, especially with graduation approaching in May. Whether she knows it or not, she has been the best support system that I could have ever dreamed of, and I hope she reads this and is proud of me. 
The bottom line is that dating outside your race shouldn't be a bad thing or something taboo. It should be treated as any normal relationship and people who date outside their race shouldn't have to be subjected to the looks and the stares.
Interracial couples should take inspiration from Richard and Mildred Loving, a couple who were responsible for the Loving v. Virginia court case which allowed interracial couples to live and spend their lives together.  The Lovings paved the way for interracial couples to be able to live their lives the way that they are supposed to, and not live in fear of being persecuted by law enforcement.
As for Valentine's Day, I hope everyone spends it with their loved ones, enjoys each other's company, and, I guess, the disgusting boxed chocolates, too.
I know I will be spending it with my girlfriend and making sure that she knows how much I love and appreciate her. Bottom line is, love who you love and nothing else should matter.