'Discover Your Passions' seminar set for Feb. 5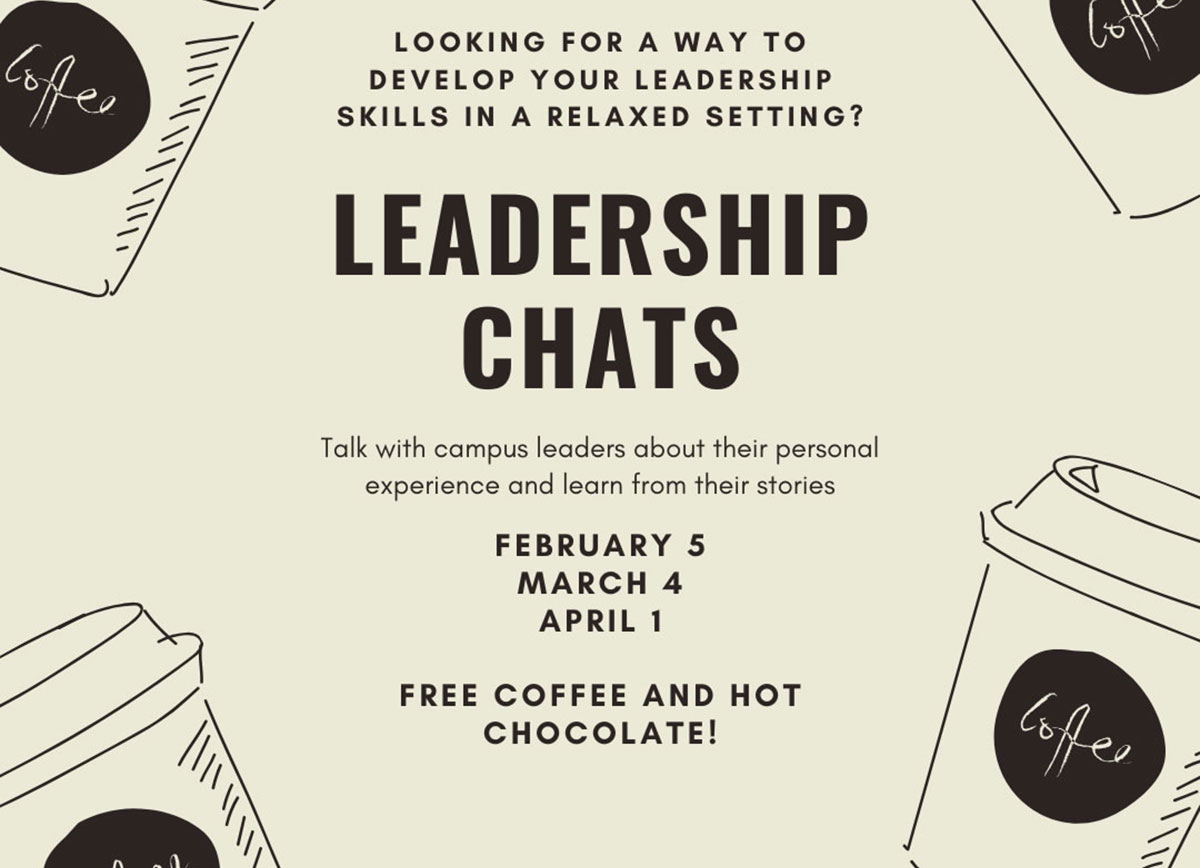 Lamar University's new student and leadership programs will host the first "Discover Your Personal Passions," seminar, Feb. 5, from 5 p.m. to 6 p.m. in the Communications Building Lounge. The seminar will also be held March 4 and April 1. The event is free and open to all students
"Many people think leadership (seminars), and they immediately think powerpoint, instructions and note taking," Michael Sloboda, assistant director of new student and leadership programs, said. "We want to offer a laid-back environment with hot coffee, so that the students are comfortable with attending the open-ended discussion about finding our passions and pursing them."
Sloboda said this is the organization's first attempt in creating a program that is goal oriented, creating steps for students to reach their passion and to pursue that passion in a professional setting.
"We are looking to see if students are passionate about their degree," he said. "Do you go to class and enjoy what you are learning, realizing the little things that you are passionate about and how that translates to your future career?
"Our organization helps the students with resources through assessments or by scheduling appointments with academic advising."
Sloboda said employers always ask the "What are you passionate about" question.
"You naturally nail the question when you speak about the things you really love to do," he said.
Students can be passionate about their degree-specific career goals, Sloboda said, but what about the career makes the student love pursuing a career in business?
"I think people can be passionate about business and love the business world," he said. "But is it the challenging yourself part or marketing a product?"
The bigger picture is being truly happy with the rest of one's life, Sloboda said.
"The work that I do at Lamar is what I am truly passionate about," he said. "Sometimes it's just that. You don't recognize it until it's been put in your face.
"I am passionate about helping other people, working with a team. I love bringing a positive attitude to the people that I work with and making people smile. And that is what I have been able to do throughout my time at Lamar."
Sloboda said he discovered his passion through the help of his advisor and a leadership assessment test.
"The test focuses on positive psychology and lists your top five strengths," he said. "I narrowed on two of my strengths, which were developer — it means that I do not just focus on my own growth, but the growth of others and help bring that out of people — and maximizer —looking at a program or event that is going on and helping it reach its maximum potential."
Sloboda said that he finds those things in his day-to-day work.
"And that is the goal that we are trying to reach for the students," he said. "What are you passionate about and how is that going to help your future career? It is important to know those things and understand how to use them in your everyday life."
For more information, visit 208 Setzer Student Center, call 880-7775, or visit lamar.edu/students/student-engagement.