Dishman retrospective highlights career of local sculptor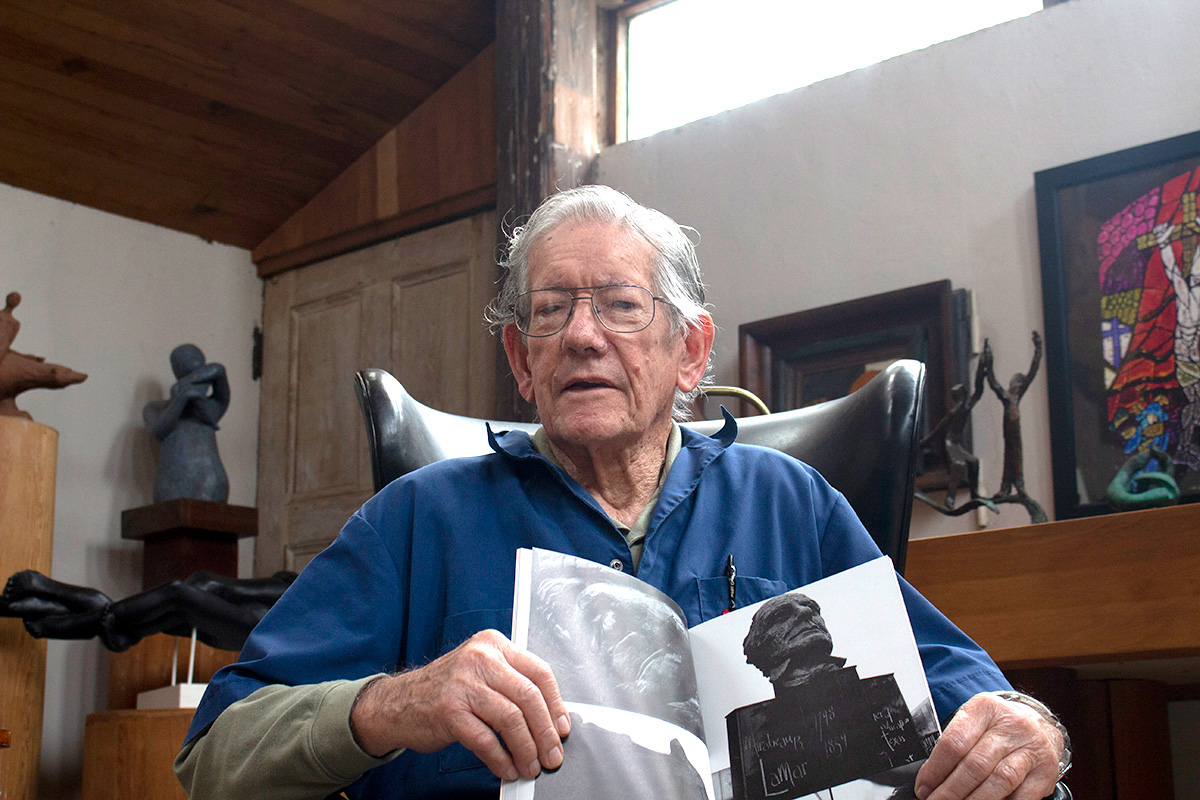 The Dishman Art Museum is hosting "Life is a Long Way," a solo exhibition of work by David Cargill, through March 7. Cargill's sculptures are seen in a variety of commercial, public, sacred and private spaces, that help define the public image of Southeast Texas. A reception will be held Jan. 31, from 6:30 p.m. to 8:30 p.m. in the museum.
"Whatever you do in life, it takes your whole life to do it," Cargill said. "My earliest creation began when I was eight-years old, and I will be 91-years old in a few weeks."
The exhibition will display works from Cargill's entire career and, he said, represents someone following their interests and obtaining happiness in their life.
"A lot of people end up working for the dollar," he said. "They are in jobs that are not as satisfying. I was always good at science and math, and at one point I started out at Rice University studying Pre-Med."
Cargill said that he didn't feel a love for medicine, and doing something he only liked was not what he wanted to do for the rest of his life. He decided to study industrial design at Pratt Institute in New York City.
"The courses ranged from architectural and industrial design to illustration," he said. "I met my wife, Patricia, at the institute, and we got married in 1950."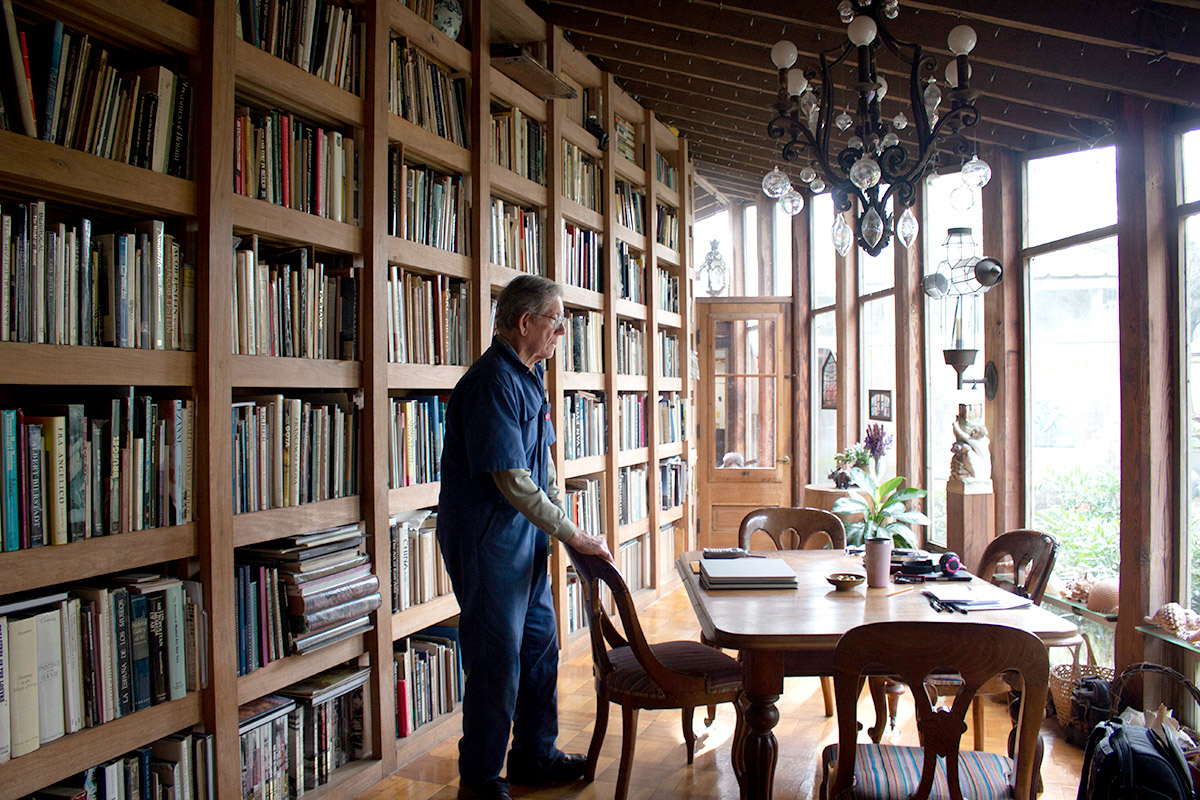 In 1951, the Cargills moved to Beaumont where he received his first commissions for portrait busts and murals.
"Since my wife is a great painter, she worked with me on church window projects," he said.
The artist received his Master of Fine Arts in sculpture from Cranbrook Academy of Art in 1955 and soon thereafter embarked on travels to Europe with his wife and friends. 
"I did not have a choice," he said. "They made me. The day I found out about the trip, I had come home with plans to make a sculpture, and they had already planned on how and when we would go. I was not into the idea until we were offshore of Galveston. We landed in Antwerp, Belgium, and took a freighter to travel around the country."
Cargill said he saw what could be done in regard to beautifying Beaumont.
"There weren't many sculptures in the area," he said. "I saw more sculptures in 10 minutes (in Europe) than I did my whole life."
Cargill was commissioned to create numerous pieces in the Beaumont area, including the bronze and granite statue of Mirabeau B. Lamar that sits in the university's Quad.
"What happens when you get hired to do a commission is solving someone's problem in your own way," he said. "But every now and then, something provokes me to create pieces that are aimed at social and political issues."
The Dishman exhibit features sculptures inspired by the Sandy Hook shooting.
"No photographs were ever taken of something as horrible as the Sandy Hook massacre," he said. "But somehow you need to remember how that bad that is, to show the stupidity of having automatic weapons. It was reported that 154 shell casings were picked up in the aftermath, and a reporter said the children were reported to have been shot four times a piece."
Another piece is inspired by Hurricane Harvey.
"The sculpture of the man pulling the boat with a dog and a family is a dedication to the Cajun Navy — civilians taking it upon themselves to go out in boats and save their neighbors from natural disasters."
The exhibition features more than 25 pieces.
For more information on the exhibition, visit www.lamar.edu/dishman.