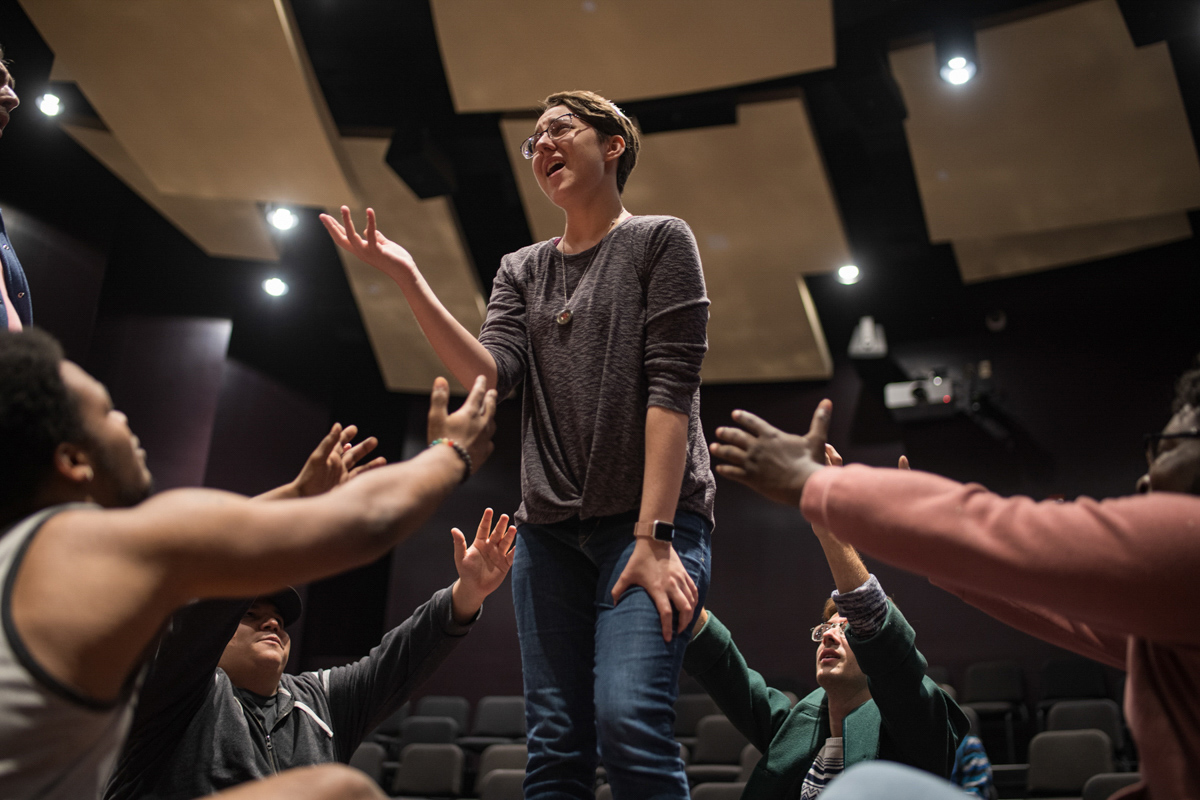 The Lamar Opera Theatre will present "From Opera to Musical Theatre: An Evening with American Composers," at 7:30 p.m., Friday and Saturday, in the Rothwell Recital Hall.
Serdar Ilban, LU associate professor of voice and opera and vocal area coordinator, said the concert will include work by Aaron Copland, whose famous works include symphonic works, orchestra works and some vocal works, as well as "Appalachian Springs."
"He basically not only based his music on typical American folk tunes and elaborated on them, but did great strides in developing the true classical genre of American music and symphonic music as we know it," Ilban said. "He dabbled in contemporary styles such as jazz and some other forms, and towards the late portion of his career, he also experimented with some atonality."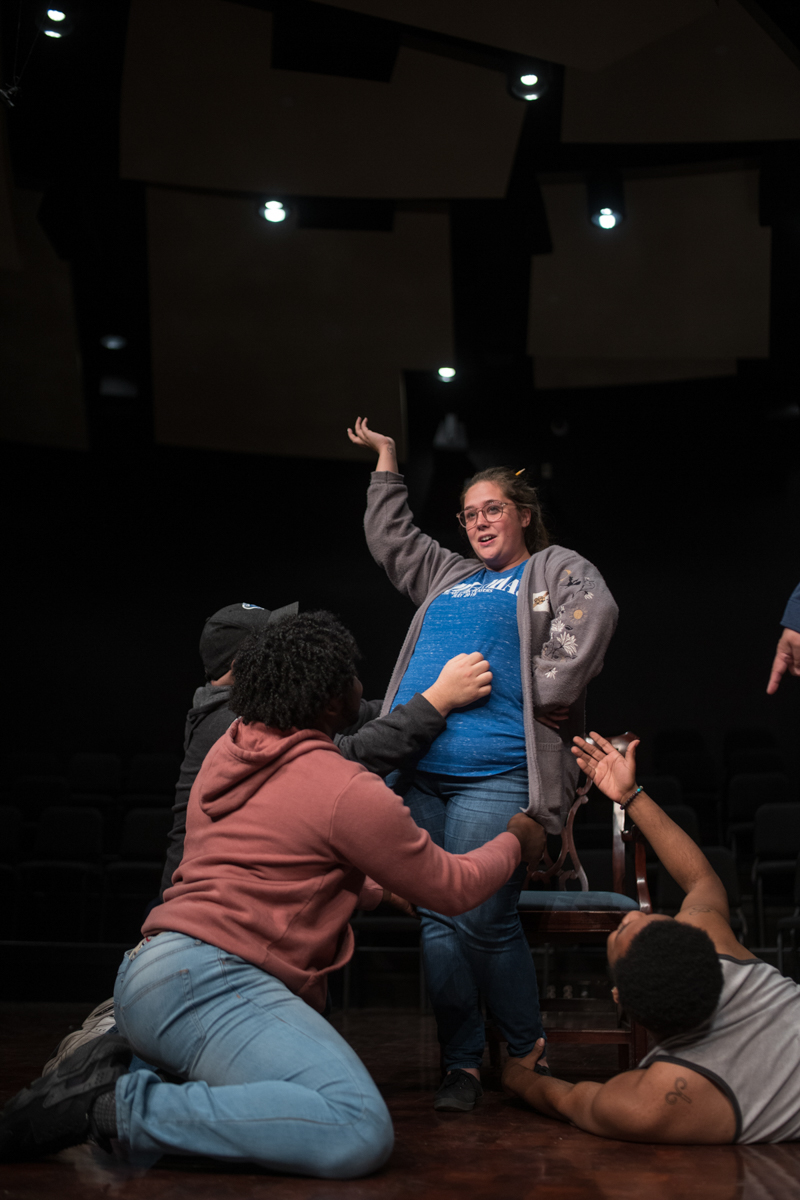 The audience can expect a variety of different music, Ilban said.
"As the title says, it's a celebration of American composers from opera, operetta — all the way to musical theatre, and even more contemporary stuff like music taken from TV shows," he said.
The concert will also feature compositions by Lamar music major Gabrielle Watanabe.
It will also include works by American composers Stephen Sondheim, Rolf Lovland, Ann Hampton Callaway, Rebecca Sugar, Vincent  Youmans, Gian Carlo Menotti, Kurt Weill and Victor Herbert.
"(She) was born in 1998, so that's the most contemporary piece that we are doing," Ilban said.
The concert is a showcase of what the opera theatre has in store for this year, Ilban said, because they are doing a Copland opera in the spring.
Ilban said he expects a good turnout.
"We have a very enthusiastic and faithful audience, and they'll return to performances and we are hoping the weather will be cooperative," he said.
This production is primarily student led, Ilban said.
"For the first time, with this performance, I actually let the students pick the music they were going to perform," he said. "Each of them are performing a solo piece of their own choice they either previously worked on or they wanted to work on. We just kind of incorporated their ideas to the flow of the show. In addition to their solos, they are doing some ensemble pieces as well."
­ The Rothwell Recital Hall is located in the Mary Morgan Moore music building. Admission is free.