Dance concert to be held this weekend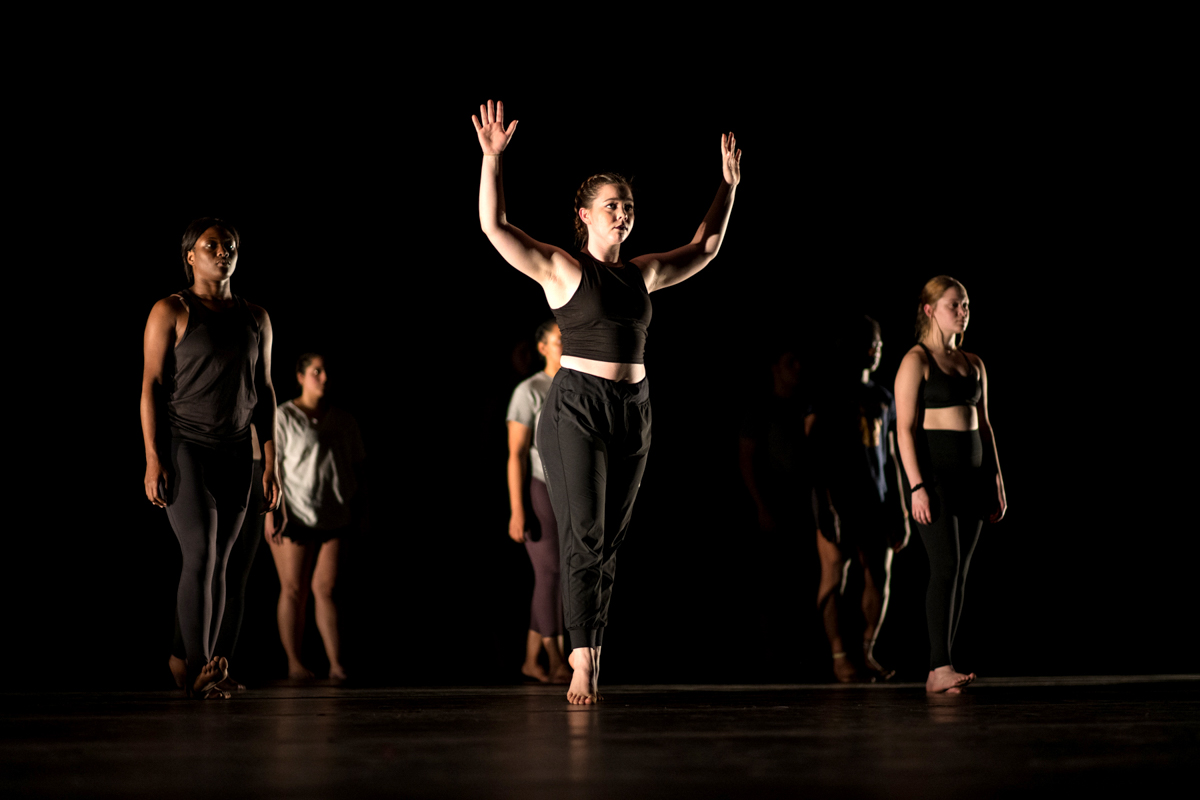 The department of theatre and dance will present the 2019 Fall and Recovery dance concert Friday, at 7:30 p.m., in the University Theatre.
The dance concert, the title of which is a play on the modern dance technique fall and recovery, will offer a wide variety of choreography, Golden Wright, chair of the department of theatre and dance, said.
"The concert will feature ballet, jazz, musical theatre, modern, tap, aerial silks and contemporary dance," he said.
The concert will showcase the work of dance faculty as well as guest choreographers, and will be performed by dance majors and minors and guest dancers.
"We have at least three dancers that are not a part of our program," Amy Elizabeth, LU adjunct dance professor, said. "One is a student at LIT this semester and one is majoring in psychology. Most of them grew up dancing. After high school, there are not a lot of opportunities to keep dancing in Southeast Texas, unfortunately. We share the stage and offer that opportunity to the community."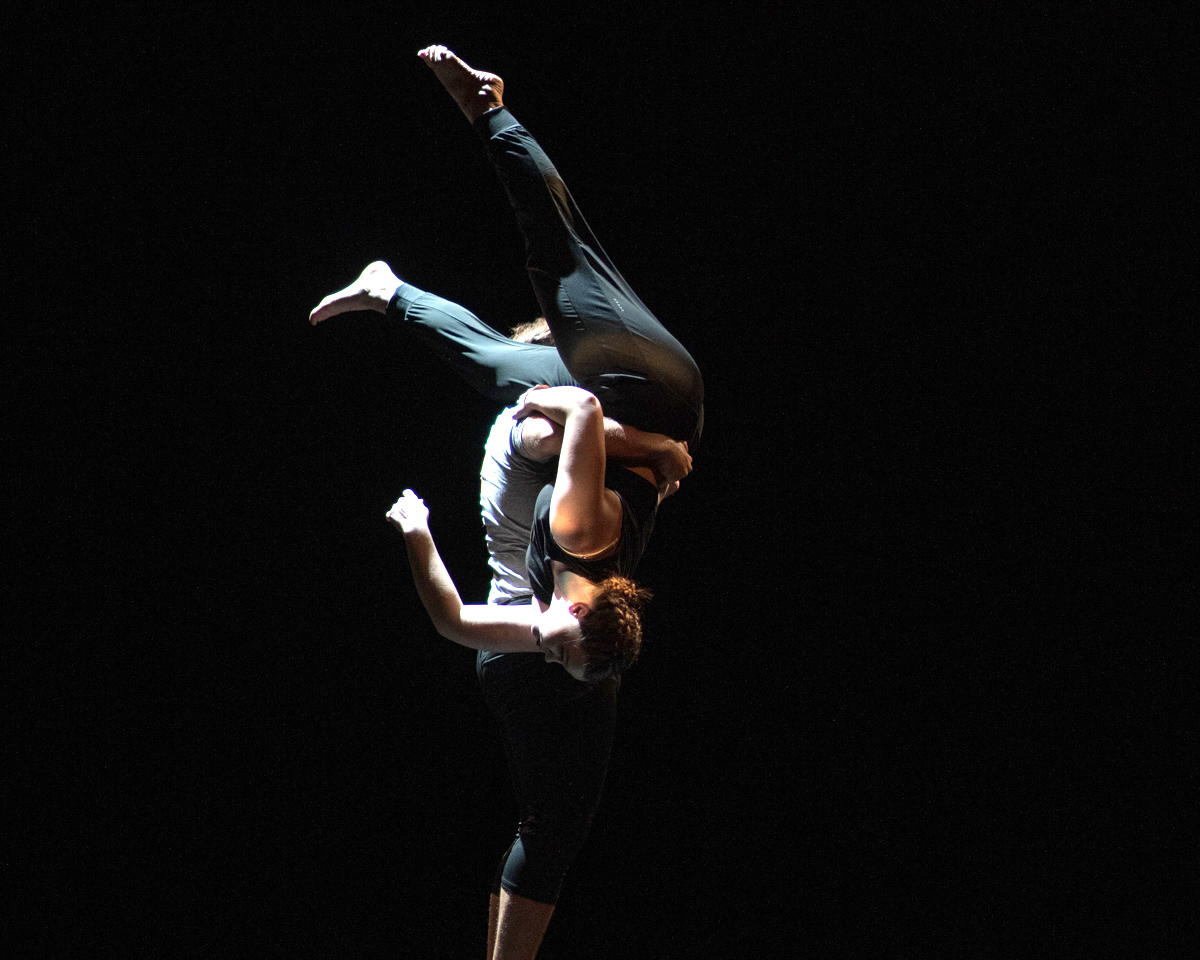 Elizabeth will preview some choreography from her collaborative work, which will be presented in the spring.
The choreography will be a fourteen-minute-long piece about the four Greek words used to describe love, featuring costumes by LU costume designer Cheri Acosta, Elizabeth said.
"There's something very powerful about 13 dancers on stage at the same time," she said. "And the costumes are exquisite. Cheri and the costume crew have put a lot of detail and there's some hand stitching in the dresses themselves. It's just beautiful."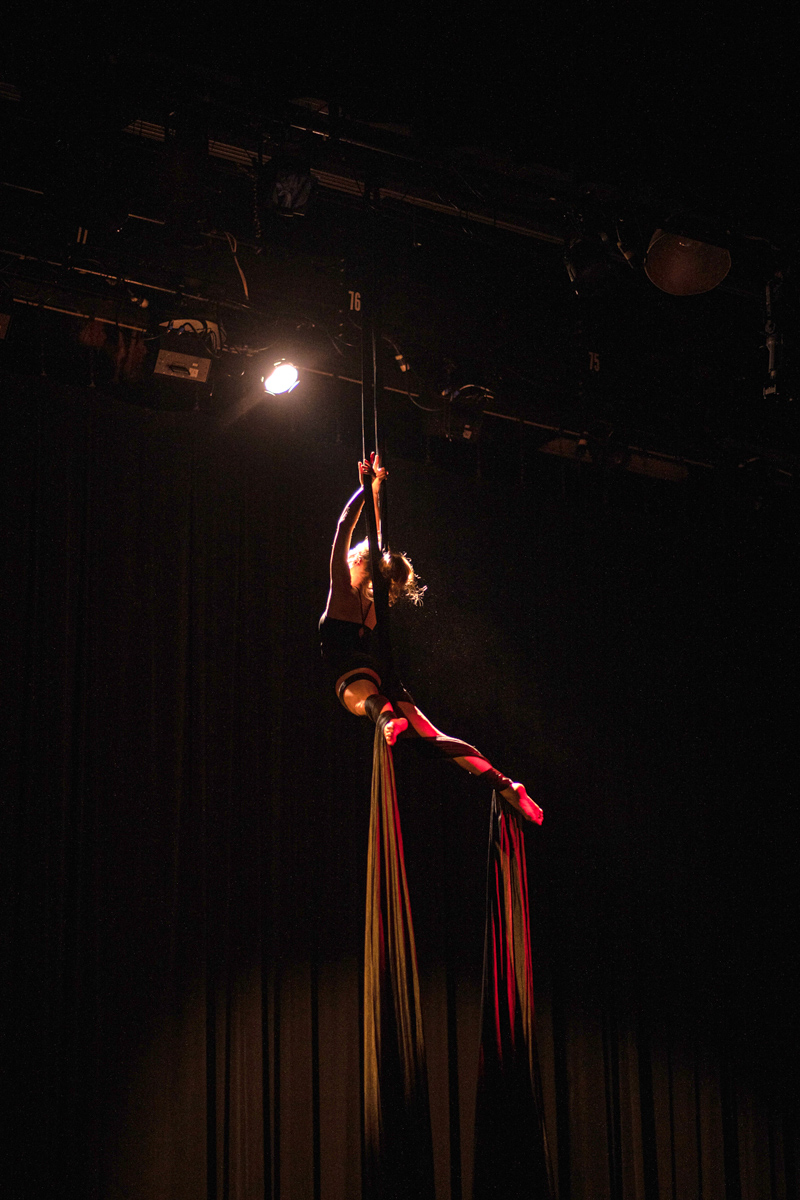 Travis Prokop, assistant professor of dance, will present several pieces of choreography, including an aerial silks piece.
"We have an aerial solo, which is always a crowd favorite because it's physically amazing the things that you can do," Elizabeth said. "Professor Prokop leads that very well."
Other works from faculty include a ballet and tap piece presented by Lou Harrington, and a jazz piece presented by guest choreographer Tanya McCullor.
"The pieces range from solo to extremely large ensembles," Elizabeth said. "There's a lot of excitement — it's a dynamic concert."
"Fall and Recovery" will be held at 7:30 p.m., Friday and Saturday, and at 2 p.m., Sunday.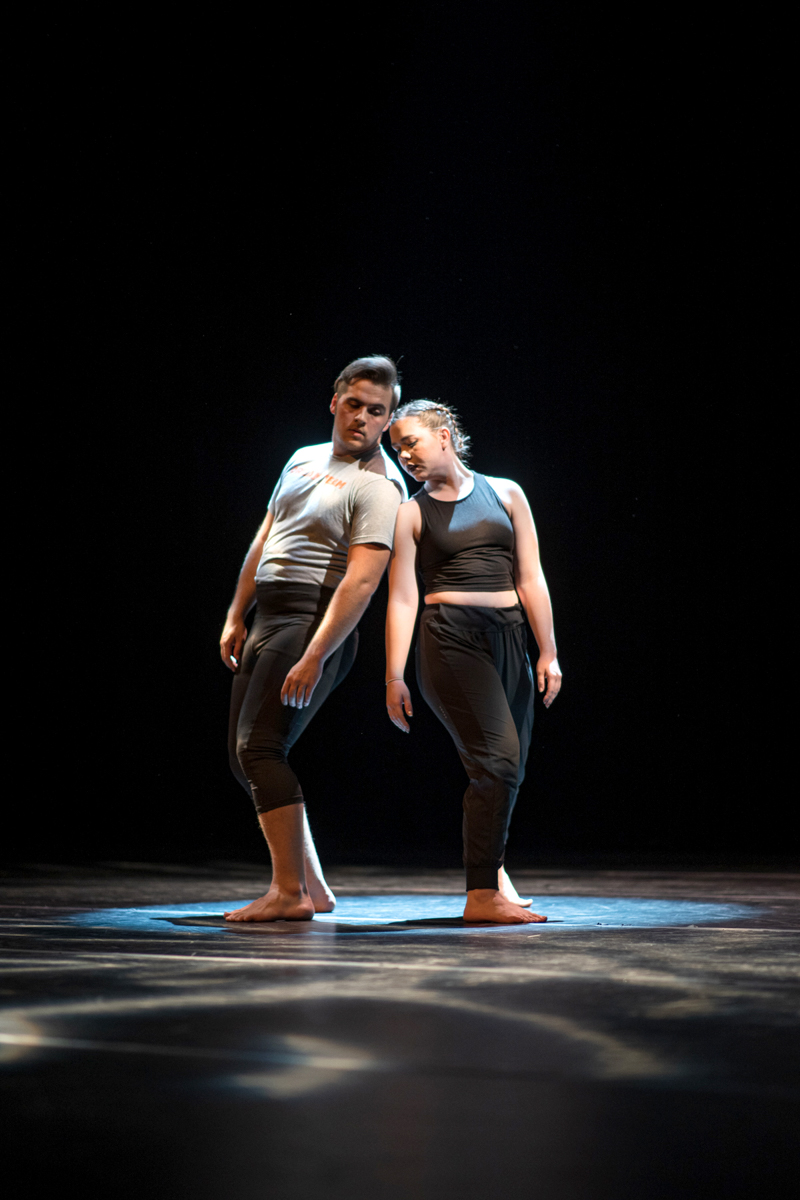 Tickets are $7 for Lamar and Lit students with ID, $10 for faculty, staff, seniors and other students, and $15 general admission. Tickets may be purchased in advance at lamar.edu/lutdtix or at the box office.