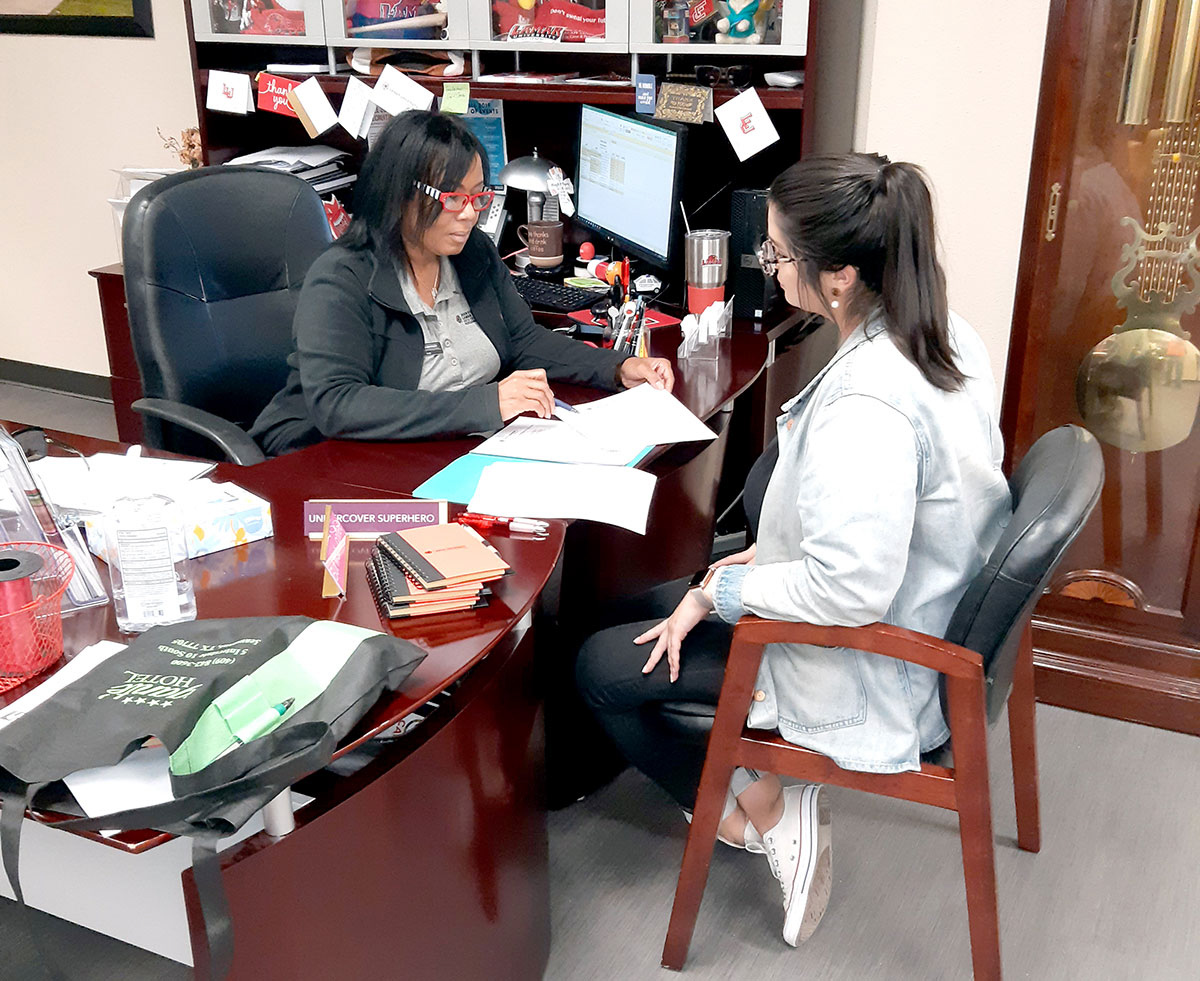 The Educator's Career Fair will take place from 1 p.m. to 3 p.m., today,  in the Setzer Student Center Live Oak Ballroom. The fair is open to all majors, but Amy Dillow, marketing coordinator for the Lamar University career and professional development center, said education majors are encouraged to attend.
"Students who are interested in working in the education industry should definitely consider attending this, to start building the core relationships with these districts, even if they are freshmen," Dillow said. "A lot of those school districts come back year after year after year, and students should expect an opportunity to find out more about these opportunities."
The Handshake app allows students to connect with the career and professional development center to find job openings. The app streamlines the process for employers, counselors and students. Users create a profile listing their past experiences and information for future employers.
Dillow said the Career Fair offers students the opportunity to meet potential employers.
"They can see what districts are attending as well, and they can also see the majors and positions they are seeking if they've posted those positions to the site," she said.
Dillow said students planning on attending the fair should dress professionally, with business casual being the minimum.
For more information, visit lamar. edu/career-and-testing-services.