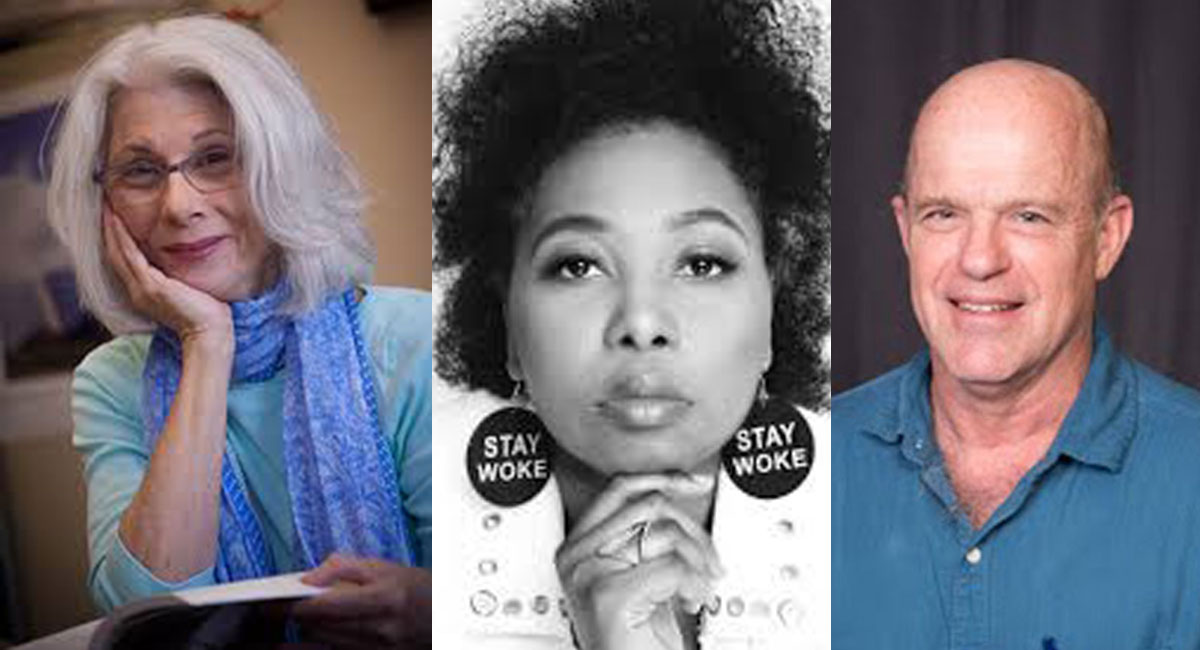 The Center for History and Culture of Southeast Texas and the Upper Gulf Coast will hold a panel discussion on Noir Fiction set in Southeast Texas from 5 p.m. to 7 p.m., Oct. 22, in Landes Auditorium in Galloway Business Building. The event is free and open to the public.
Authors Lisa Sandlin, Jim Sanderson and Deborah D.E.E.P. Mouton will be the panelists.
"I began writing because I was solicited for a noir story by the editors of 'Lone Star Noir,'" Sandlin said. "The publishers are Akashic Press out of Brooklyn, and they have a series of many volumes of noir anthologies all set in a featured place, usually a city."
Sandlin said she chose Beaumont since it was her hometown.
"I used the stereotypical, B-movie form of private investigator and secretary, only I flipped the types," she said. "The PI was not old and cynical, but young and inexperienced. The secretary was just out of prison, so she brought a gravity to the role."
Sandlin will sign her books, "The Bird Boys," and, "The Do-Right."
Sandlin said she advises students to write a lot and stay interested in the work.
"If you're boring yourself, you're on the wrong track," she said. "Trust your instincts."
Mouton is the poet laureate of Houston and is promoting her book, " Houston Noir."
"The story is based off of a restaurant in my neighborhood," she said. "It was a fish joint that stayed open for over a year, but never had any lines and the parking lot was always empty. My husband and I took a chance and went to eat there one day. Upon entrance, everyone inside froze and just stared at us until we left. We ran as fast as we could. That creepy experience was enough to spark this great story."
Mouton said that at a young age she would write stories and poems as a way to deal with life and to express herself.
"Story telling is a magical skill that allows you to transport yourself and your readers. I think I wanted to travel and books and writing gave me a way to do it.
Mouton said students should read the publications they want to submit to.
"Most rejections come from you submitting the wrong thing to the right place," she said. "Study and refine your craft. No one craps gold. Editing is a real thing and has real benefits. I regret more of what I never tried than the things that I tried and failed."
For more information, call 409-880-8036.