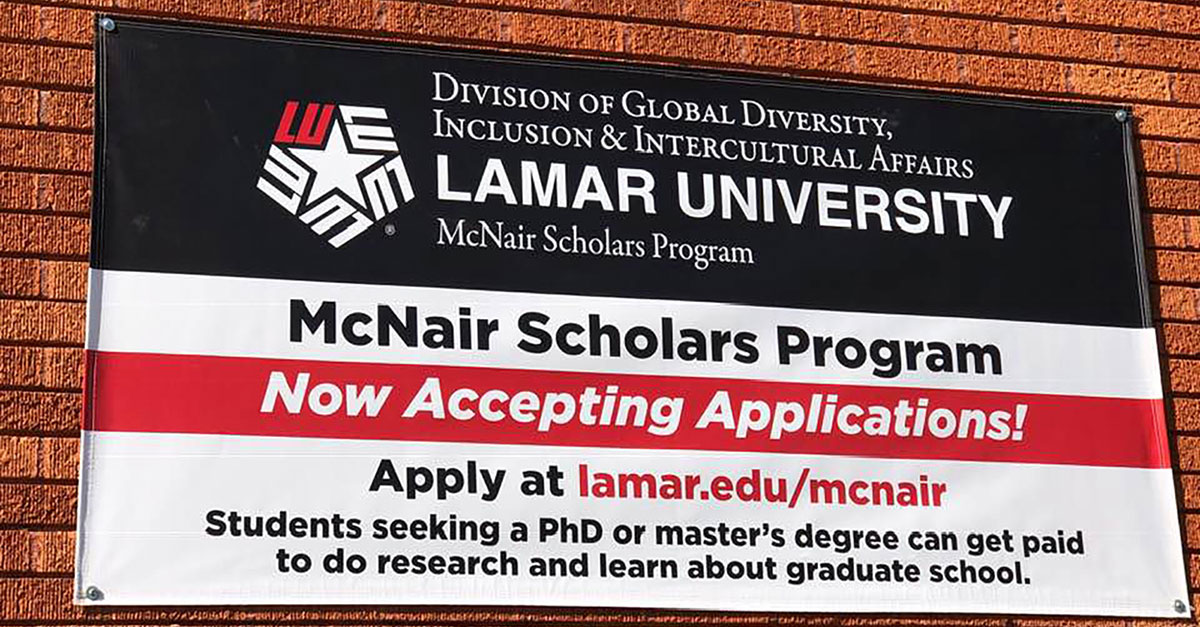 The application deadline for the McNair Scholars Program is Oct. 1. This year, the program is pursuing first generation, low income juniors and seniors whose field of graduate study is underrepresented, director Pamela Comer said.
The U.S. Department of Education created the McNair Scholars Program in 1986. It is named for Ronald McNair, who died in the Challenger space shuttle explosion, with the purpose of helping students pursue graduate degrees by providing research and mentorship opportunities.
"One of the goals of the program is to adequately prepare (students) for graduate studies," director Pamela Comer said.
If selected, scholars will attend workshops and will also be paired with a staff mentor in their field of study.
Students will participate in a research internship where they can receive a stipend up to $2,800. During the research period, students can also receive three hours in an undergraduate research course, access to technology and research facilities, and they will also have laptop access.
Upon completion of the research project, students will have the opportunity to present their work at the national McNair Scholar conference. The current scholars are meeting weekly to prepare for their annual presentations.
"We meet weekly with them, on Fridays at 2 p.m., focusing on presentation skills," Comer said.
Students who meet the criteria are encouraged to pick up an application from the McNair Scholars Program office, located in 106 Communication Building.
"There's lots of benefits to the program, especially if the student is interested in research," Comer said.
For more information, visit www. lamar.edu/mcnair.