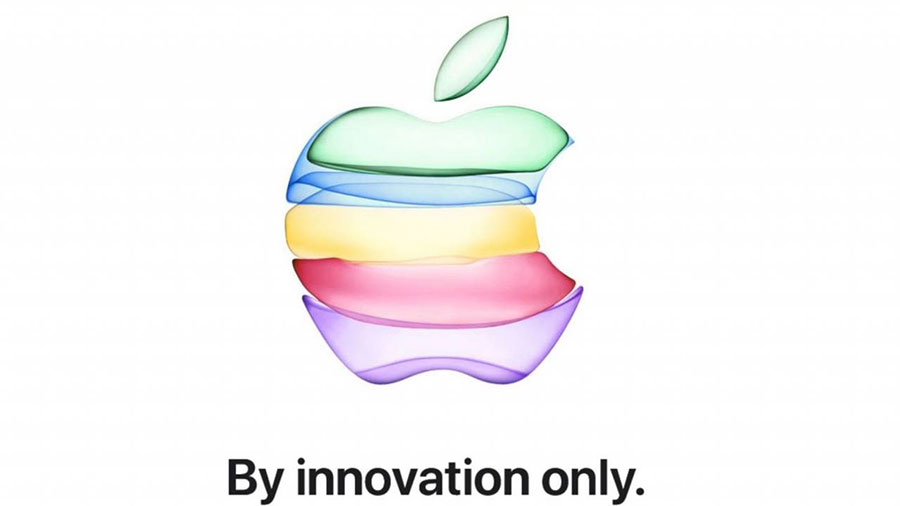 Every September, Apple holds its annual event to introduce their products. Even though Apple hasn't gone into detail about anything being announced, there are a few rumors about what customers can expect.
First, the iPhone line is getting the usual refresh, according to many sources in the tech industry. Unlike the normal cycle of a dramatic upgrade happening after a year of S-model iPhones, this year seems to be another year of S-models, as there are no major upgrades to the design or features of the phone, though instead of being called the iPhone XSS we are getting the XI.
This may make users not give this year's iPhones a look, but other than refreshes to the flagship phone,  there are refreshes to the Max and R series. Apple is also introducing a Pro model.
All the iPhones are rumored to feature a square camera featuring two lenses and a flash, except on the pro model. All the models are expected to feature Apple's A13 chip, which is rumored to be a minor upgrade and may increase power efficiency according to Macworld, a reputable source for Apple leaks and rumors.
None of the phones, including the pro model, are rumored to feature 5G as this technology is speculated to be introduced in the 2020 iPhones where major upgrades are expected.
All the iPhones this year are ditching 3D touch, which was first introduced in the iPhone 6S models, in favor of haptic touch which is featured in the 2018 iPhone XR. Rumors that haven't been widely shared include a switch to USB C instead of the legacy lightning port, power share which was popular in this year's Galaxy devices, and Apple Pencil support according to Cnet, a tech publication.
The iPhone 11 pro has been a pure mystery, with the only rumored difference between the other models being a rear triple lens setup instead of dual lens. Whether this is the only difference, only time will tell.
No matter what surprises Apple has up its sleeve, the iPhones are not going to be cheap, especially with the increased tariffs due to the trade war between the United States and China.
Also rumored is a larger 16-inch version of the MacBook Pro and an Apple Watch Series 5. No improvements have been rumored for these devices.
Most of the rumors have been all but confirmed and Apple fans won't have to wait too long to find out if their devices warrant an upgrade as the conference is Sept. 10 at 10 a.m. PDT, noon CDT, in Cupertino, Calif.