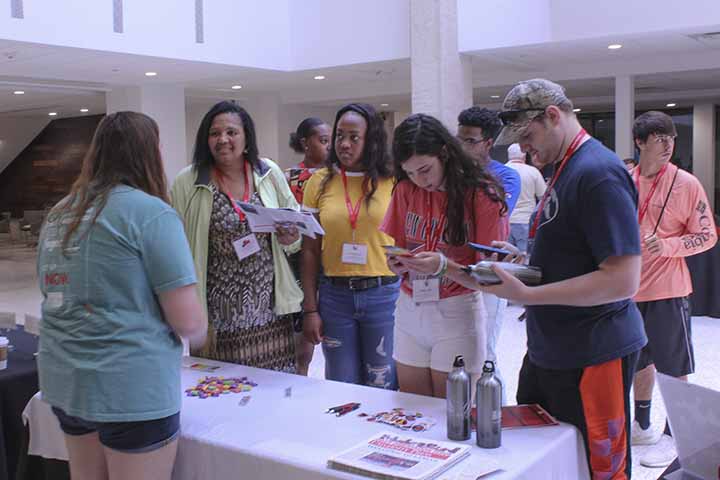 Through June 20-21 over 340 incoming freshman attended Lamar's new student orientation for the upcoming Fall 2019 semester. The class of 2023 met with academic and financial advisers, took campus tours, dorm tours and even attended an orientation fair full of various programs and organizations students can get involved with.
"We wanted to make orientation a one-stop shop for incoming students," Brandie Van Zanden, director of student orientation, said. "It's now required for all incoming students to attend. They can pick up their schedules, meet with advisers and see what programs we offer before the semester starts."
For more information, go to lamar.edu/orientation.