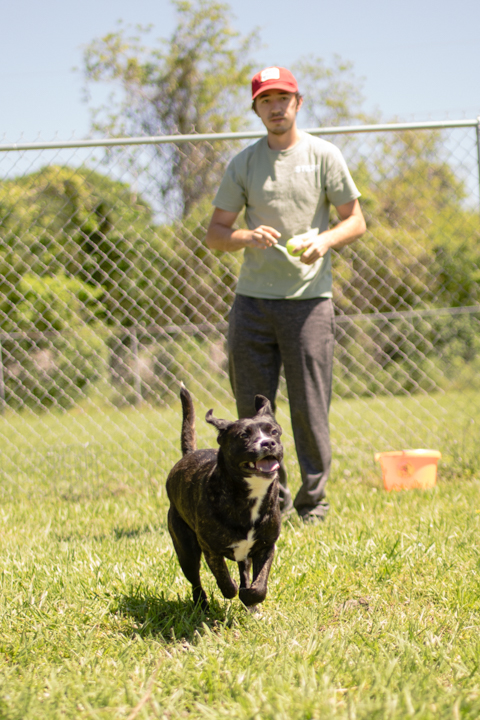 Lamar University will host the "Big Event," Saturday, beginning at the Montage Center at 9 a.m. Student director Shannon Mills said that hundreds of students are expected to volunteer.
"'The Big Event' is basically Lamar's way of saying thank you," she said. "It started about 30 years ago at Texas A&M — they were the founders — now we have it internationally. We just send a bunch of students out into the community to non-profit organizations and we volunteer to help them.
"Hundreds of students volunteer, just to say thank you."
This year, alumni are also volunteering for "The Big Event," Mills said.
"We have alumni that volunteer, that come back from wherever they are, to participate in 'The Big Event' with our students," she said. "We also have alumni that work here in Beaumont with non-profits, so we try to reach out to them and try to get them involved."
Kattya Fernandez, student director of recruitment, said they want to recruit more students to get involved with helping the community.
"What we do is a bunch of tabling to recruit, or sending out emails to all the individual organizations on campus, and we just try to emphasize that it's a great way to get service hours and give back to our community," she said. "We just make sure to share the opportunities that are provided so people can give back. If you're looking for community service hours, you can do it with a group."
Fernandez said students shouldn't see volunteering or doing community service as something that they have to do, but something they want to do.
"Community service sounds like boring, but it's not," she said. "Somebody might need your help, and one day that might be you needing that help and you would want students to help you out. If you care for Beaumont, then you should want to volunteer."
"The Big Event" is completely student run, Mills said.
"We provide breakfast, we have a DJ there, we are going to have Big Red, the president — Dr. Evans — the mayor is going to come out, we have backpacks, snacks, T-shirts, and waters for free," she said. "If you don't have a ride, we have campus options for you as well.
"The work that we do is not in vain. It's not to say we want to feel good about ourselves. The non-profits need our help. "They can't afford to pay for someone every week to do all this stuff. It's really just heart fulfilling."
Students were put into groups and given a volunteer location.
"We are working on the maps and directions — we are giving students  a folder with the points of contact with whom they are meeting, and we will be driving to all the locations to make sure the students are safe, doing what they are supposed to be doing, and that everyone is cooperating correctly in a positive environment," Mills said. "When we first meet at the Montagne Center, we are going to have a big party in the morning to get everyone excited and then we are going to disperse from there."
For more information, visit lamar.edu/bigevent.