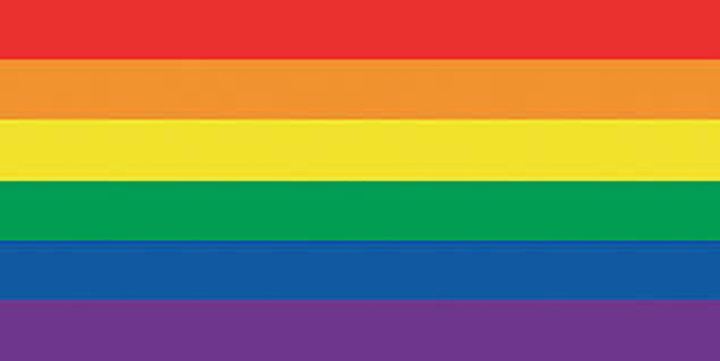 The division of global diversity, inclusion & intercultural affairs will host an LGBT+ Voices panel, from 4 p.m. to 5 p.m., Wednesday, in 124 Setzer Student Center.
The event is designed for people to experience the world through the eyes and voices of LGBT+ individuals, Imelda Wicks, executive director of diversity, inclusive excellence and training, said. The event will explore intersectionality of gender, sexual orientation and culture.
Panelists include Donny Avery, Jacqueline Hays and Rose Reindel. The event is free and open to all.
"It's a partnership between the LGBT+ community in Beaumont and at Lamar University, and we are going to have members of the LGBT+ community that are going to come and speak to us about how to see the world through the eyes and voices of the LGBT+ community," Wicks said.
Hays is president of PFLAG-Beaumont, a local chapter of Parents and Friends of Lesbians and Gays.
"Pride festivals and national gatherings honoring LGBT+ culture and inclusion are normally held in the spring. College campuses across the nation plan and support LGBT+ events and Lamar is no different, Wicks said.
The division of global diversity will also conduct a survey at the event.
"The first thing we want to do is climate surveys," Wicks said. "A climate survey is an opportunity for us to find out what kind of support does the LGBT+ community have here at Lamar, what level we find ourselves, and how much more do we need to invest — is it low, medium, high — and then we will be able to determine programming for this particular community."
Wicks said the event offers an opportunity for the division to speak to anybody who would like to come and share some of the challenges that the LGBT+ community faces.
"We also want to know where we stand in representation on campus," she said.
For more information, visit www.lamar.edu/diversity-inclusion.