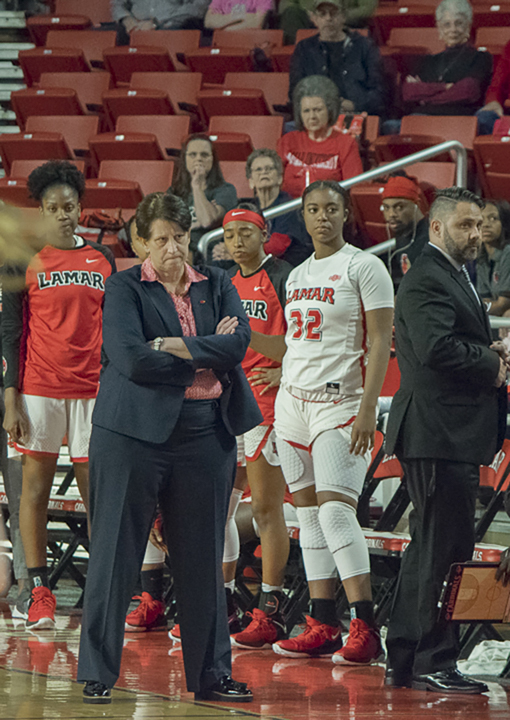 CHARLESTON, S.C. – Robin Harmony has resigned her position at Lamar University to be the next head coach at the College of Charleston announced university officials Friday. Harmony's departure comes following six seasons at the helm in Beaumont.
  "I would like to thank Robin for everything she has done for Lamar University," said LU Director of Athletics Marco Born. "She has elevated our women's program to new heights during her time here. We wish her all the best as she moves forward in her career. We have already begun the process of searching for our next head coach and will have no further comment on the process until a hire is made."
  Harmony recorded 115-68 (.685) overall mark with the Cardinals, which includes an 83-25 (.769) record in the Southland Conference. Her overall win total was the second most by a women's coach at LU. During her time in Beaumont, Harmony guided the Cardinals to three Southland Conference regular season championships and finished either first or second in the league in five of her six seasons.
  The 2018 SLC Coach of the Year turned the Montagne Center into one of the toughest venues for opponents to play in the state of Texas. The Cardinals posted a 70-13 (.843) record at home, a mark which included a 42-game win streak that came to an end against South Alabama in the opening round of the 2019 WNIT.
A national search for the Cardinals' next head coach has begun.