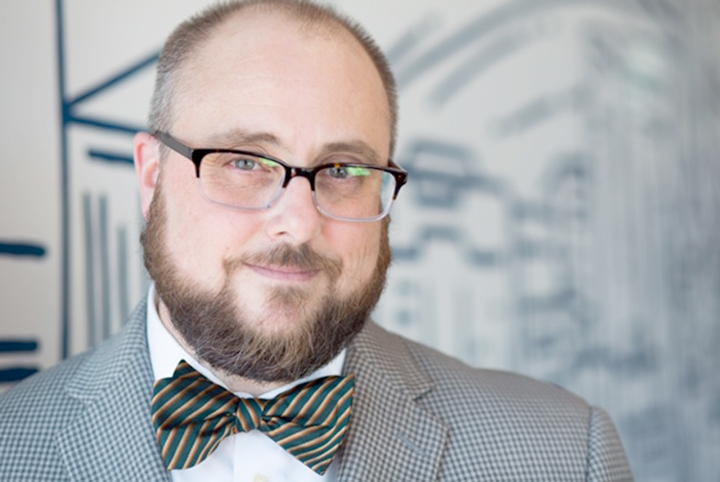 The Division of Distance Learning will host the ninth annual Digital Ticket Conference, April 24, from 8 a.m. to 3:30 p.m. in the Setzer Student Center. Admission is free.
"It's basically a conference that covers learning technologies, or technologies that you use in the classroom," Johnny Jarrell, director of distance learning, said.
The conference will feature a mix of presenters covering topics including online tutoring, analytics and video editing, as well as a variety of vendors.
There will also be virtual speakers who will conduct workshops.
"Some of the rooms will be streamed out so people who can't make it physically can watch it," Jarrell said. "There will be a link that they'll click on, and it'll be like watching any kind of streaming that you would normally do on the web. We'll be using Blackboard."
The conference will have sessions for faculty and staff as well as students.
"From the staff's perspective, it would be how they use the technology to design courses or maybe build things," Jarrell said. "The faculty, they'll come and say, 'How do I teach using this technology?' Both of them will (feature) demonstrations on how to use the different technologies. Some faculty will present their research that they may be doing in that area."
The conference website lists all the presentations, and participants can get an idea of what to expect, Jarrell said. The main technology that will be talked about is Blackboard.
"There's one that's going to be talked about is virtual augmented realities — AR," he said. "Some of the online tutoring videos will tell you how to create videos and edit, and we will have some analytics."
The first "Digital Ticket" was held in 2011 and was just for Lamar faculty and staff, Jarrell said. The conference was opened up in 2012 and Jarrell said he expects at least 130 participants from LIT, Port Arthur, Orange and Houston this year.
"It gets a little bit bigger and stressful, but yeah, it's an exciting time," he said.
For more information, visit www.lamar.edu/lu-online/digital-ticket call 880-1847.