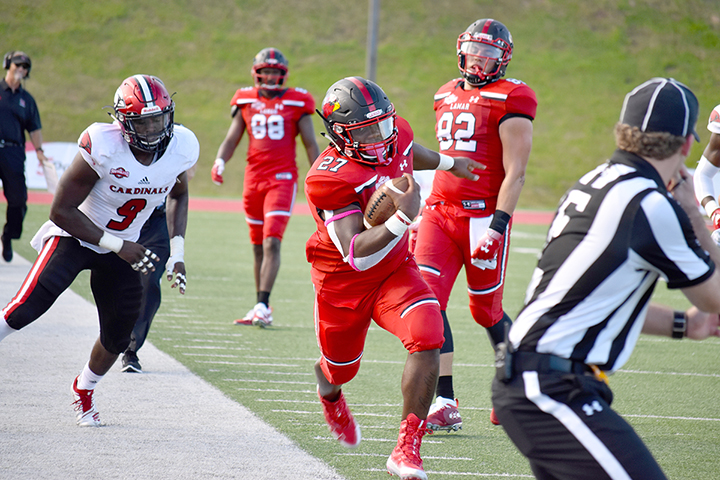 The Society of Professional Journalists announced their 2019 finalists for the Region 8 Mark of Excellence Awards, Tuesday in Stephenville. SPJ recognizes excellence in journalism across the nation in both collegiate and professional settings. Former University Press photo editor, Hannah LeTulle, won in the feature photography category for her photo "The Good, the bad, the tatted" in the spring 2018, April 26 edition of the UP and her photo advances to nationals.
Current UP staff writer, Cade Smith, received the finalist award for his sports game story about LU football titled "Blocked!," published in the fall 2018 Oct.­­­­­­­­­ 18 edition of the University Press.
According to their website, SPJ is the nation's most broad-based journalism organization, dedicated to encouraging the free practice of journalism. To become a member visit spj.org/join.asp.