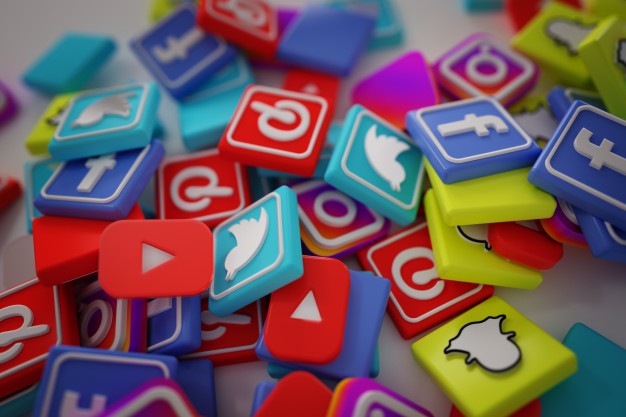 Social media plays a big role in the growth of one's career. To ensure that students use it to its potential, Ken J. Ward, assistant professor of communication, will present the REDtalk, "Using Social Media Strategically to Improve Your Career and Well-Being," Monday at 2 p.m., on the sixth floor of Gray Library.
The REDtalk is free and open to all students, faculty and staff.
The purpose of the talk is to help the audience find the balance between using social media for entertainment and for growing their careers, Ward said.
"We're going to sit down and identify platforms and how the audience is using them, and how they want to use them," he said.
The idea is not to discourage anyone from using social media for entertainment, but to encourage the audience to think strategically about what they are posting where, Ward said.
"Topics will include social media privacy, strategical thinking, career growth and having room to be yourself," he said. "All of these should be allowed — it's just doing those in the right places."
When using social media, it is easy to jump in, post and read, and not pay attention to what we're doing, but one must remember that not all people use social media that way, Ward said.
"This is the stage in one's career when it's time to start thinking critically about these things — where the mistakes that you make start being permanent," he said.
At the end of the day, using social media is about learning to balance professional behavior and fun, Ward said.
"Some of the things we tend to do on social media don't benefit us in the long run," he said. "The goal of this talk is to use social media to help (students) and their careers, and just to live a happier, healthier life."
For more information, visit lamar.edu/redtalks.
Story by Cheyenne Ard, UP contributor