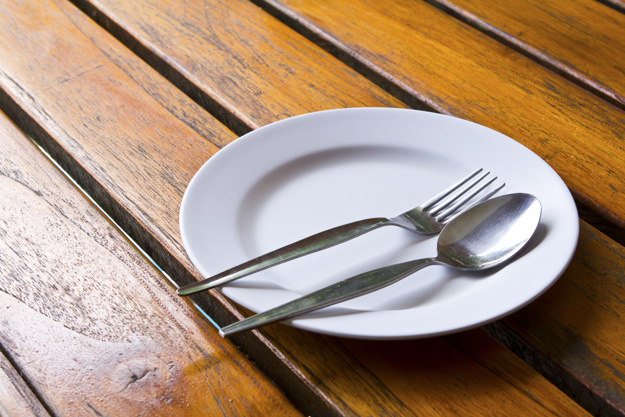 The Center for Teaching and Learning Enhancement will host its latest "Lunch and Learn" discussion at 11:30 a.m., Friday, on the sixth floor of Gray Library. The session will focus on creating a more inclusive classroom.
"We provide professional development for faculty members at Lamar," Amy Smith, CTLE director, said. "We asked faculty what kind of things they are interested in or what they like to see. One of the things we were asked to do was to run a series of workshops this semester about creating an inclusive classroom, responsiveness to different kinds of students' needs, ways to help students who are experiencing stress, how that creates problems in the classroom and how faculty can respond to it.
"We just really wanted to address this topic. We thought it would add something new that faculty may not have received any training from in the past."
Imelda Wicks proposed the topic and will host the lunch.
"She is the executive director of diversity inclusive excellence and training at Lamar, so she was hired to do exactly this kind of thing," Smith said. "She spoke at our annual teaching and learning conference about inclusive classrooms and diverse population."
Smith said the session will help faculty recognize any unconscious bias they might have, and how they can address and try to remove it.
CTLE is aware that  faculty and students do not have the same perspective, Smith said.
"(Faculty) are not the same generation as students," she said. "They may not even be from the same part of the country. Understanding each other is a very big part of our job and our responsibility as faculty members.
"I think that's something that faculty are generally aware of as a part of our responsibility, but I think, more recently, it's something we started thinking about as something we needed to offer more support and training for. Of course, students also have a responsibility to try to be open minded and understand that their professors have different expectations, assumptions and values than they do."
Recordings of the session will be available for faculty and staff who are unable to attend.
"Another thing we have started doing this semester, is videotaping the sessions so they will be available for viewing later on with closed captioning," Smith said. "We will be making those available to faculty who teach at a time when we have a session, and we have also been doing remotes, so faculty members who might not be on campus that day, or might be distanced teachers, can join us through Blackboard collaborate."
These recordings and other resources will be available through Blackboard.
"We have a Blackboard shell that faculty and staff can ask to join," Smith said. "Then they would have access to all of the kinds of resources that we provide."
A book sharing all the research will distributed to faculty members in the fall.
"We are putting together a book for faculty that was mostly written by students, where students did research on the situation in higher education across the country and also at Lamar, about why students have a difficult time graduating," Smith said.
The book explores the difficulties of the transition from high school to college.
"The point of the book is to try to inform faculty members of what students experience, and aspects of it that might make succeeding at college difficult," Smith said. "Part of that book is explaining the situation that a lot of students are in. If you're working 35 hours a week, it can be difficult to focus on your school work."
The CTLE sessions mean that faculty take their jobs seriously, Smith said.
"I think that faculty have the best interest of students in mind," she said. "It's just that, sometimes, it's hard to know what we don't know. There are always new tools and strategies we can learn for improving our professional life. I think that having an inclusive classroom is important to faculty, and that they're doing their best to create those environments on this campus."
For more information, email amy.smith@lamar.edu, or call 880-2393.