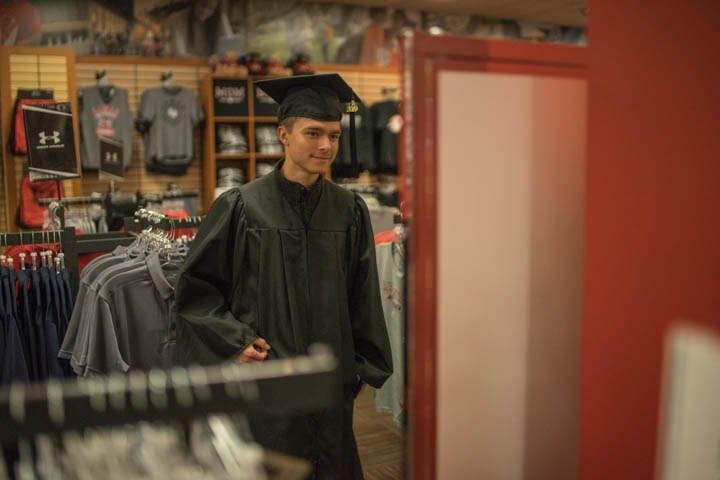 The Center for Career and Professional Development will host the Spring Career Fair, 2 p.m. to 4 p.m., Tuesday, in the Setzer Student Center Live Oak Ballroom.
The fair is open to all students and alumni seeking internships and part-time and professional positions. Participants should dress professionally and have multiple copies of their résumé for the event, Angie Thomas, associate director at the Center for Career and Professional Development, said.
"We are going to have a photographer there to take professional headshots for students," she said. "We have done it in the past and it's been very successful, so we're going to be offering it again."
The headshots will be free. Thomas said students should take advantage of the opportunity.
"It's great for students to use on their résumé, LinkedIn page, Handshake and stuff like that," she said.
The fair will have a myriad of industries to choose from, including healthcare, retail, advertising and marketing, oil and gas, legal and law enforcement, construction, transportation and logistics, investment banking and wholesale trade, Thomas said.
"We usually try to ask the companies to bring alum with them, so the students have someone to connect with, and we give the alum a little ribbon to put on their shirt so that students can identify them," she said. 
The Sheila Umphrey Recreational Sports Center will have a booth at the event.
"The Rec Center will be there talking about current and upcoming job opportunities," Thomas said. "Last year was the first time they attended the fair, and the response was positive so we're going to have them there again this year."
In addition to career opportunities, students will be able to get information about graduate programs, Thomas said.
For more information, visit lamar.edu/careerfair.