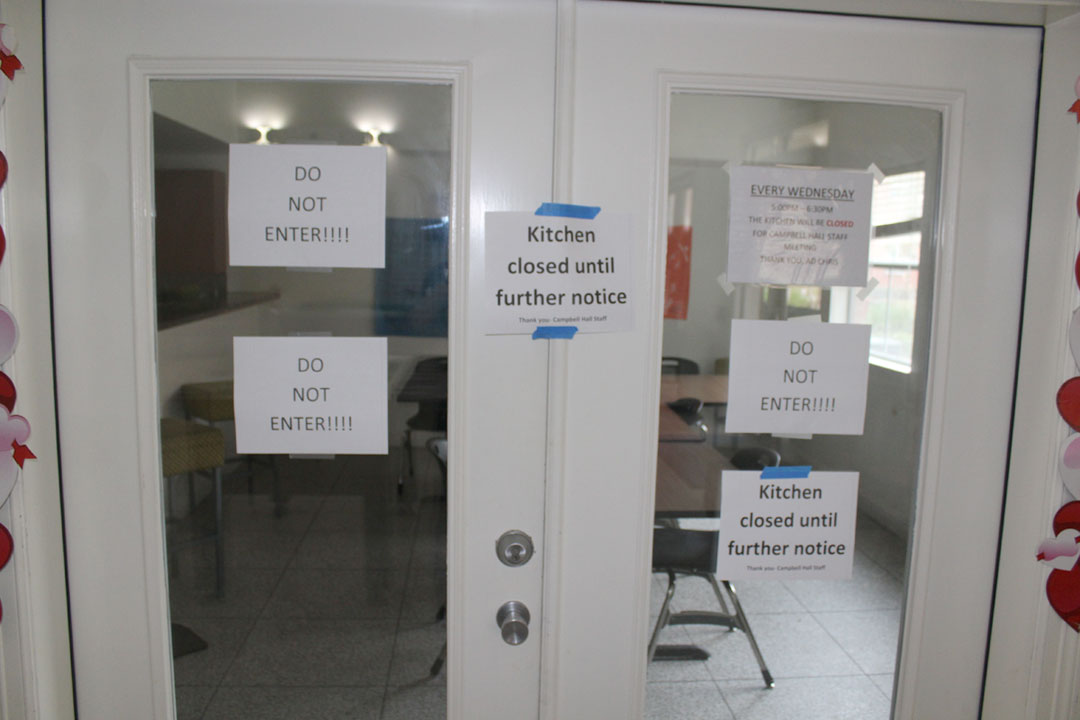 The kitchen in Campbell Hall is closed for repairs as a precaution after the fire suppression system over the stove was triggered last week.
"As some of you are aware, the kitchen has been closed for the last week," Chris Hazelton, assistant director of student conduct and residence life, said in an email. "This is due to the fire suppressant system over the stove being triggered. When the system was inspected, the decision was made to replace the fire suppressant system over the stove.
"The kitchen will remain closed until that system is installed and approved. As of (Feb. 8), I have been informed that this will likely happen between Wednesday and Friday of this week. Once the system has been approved the kitchen will be reopened for use."
For updates, check the Lamar University email.