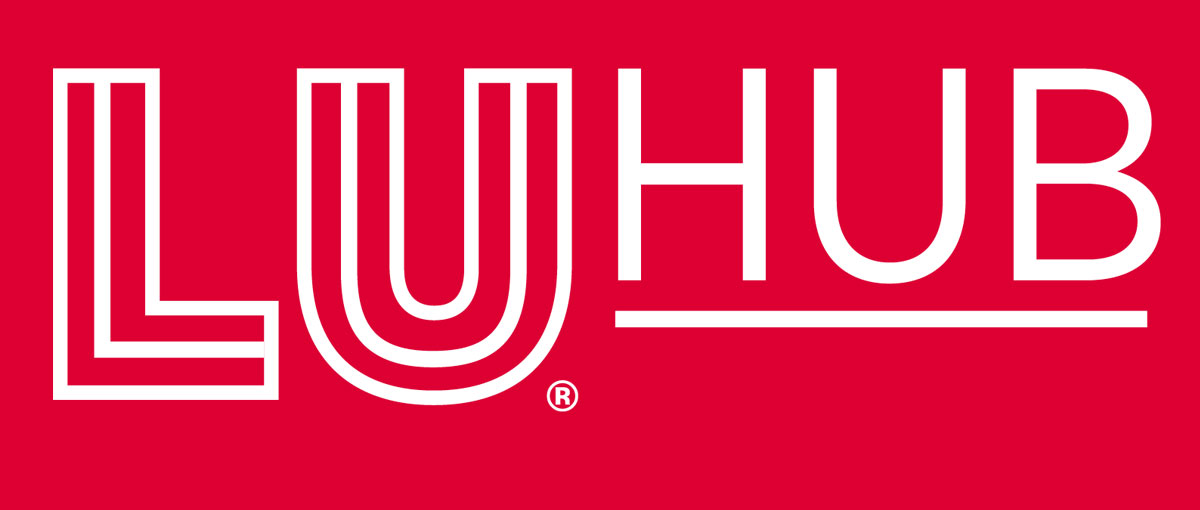 The Lamar University office of student organizations released LU hub, a new platform for student organizations to market their club and engage with new and incoming students, on Aug. 19. 
The platform replaces Orgsync. LU Hub offers new features including reserving spaces on campus, such as the study rooms in the Setzer Student Center, access to a student event calendar, check in for events, and functionality for student organizations to manage their finances.
"LU hub is a student organization platform that it has all of our student organizations in it," Morgan Pulliam, coordinator for student engagement, said. "Any events that our student organizations have are shown in there. It's basically one-stop shop for any student on campus to get information on our student orgs. But it's also a way for the student orgs to, kind of, manage each other."
Pulliam said the office now has the ability to host virtual involvement fairs, and will be launching an app, probably in the spring.
"Students will be able to access LU hub through their phone and do anything that they would be able to do on a computer," she said.
LU Hub incorporates a social media interface similar to Facebook and will be the way clubs and organizations market themselves.
"It's a lot like Facebook, every group has a group page and they can customize it to whatever they want to show as much information about their org, or as little information about their org," Pulliam said. "There is a feed that orgs can post on so that everyone can see. Any of their events will show up on there and students can RSVP to their events, and those events will link to the university calendar as well. This is the way that orgs need to market their organization."
To access LU Hub, visit LU Connect and click LU Hub.