Educator, activist played vital role in SETX community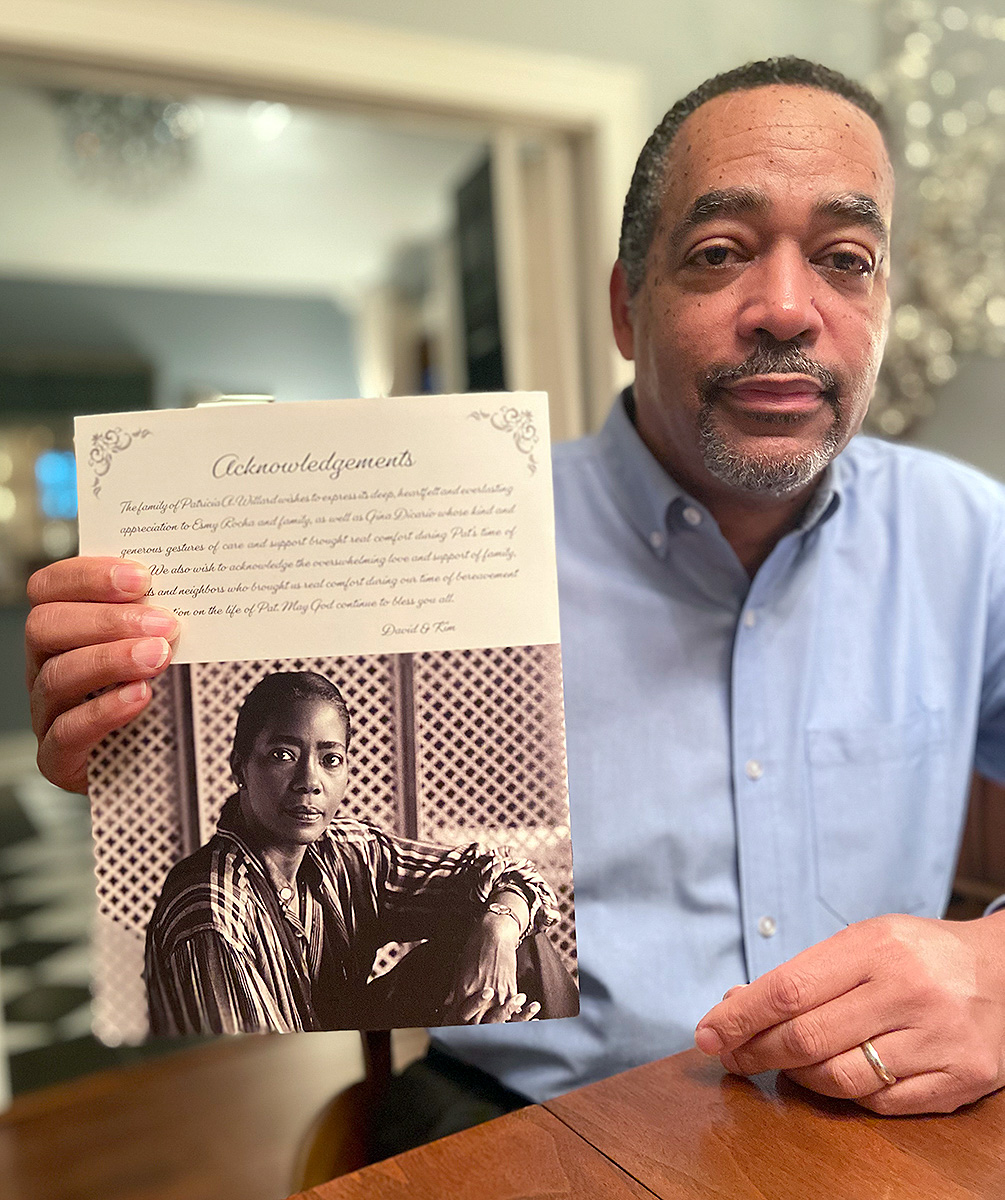 Elmo Willard III was a pioneering civil rights lawyer in Beaumont who has left an enduring legacy. But his son, David, who is an educator and Port Commissioner, said there is a part of his legacy that is equally important — his wife, Pat.
"My mother was kind of different from my dad in terms of personality," David said. "But was just as strong as my dad and just as well-known."
A Chicago native, Pat met Elmo at Fisk University in Nashville and the pair married. In 1954, once her husband graduated from Howard University law school in Washington, D.C., Pat followed Elmo back to his hometown of Beaumont.
"When she first moved here, she had a hard time adjusting," David said. "It took her awhile to get acclimated to this area."
Coming from a big city she wasn't used to this slow-paced or small town life but in no time, Pat was able to find her place in the community.
"She jumped right in and made the best of it," David said.
Pat Willard was an activist and educator — and also was one of the initial students at Lamar University after desegregation. She began school in 1956 and was a part of the graduating class of 1960.
"She was the only black student in her class," David said. "Not one of her classmates ever spoke to her."
Pat was pregnant with David, as well as being a mother and wife, while at Lamar, and though it was a hard time, she graduated with honors with a degree in secondary education.
"My mother never let anything get in the way, she was a dynamo," David said.
Pat went on to teach honors English at Hebert High School, which was one of two black high schools in Beaumont at the time, and then Forest Park before the two schools merged to become West Brook High School.
She spent 37 years in the Beaumont Independent School District and received teacher of the year three times and was also nominated in 1983 for the Outstanding National Teacher of the Year Award.
"Generations of people that I met will sometimes come to me and say things like, 'Your mom taught me in 1961,'" David said.
Pat faced many challenges in Southeast Texas, one of them being colorism, David said. Colorism is discrimination based on skin color, usually from members of the same race, which draws social implications from skin color. Pat was a dark-skinned woman in a time when that was looked down upon, David said.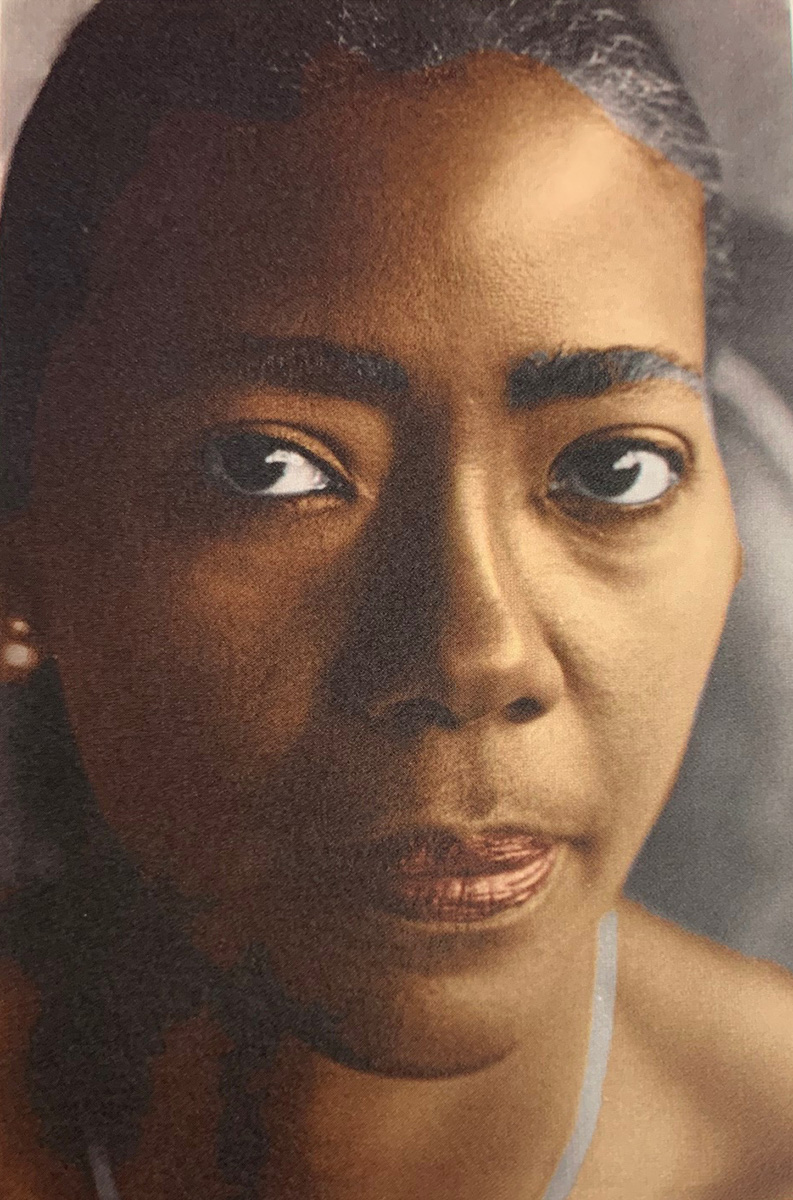 "There was a story that she once told me of a time when she was going to meet my father at a party, and they wouldn't let her in because she didn't pass the brown paper bag test," David said.
Basically, the test meant that any woman darker than the shade of a brown paper bag couldn't get into the party. Though Pat was later able to get in, it was a harsh reality she had to face, but she never let that stop her from pursuing the things she wanted to do, David said.
At the age of 40 she became a house model for Neiman-Marcus and Joske's.
"She always liked fashion and looked like a million bucks," David said. "When my mother was 40, she looked like she was 18 or 19."
People would often encourage her to model, David said, so for about four years after that she modeled in Beaumont. She modeled for Sears when it was located in downtown Beaumont, and ran a program where young women could meet on Saturdays to learn about grooming, style and health.
Pat was involved in several civic engagements and was on many different boards, one being the Golden Triangle chapter of Links, Inc., an international African American women's organization. Links, Inc. began programs like "Reading is Fundamental," ebony fashions fairs, art programs, photography and dance programs for young girls.
"She was involved in that for many years and that legacy still lives on," David said. "Links, Inc. are still around today and still involved in serving the community."
After she retired from teaching, she joined Regina Rogers' "Gift of Life" cancer awareness program, where she was in charge of the outreach program for 18 years. She was involved with visiting schools, refineries, jobs and churches and bringing in nurses and doctors to spread the importance of getting checked, including free mammograms, prostate screenings and follow ups with patients.
"People still come to me remembering how my mom helped them get free prostate screenings or a mammogram, so you know the legacy is really deep and it goes a long way," David said.
She retired four years ago.
"Many people still remember her life and what she contributed to the community," David said. "A lot of what I've accomplished in this town has been because I'm the son of Elmo III and Pat Willard."
When David ran for Port Commissioner last year, he said he couldn't believe the support he received from people who knew his parents. 
"Some of the things I've accomplished have been because I'm a hard worker and because of my personality, but I do believe that people have been willing to help me because of the legacy of both my parents," David said.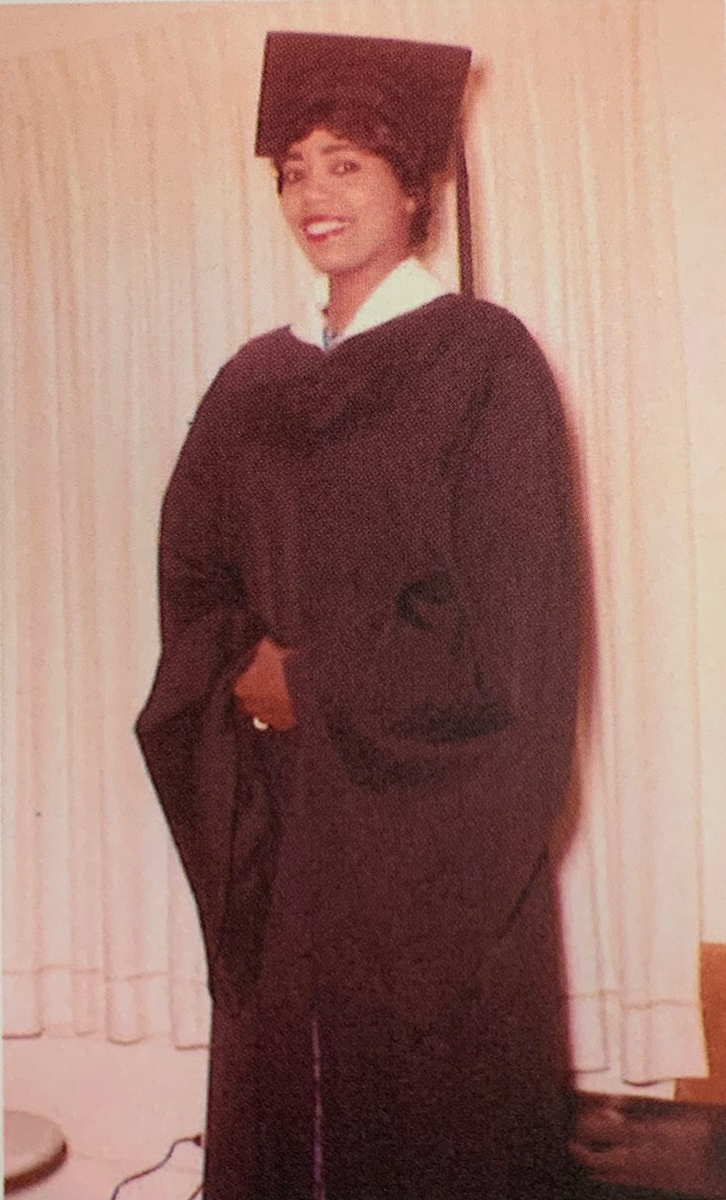 David said his mother was an advocate for education. David is now dean of middle school students at All Saints Episcopal School in Beaumont after earning a doctorate in English from Harvard University.
"I worry about young brothers and sisters who are coming up and those who are not getting an education — it's the only equalizer in this country," David said. "If they knew their history — they don't know the stuff that went on, that stuff empowered me. One of her passions was educating people, to get them to be the best that they could possibly be."
Throughout her life, Pat's determination to make the world a better place kept her going.
"She was tough. A strong woman. There was nothing that would get my mother down, she got stuff done. Whatever she put her mind to, she did it," David said.
On July 9, 2019, Pat Willard died in the same house that her son David grew up in as a child. David lives there now. He plans to continue the legacy of service to the community his mother instilled in him.
"It's a rich legacy and it's one I try to live up to because it gave me a lot," David said. "The dice game came up in my favor, so you've got to do something with it."